The Indian police (quite rightly) decided a motorcycle escort unit for VIPs would be a good idea. Harley-Davidson was happy to supply two modified Street 500 models for the task.
Just one problem… the officers entrusted with riding the bikes couldn't handle them!
A senior IPS officer handling the security at Gandhinagar said, "The policemen were asked to ride the bikes as security. However, the policemen [who had only ridden Indian-made bikes] started slipping from the bikes and couldn't manage the speed as well. Suddenly asking them to ride a foreign-made 'superbike' [sic] without adequate practice has put them in an embarrassing position. During the security rehearsals, the policemen were busy in venue security only."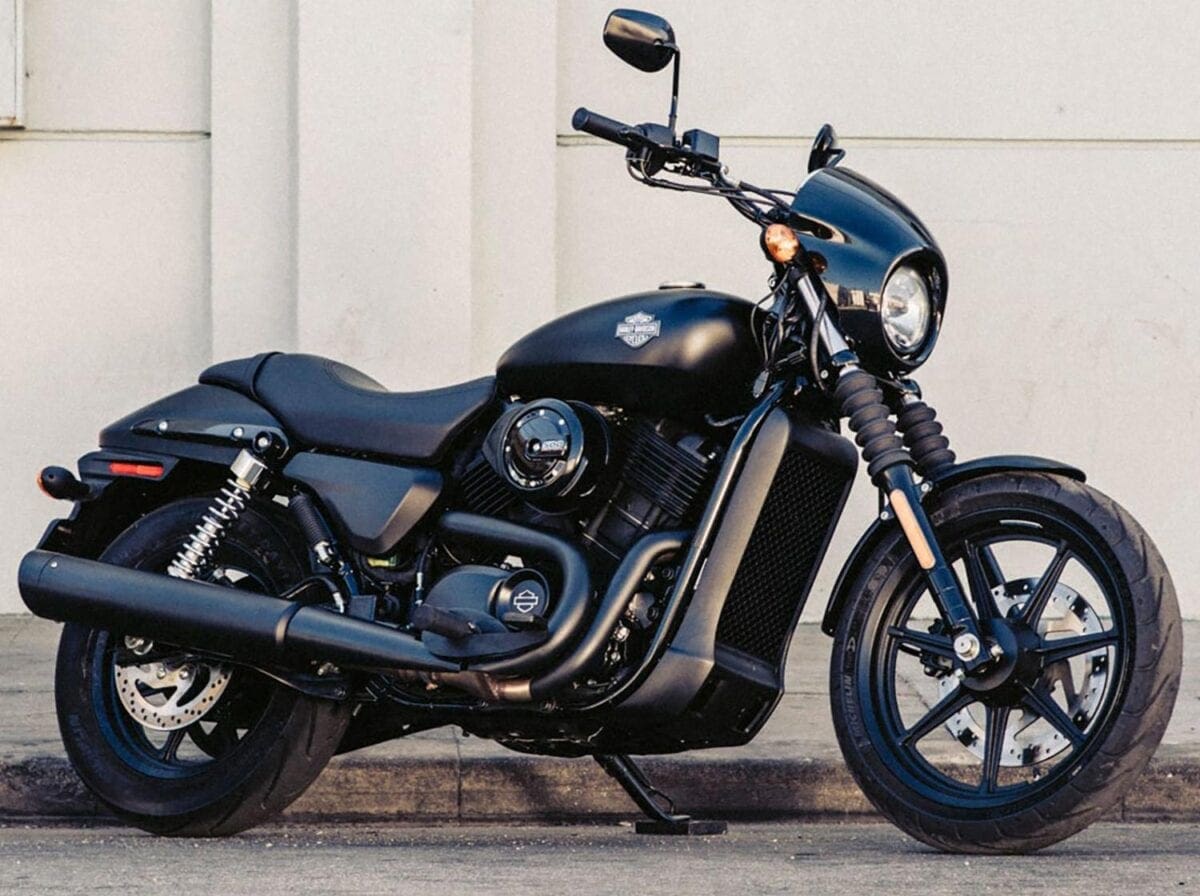 The two Street 500s have been mothballed until officers have been trained (or, most likely, someone who was already able to ride the bike… and not the Police Commissioner's nephew!) to handle them. After proper training, the Indian police are said to be interested in buying another 15 bikes.