Following the cancellation of yesterday qualifying session at the Isle of Man TT, as a result of heavy showers on the Island, TT organisers have shifted the action to this evening.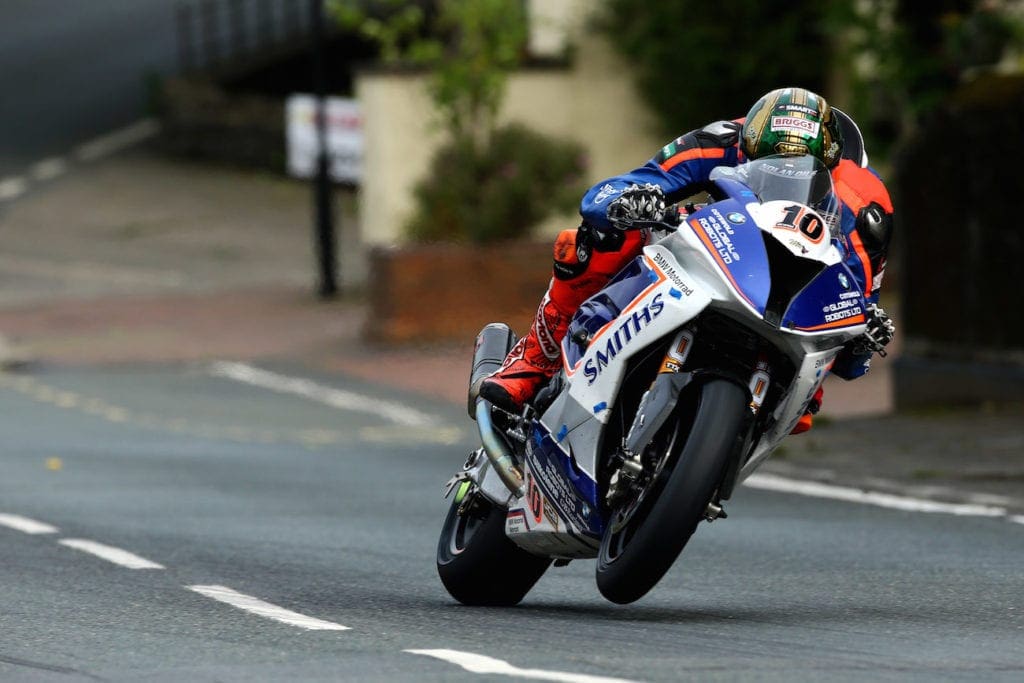 TT organisers will be hoping the weather holds out on the Isle of Man today, with the Superbikes and Superstocks set to get out on the Mountain Course for qualifying.
If all goes according to plan, the Mountain will close at 4.45pm, with the rest of the course following suit at 6pm – ahead of the first machines heading out at 6.20pm. Of course, that's all subject to change – and if the weather takes a turn for the worse once again it'll no doubt be cancelled once more.
To keep abreast of all the action on the Island, click HERE.