The VFR800X is so popular with Motorcycle Sport & Leisure staff that Roger is planning on hiding the keys.
The bike is now nearly complete and to my liking, the final two items being the SW Motech small tank bag and the £855 Akrapovic slip on silencer ('how much?'). Just ask yourself though does it look good? YES! Does it sound good? YES! Especially on the over run.
Related articles on MoreBikes
You know the old adage 'ya pays ya money ya takes your choice'.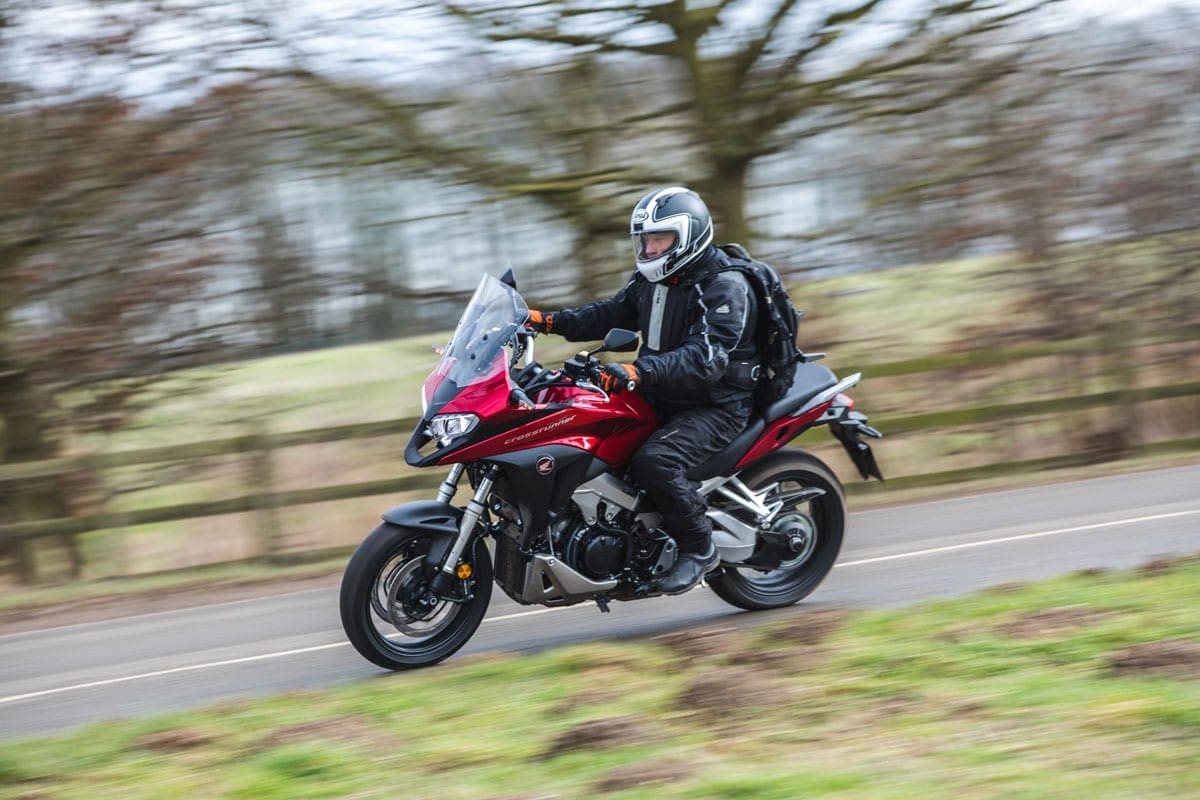 For ease of fitting this must be one of the best out there, just 2 bolts – a smear of copper grease (provided) and on she goes, torque up the 2 bolts and we are away.
I am delighted to report that starting up in my driveway and on tick over there is very little difference between it and the standard silencer – out on the road though the Akrapovic takes on a different persona – anything over 6k revs it sounds delightful, a big grin appears when I see a rail bridge or motorway underpass – Boys and their toys and all that!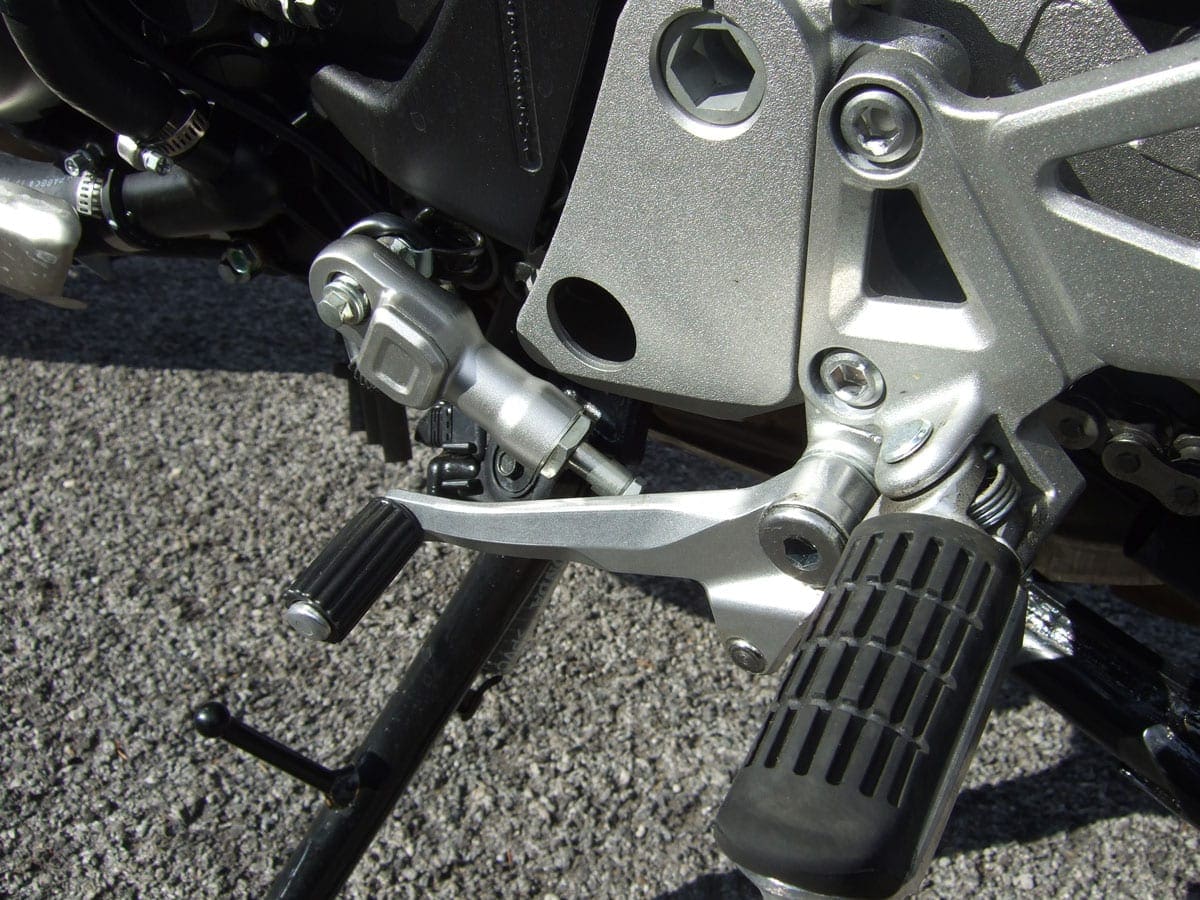 Last time out, I indicated an in-depth look at the quick shifter, well here goes with my take on it – when first used I was finding false neutrals between 5th and 6th gear changing (a reminder here that this quick shifter only works going up through the gears). It soon became obvious that I tend to ride with my gear change foot very close to the gear lever, so close in fact that only a kiss on the lever is required to change up on VFR. Keeping the old plates of meat away and being positive on each gearchange has now negated the false neutrals.