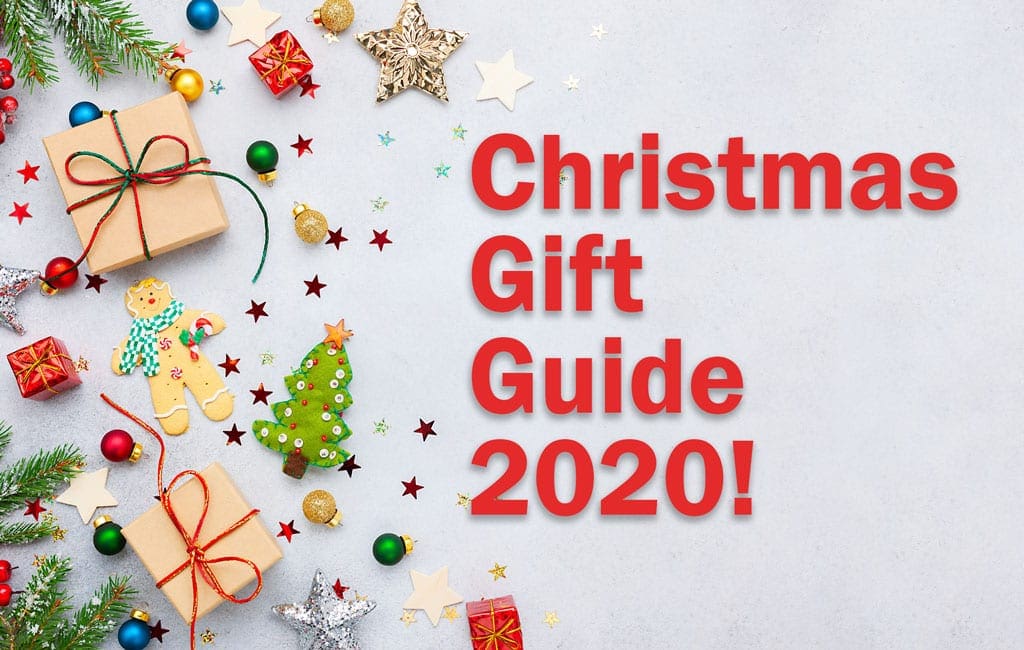 Christmas is just around the corner, meaning that it's time to start present hunting yet again. Fortunately, we've made your life that bit simpler with our exclusive Christmas Gift Guide! Check out some of these fantastic MoreBikes picks…
All My Reads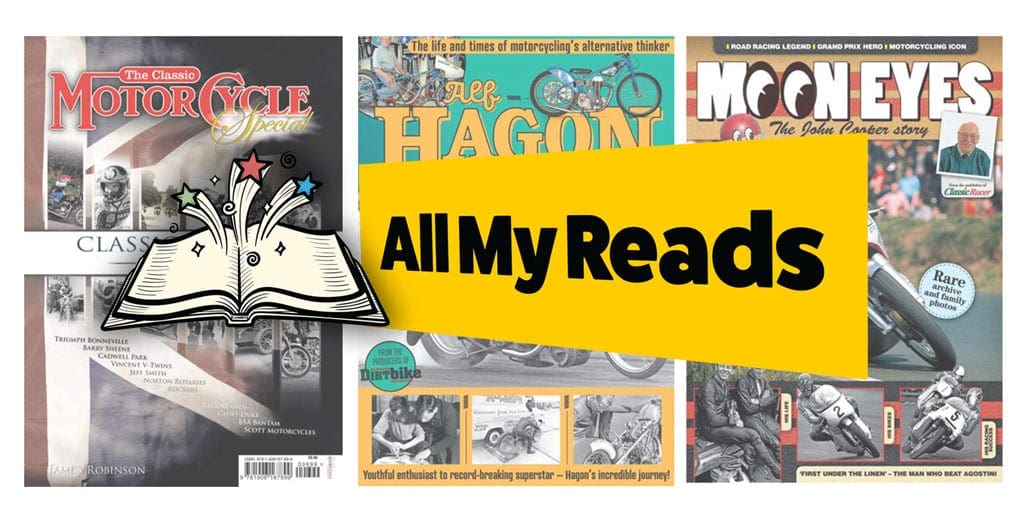 Introducing a whole new way to enjoy specialist book titles written by well-respected authors – AllMyReads is a book subscription service which allows you to have unlimited access to more than 100 digital book titles… and the number is rising!
With a wide range of topics including railways, aviation, biographies, motorcycling and much more, AllMyReads have you covered. You can access the digital books on multiple platforms including your desktop, tablet or phone.
AllMyReads is a fully searchable platform and your first month is only 99p, followed by a Direct Debit of only £4.99 per month!
Get your subscription now: www.allmyreads.com
---
Colin Seeley – The Machines, The Magic, The Man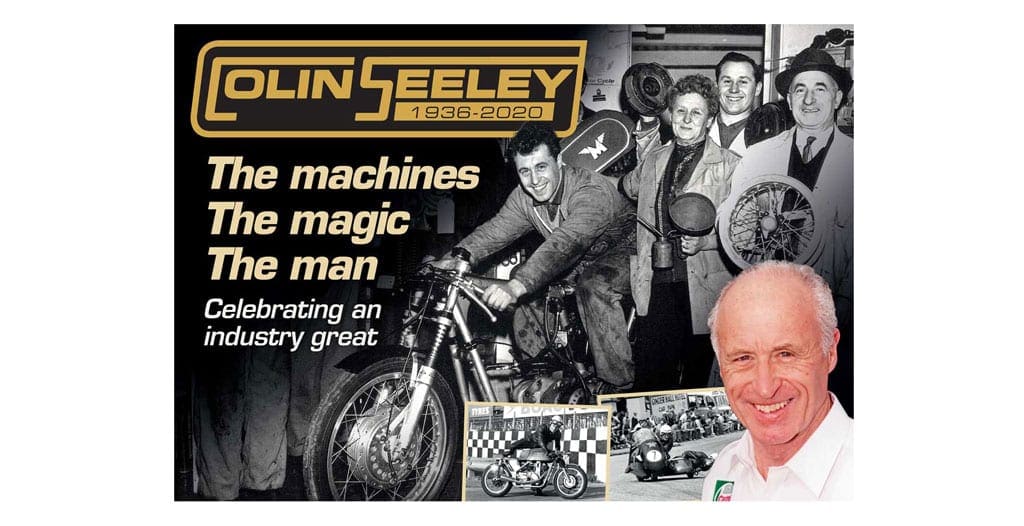 There are some people who've done little. There are some people who've done a lot. There are others who've done more than that. Then there was Colin Seeley. He'd done more than pretty much everyone.
Colin passed away just after his 84th birthday. He packed so much into his life, which began on January 2, 1936, when he was born in Kent, the only child of Percy and Hilda. By 20 Colin was running his own business, soon after he was racing, and just two years into his career, was a podium finisher at the IoM TT.
Aged 30, he was a motorcycle manufacturer, then going on to all manner of other disciplines, including running car racing Formula One teams. Post that, he was a successful ace team manager and mentor to young riders, before going on to work for auctioneers Bonhams becoming one of the company's foremost and most trusted consultants.
During recent years, Colin had been a popular figure at classic events far and wide, often demonstrating period machines, eyes twinkling and lips smiling, enduringly positive, endearingly modest, and always full of enthusiasm. He pretty much did it all.