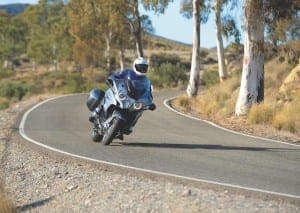 MoreBikes is the UK's most popular monthly bike title, and it's FREE! Pick it up in your local dealer, club or biker cafe, or read it right here, right now.
Every issue is packed with news, in-depth reviews, new and used bike tests, products, events, adventure stories and riding tips. Plus, there are hundreds of bikes for sale in every issue. A real world look at the motorcycling that matters; MoreBikes is written by some of the best known bike journalists around, all of whom are passionate about bikes. Whatever you ride and wherever you go, MoreBikes will have something of interest for you.
Read MoreBikes Newspaper now…



Read the previous issues, or subscribe for the cost of delivery!
Back issues Subscribe for just £15
Have you listened to our podcast yet? Listen here
Readly
Enjoy unlimited access to MoreBikes offline and over 2300 top titles – read as much as you like for just £7.99 a month. Download all of your favourite magazines and read them on the go.
Sign-up for a free trial now>>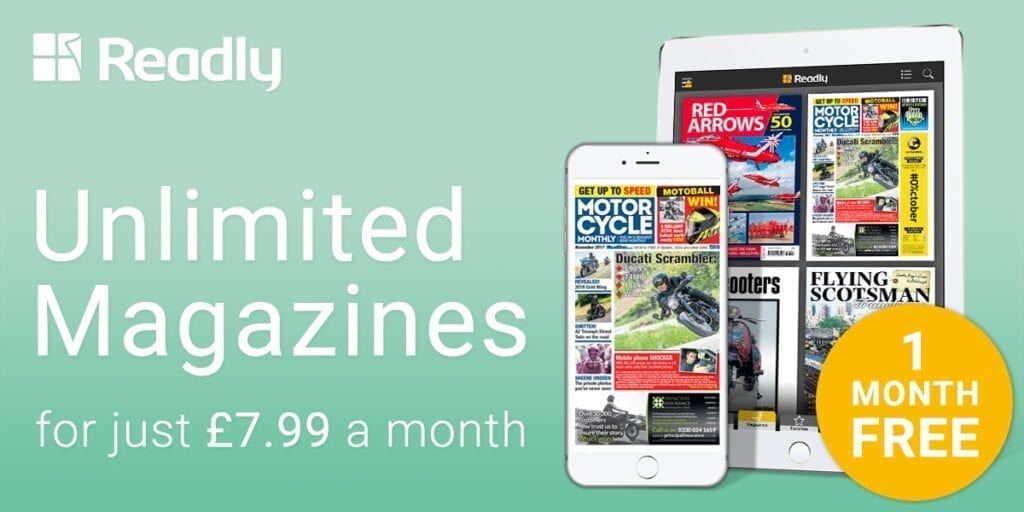 Find a MoreBikes stockist near you…
Full stockists list here>>