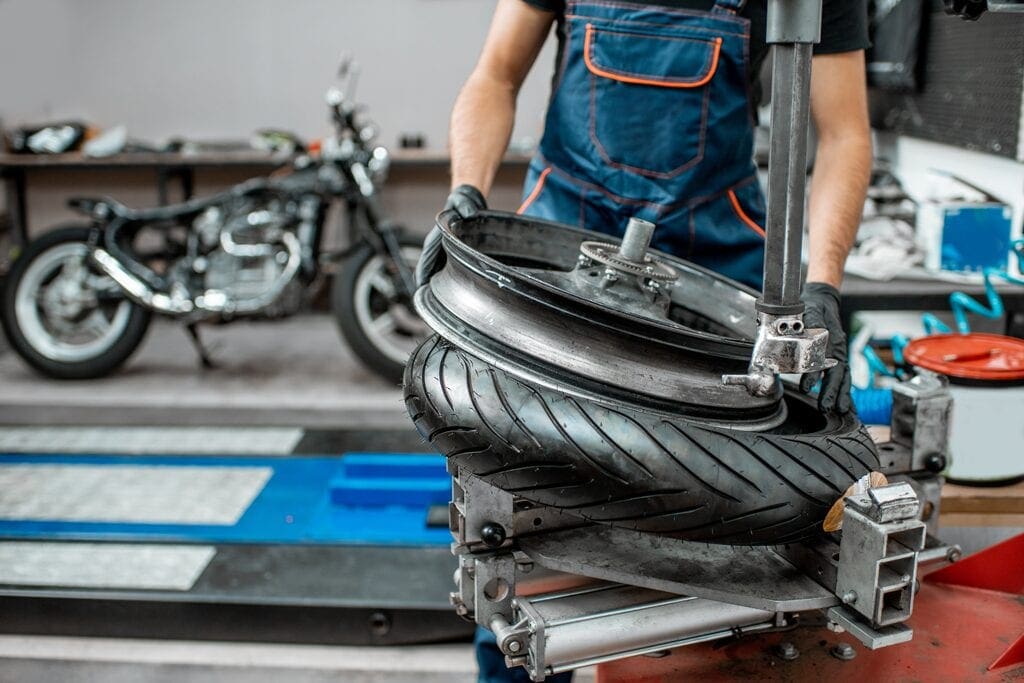 Slipper clutch or slipping clutch? There's a big difference. Listen to any crowd of riders talking bikes and it seems like a foreign language. Just like any wide-eyed obsessive hobby, there's a world of new words to learn. Here's a helping hand.
Two-storke and four-stroke
Two-stroke engines are simple, with few moving parts. Imagine a piston moving up and down inside the engine and all a two-stroke needs is one turn of the cycle to fill the cylinder with fuel and air and another to combust it. One power stroke every two turns of the engine.
A four-stroke engine is similar to the one powering most cars and uses a complex system of valves and camshafts to meter fuel and air into the engine for combustion. Four-stroke engines are complex, heavy and much less powerful per cc because they need four cycles for each power stroke; one to suck the fuel in, another to squeeze it, one more for combustion and a final one to get rid of the exhaust gases. But they typically have much cleaner exhaust emissions and are more fuel-efficient too.
Two-stroke engines lubricate themselves with oil that is burnt in the cylinder during the combustion stroke. This oil needs regular topping up via a tank. Four-stroke engines recirculate their oil through the engine and only need periodic top-ups.
Camshafts
Camshafts control the opening and closing of the four-stroke engine's valves to meter the fuel and air going in and exhaust gases going out. Most modern engines have double overhead camshafts (DOHC) which means two cams mounted above the engine – one controls inlet and the other controls exhaust.
Ram air
Engines burn fuel and air in exactly the right ratio to give the most power. It's relatively easy to get more petrol into an engine – just use a bigger fuel pump- but getting more air in is harder. You could use a turbocharger or supercharger but they add complication and expense.
One much easier way is to force air into the bike's airbox at high speed using air intakes mounted in the nose of the bike. This high-speed air rushes into the airbox and causes a build­ up of pressure which actively, 'pushes air into the engine rather than the conventional method which draws air in by vacuum. The faster you go the more pressure you get and therefore the more power you add.
EXUP values
EXUP stands for Exhaust Ultimate PowerValve which is a system invented by Yamaha in the late 1980s to add midrange power to a highly tuned race bike engine. EXUP is an electronically controlled butterfly valve in the exhaust that opens at high revs and big throttle openings to vary the shape and volume of the exhaust pipe. This is important because exhaust gas travels in waves and EXUP uses those waves to drag the gas through more efficiently and so allow an engine to make more power. But because the waves behave differently at low and high revs, you need a variable exhaust valve to make the most of it.
The system is almost fully closed at low revs and opens at high rpm, which gives the added benefit that an EXUP-equipped exhaust is quieter at low revs and so needs less silencing. These days most manufacturers use a similar system in their pipes to keep the noise down.