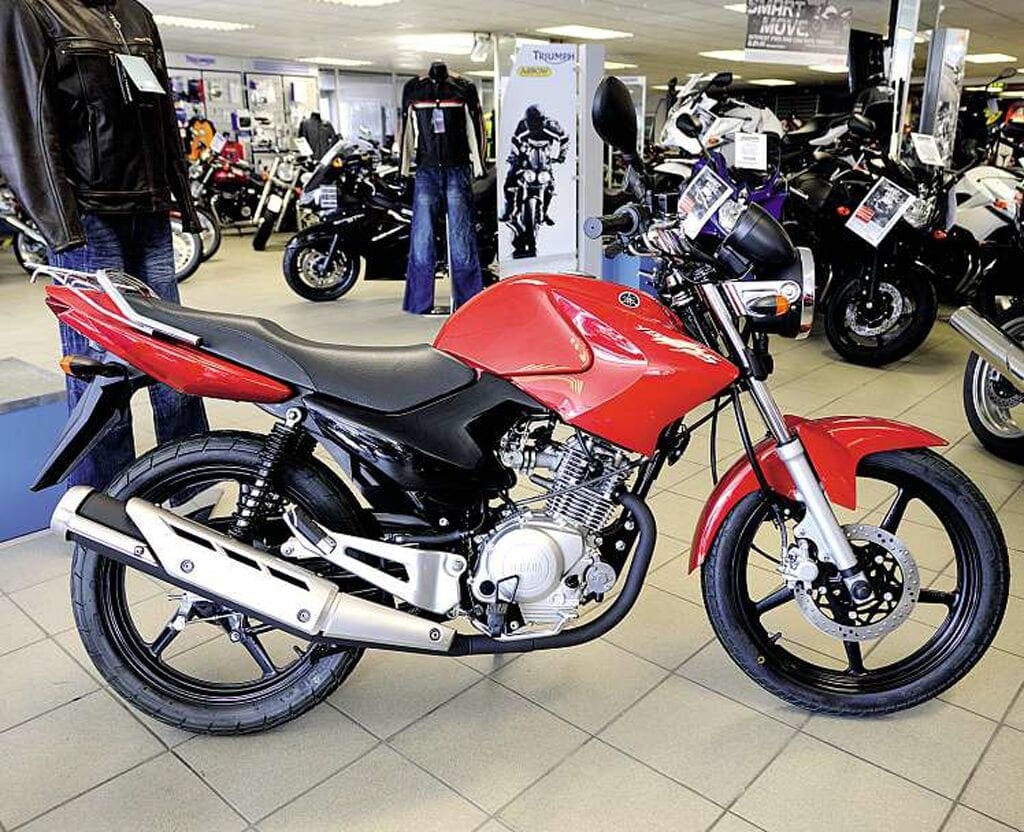 Now the fun begins. The money is sorted, you've gained your CBT, all you need is a bike.
Which 125 is for you?
Mostly town riding, average sized person
Town riding needs a compact bike to get through the traffic easily with an upright riding position that lets you spot the gaps.
Enough zip is needed from the engine to get away from the lights first, but with a flexible power delivery to give a choice of gears for any eventuality.
Good mpg figures help too, as do smartly placed mirrors that give a clear picture of what's behind. Decent suspension to soak up the potholes is a bonus too.
Less bodywork means less damage in a tumble and cheaper crash costs mean lower insurance premiums. Somewhere to bolt a rack on the back helps too -to carry your sandwiches, laptop, lock and waterproofs.
So we'd recommend an unfaired 125cc street bike for their simplicity, frugal engines, decent performance and ease of use in town. Low seat heights give instant confidence, especially to shorter riders and what they lack in race replica street cred, they more than make up for in economy and queue busting ability.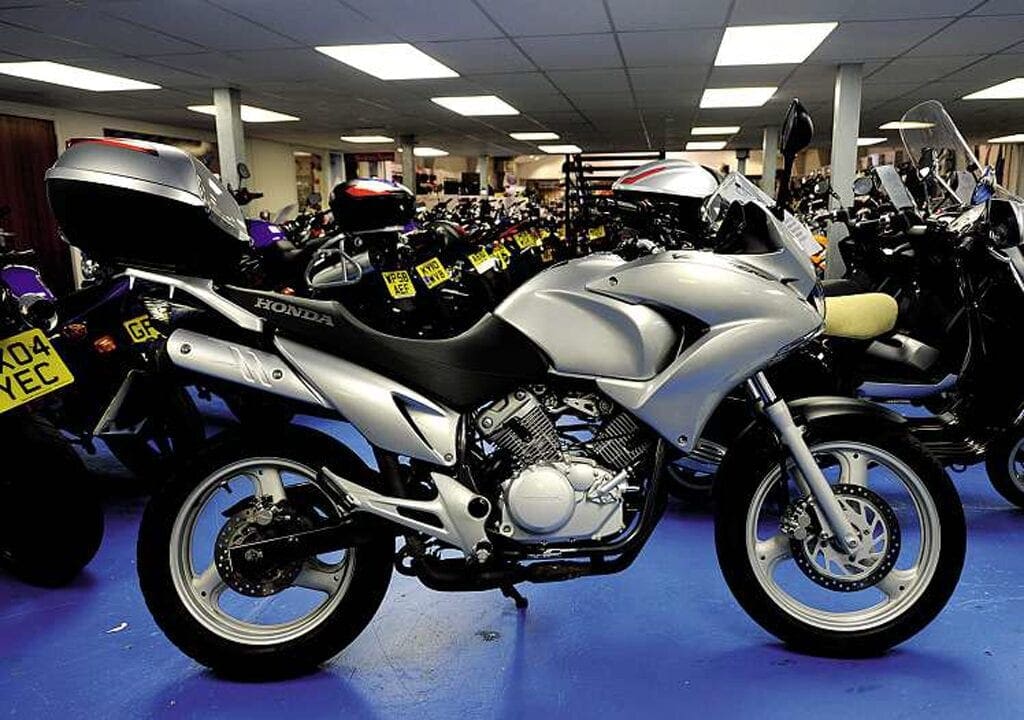 Mostly town riding, taller rider
All the previous town riding stuff applies except that anyone over six feet tall will feel a little conspicuous on a 125cc street bike. Fortunately there are plenty of 125cc trail bikes that have bigger wheels, taller seats and off-road rufty-tufty styling.