Furygan and D30 has spent some time with road racing royalty Michael Dunlop – and released a video of their chat.
It's always nice to hear from the big Northern Irishman. With 19 TT wins under his belt, Dunlop knows better than most the importance of top-notch protection. That must be why Furygan and D30 interviewed him as part of its 'Inside Out Story' video series.
It's only a short video, but there's some cracking footage from previous years' Isle of Man TT races, and some fascinating insights from the ever-honest Dunlop as he talks about his love of racing and his need to wear the best protection – after all, 'it takes just a second for it to all go wrong'.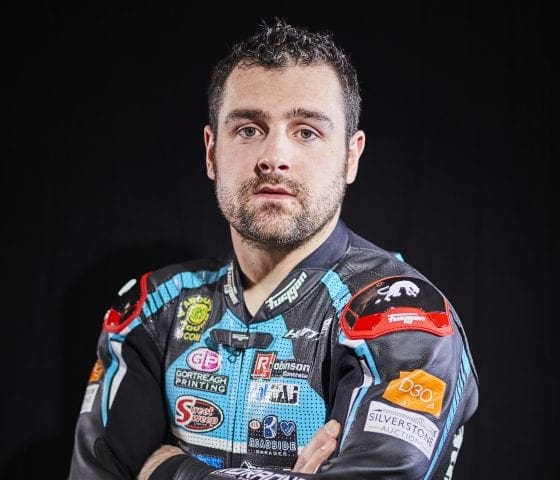 To watch the video, click HERE – and for more information on Furygan's full range of kit, click HERE or HERE.