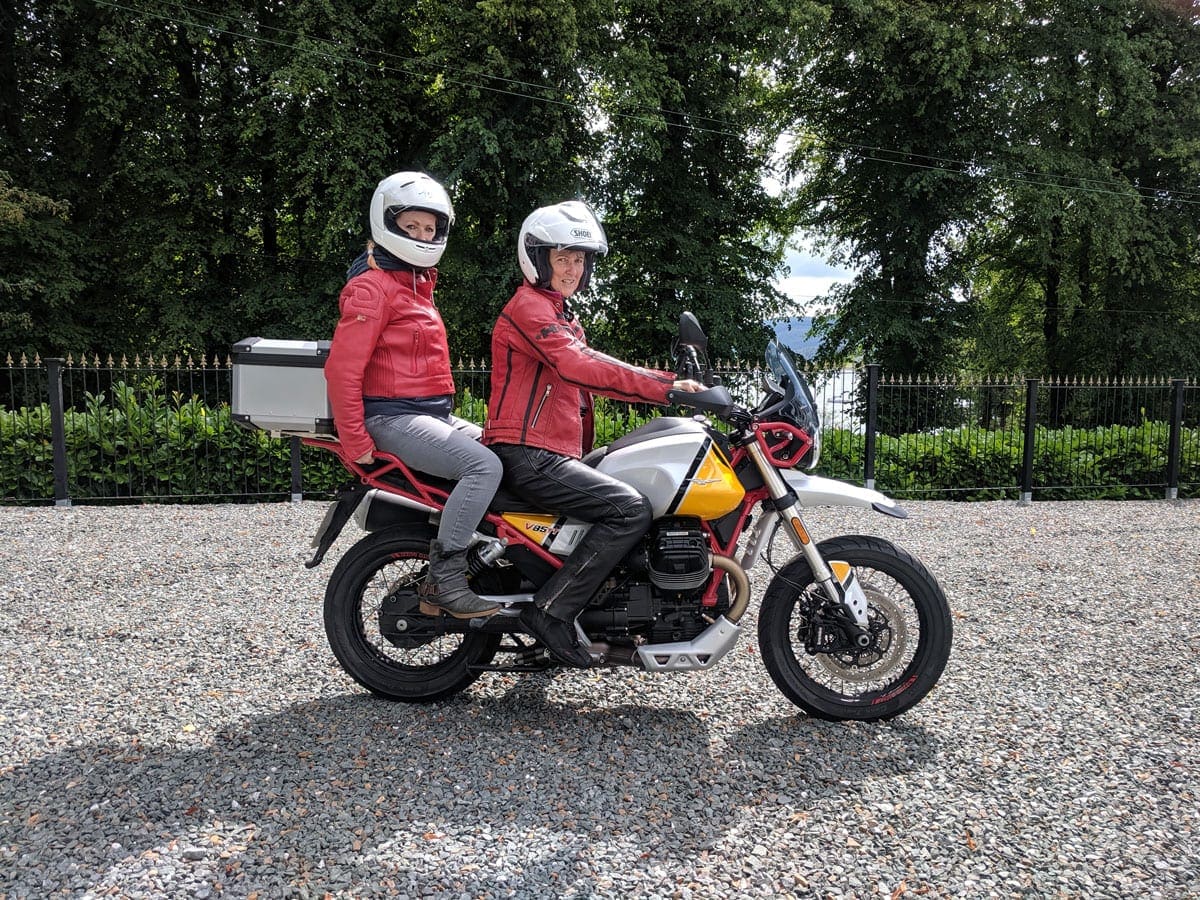 Words & photography: Roger Martin
When you reach certain age motorcycling may start to involve more aches and pains. In this article, we look at how your riding position can help minimise the niggles…
In my last column we considered how our biking requirements change now that we have reached "A Certain Age". In this column I will be looking at finding the best bike possible for you which will enable you to carry on with the glorious passion that is our biking, but with as little discomfort as possible.
Related articles on MoreBikes:
If you use your bike on rare occasions, and perhaps just for an hour or two's ride, then a lot of what I'm going to say may not be as pertinent as if you disappear off into the sunset for a day at a time. Or longer. Here's what I have found speaking from the viewpoint of a reasonably fit seventy-year-old lifelong biker (but with a few aches and pains now), with the proviso that your body will be different from mine, so not all of this may apply to you.
What do I need to watch out for?
Factors that affect the enjoyment of your ride in later life are as follows:
Riding position, which includes the relationship between bars, seat height and foot pegs
The plushness (or otherwise!) of suspension, both forks, springing and saddle
Vibration and lack of wind protection which can lead to fatigue
Heat from large air-cooled engines and under-seat exhausts when riding in hotter countries
Reliability, as breakdowns in remote places with no phone signal cause stress
Weight and ease of manoeuvrability
Your own fitness, or lack of it
Over the next weeks and months, I will be looking at each of the above factors in detail and passing on personal experiences as well as the hints and tips I have picked up from other older riders which have helped them keep on the road. For today, let's start with riding position.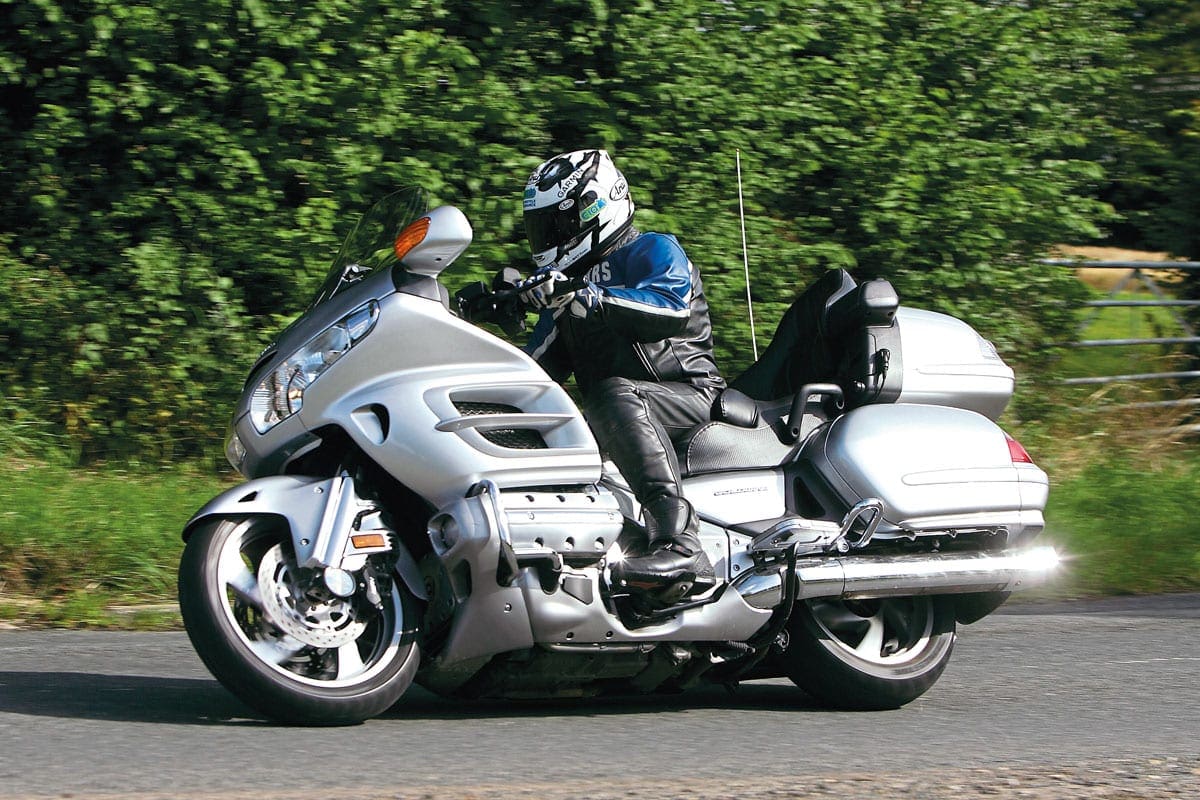 Riding Position
This is absolutely crucial. You have now reached an age and stage where your idea of how cool you think you look when gazing at your reflection in passing shop windows is no longer the most important factor… Get real. I'm sorry about this, but this is reality check time. OK?
Firstly, I have to declare my own interest here. Over a lifetime of biking, apart from retro, adventure and sports bikes, I have owned big cruisers, and have really loved the chilled out relaxed way they make me ride. I love the low down, torquey, big thumping engines and the feel-good factor that comes from wafting around.