Words and Photos: Steve Cooper
You may have heard people say: 'The only way to do a job is the right way!', and to a point that's a perfectly reasonable statement. Unless, of course there's more than one correct method, in which case we might very well have ourselves another of those interminable social media debates that just seem to perpetuate anger, misinformation and downright lies.
So, I'm offering an alternative modus operandi for cleaning carburettors. Back in the day when my old dad rode BSA M21s and Royal Enfield J2s, a blocked carburettor was normally fixed by the side of the road with a metal bristle from a wire brush allied to a bit of puff from the rider's mouth.
Times have moved on and so has technology. The default now seems to be immersing the various components in a solvent/cleaner of choice and a good blast in an ultrasonic cleaner. This is all well and good if you have the appropriate kit, but what if you only have the one bike, are running on limited resources, or can't justify an ultrasonic tank capable of cleaning carburettors?
Article continues below…
Advert
---
Enjoy everything More Bikes by reading the monthly newspaper, Read FREE Online.
---
Fortunately, there's generally a Plan B and we're fettling a pair of carbs from a drum-braked Yamaha RD200. The owner was complaining about a lack of middle and top-end power, and after cleaning out the exhaust/baffles things didn't improve, so chances were it was carb related.
Rather unhelpfully, the carbs of the early RD200 were made by Teikie, and genuine OEM parts are rare. There are repair kits out their made by third parties, but they aren't always necessarily spot on with such things as jet sizes and float valves.
We're breaking out the tiny spanners and sockets, reaching for the smaller sizes of JIS screwdrivers and employing some rather clever chemistry. These RD200 carburettors were causing issues because the emulsion tubes were only delivering part of their fuel load, not all of it.
Article continues below…
Advert
At best, the petrol was not being properly atomised and, at worst, the bike was being starved of the correct fuel/air mix. And, potentially, they were throwing neat petrol as a fluid into the motor. This could have diluted the lubrication the bearings, pistons and ring, whilst also causing bore washing.
A couple of hours on the tools in the shed has got the little Yamaha running as sweet as a nut. I've skipped over the rebuild and set up of the carbs as it deserves an article all to itself, but at least now you'll have a method of cleaning carburettors that doesn't involve expensive kit.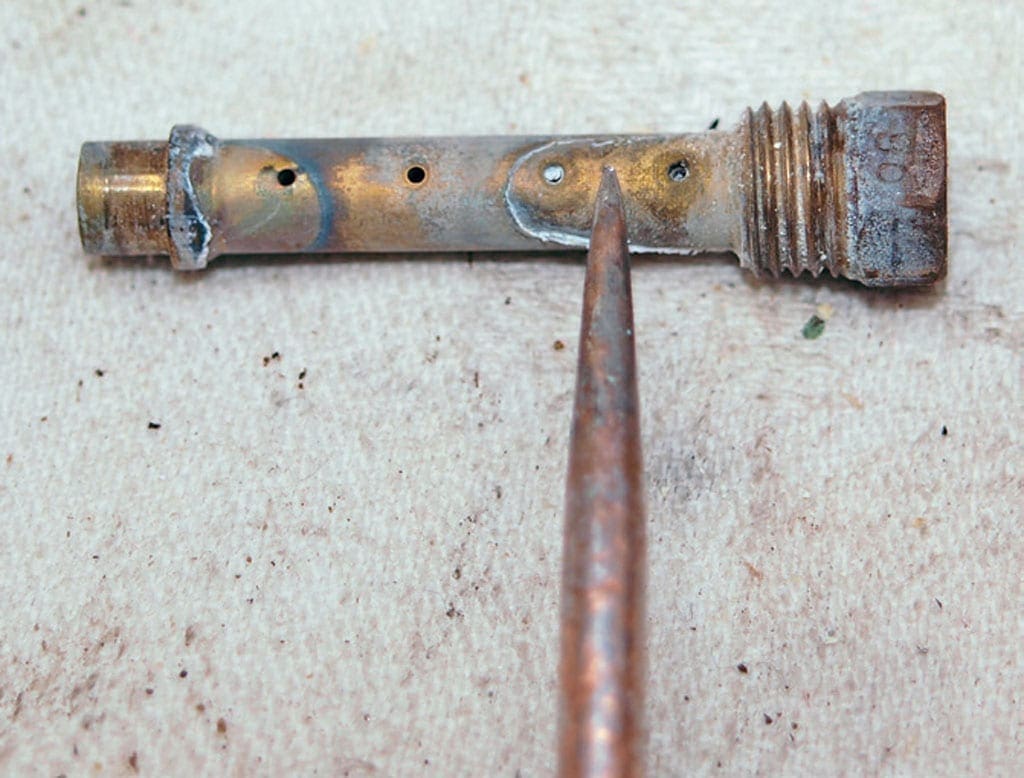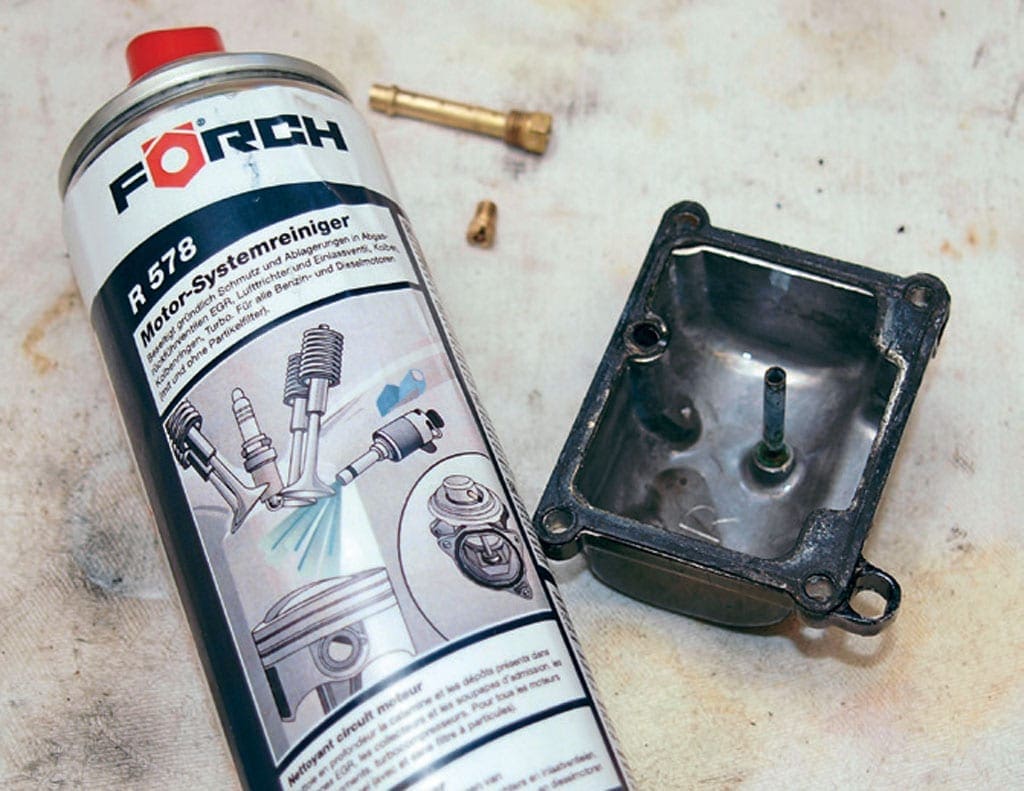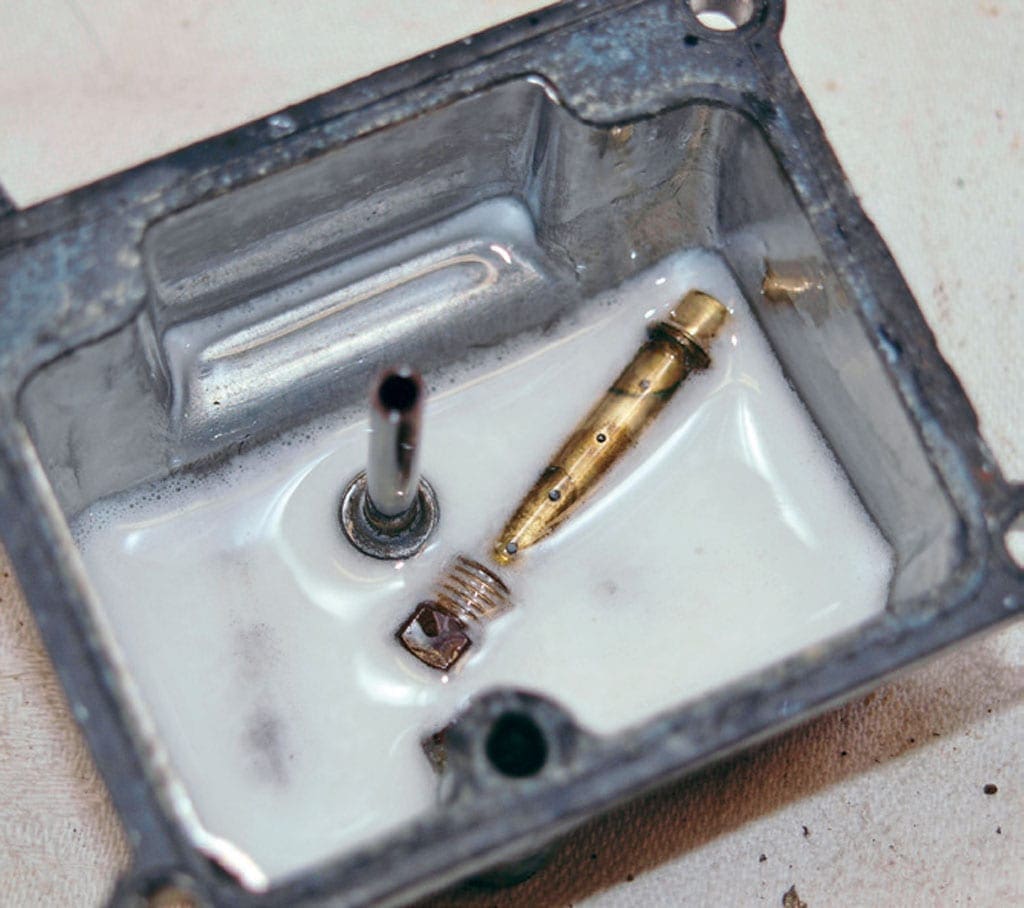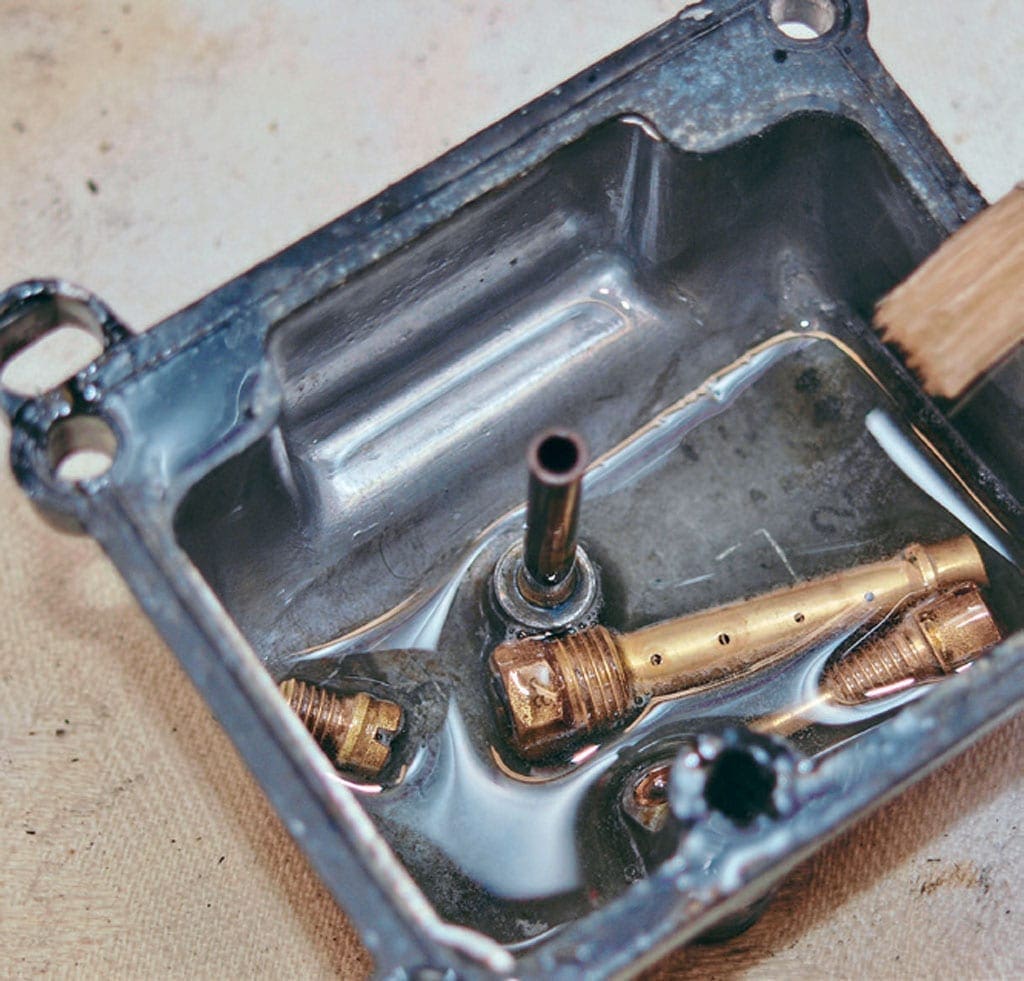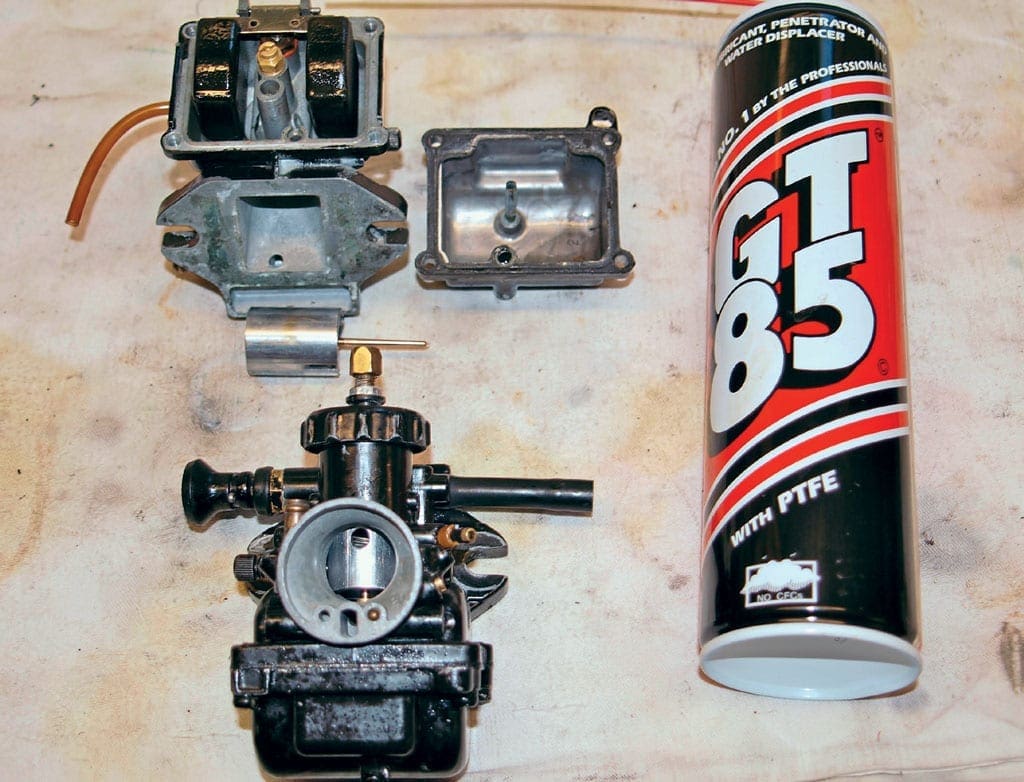 Article continues below…
Advert
---
Advert
---
Enjoy everything More Bikes by reading the MoreBikes monthly newspaper.
Click here
to subscribe, or
Read FREE Online
.
Sign-up to the More Bikes Newsletter
Enter your e-mail address below and get regular updates straight to your inbox… You can unsubscribe at any time.