Heated kit specialist Keis has just released the most advanced motorcycle gloves it's ever made: the G701.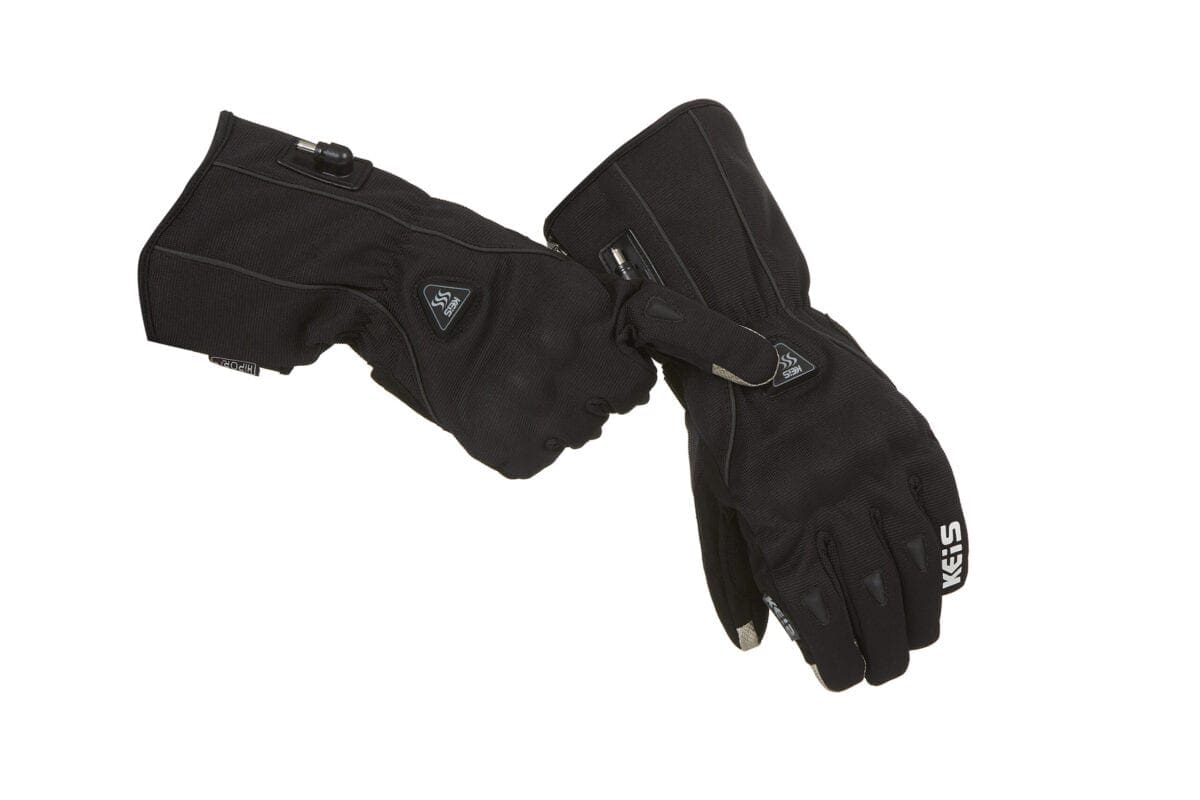 The winter gloves are waterproof, thanks to a hydrophobic Ballistic Spandex outer shell and breathable Hipora membrane, and for protection the G701 includes flexible soft armour across the knuckles and scaphoid sliders on each palm.
They're warm too, with a layer of 3M Thinsulate insulation to complement the micro carbon fibre heating panels with Far InfraRed Radiation heat-generating technology.
There's an easy-to-use controller which is positioned on the back of the wrist for easy operation, enabling you to turn them on or off and change the temperature while you're on the move.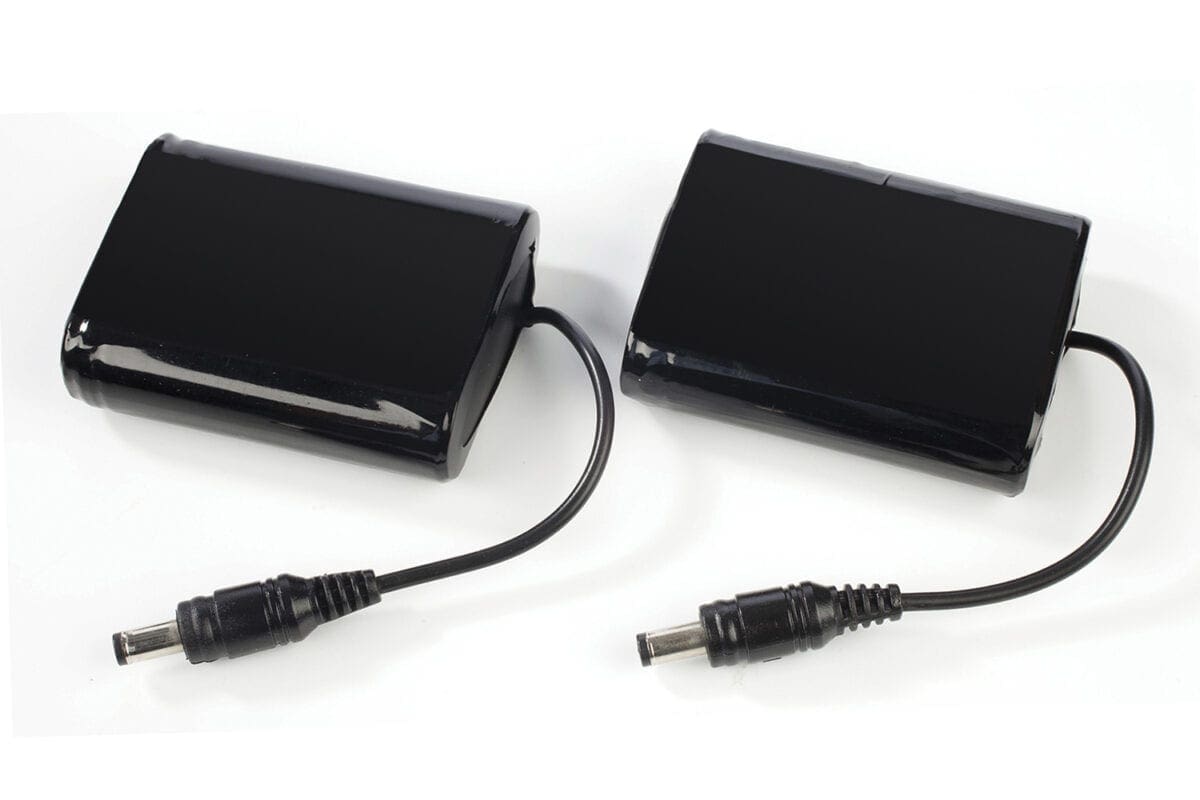 Power comes from either a 12v vehicle battery, or if you fancy you can get your hands (ahem) on the Keis portable 2600mAh Glove Battery pack for an additional fee.
Available now from £199.99. For more info, visit: keisapparel.com