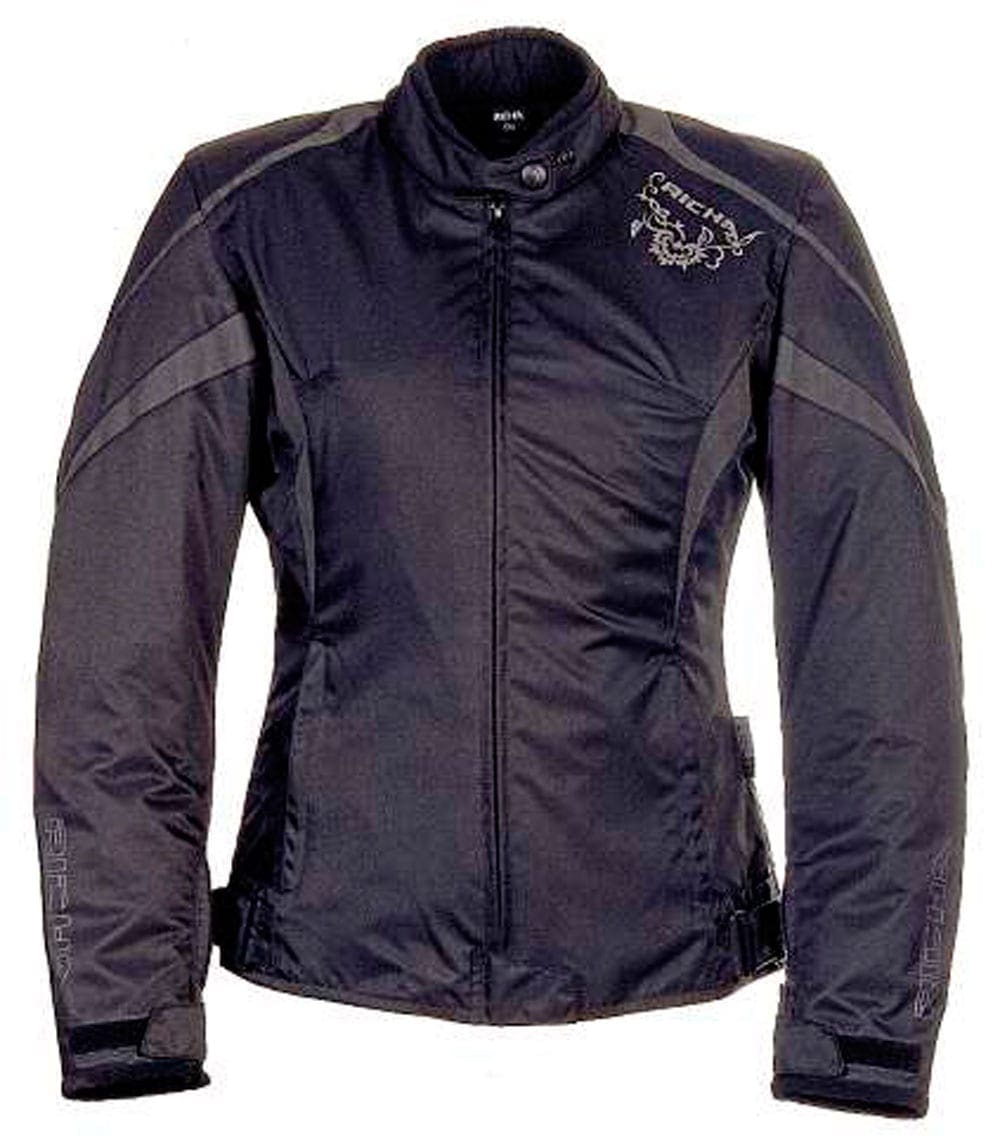 Reviewed by: Carli Ann Smith RRP: £159.99
The Cloud jacket combines everything I look for in my motorcycle clothing: a good fit, a stylish but not overtly 'girly' look and a high standard of protection given by strategically placed CE approved armour at the shoulders, elbows and back.
The basics on this jacket are great, it's waterproof, has a multitude of pockets including a nifty one for your phone on the inside and has a removable 'thermo' liner. The reflective sections on the arms and body of the jacket will ensure you're seen and their layout follow the natural line of a waist meaning you won't look box shaped, to further help with this there is an adjustable waist too.
It's kept me warm and dry while riding to and from work – what more can you ask for?
More info: www.nevis.uk.com