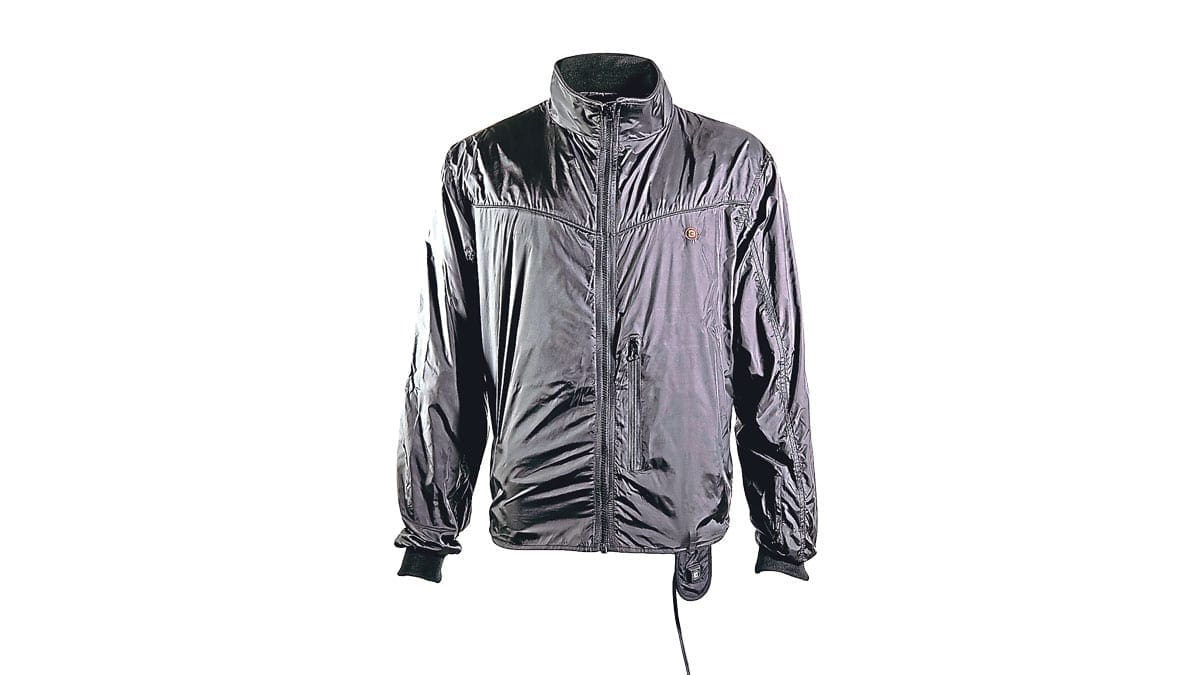 If you're riding all-year round regardless of temperature, there's a range of gear that'll make the job that bit easier.
The best option for bikers and scooterists alike looking to extend their riding season; heated kit.
Also see:
Keis G502 Premium Heated Sport Gloves
RRP: £295.00 / Available: www.keisapparel.co.uk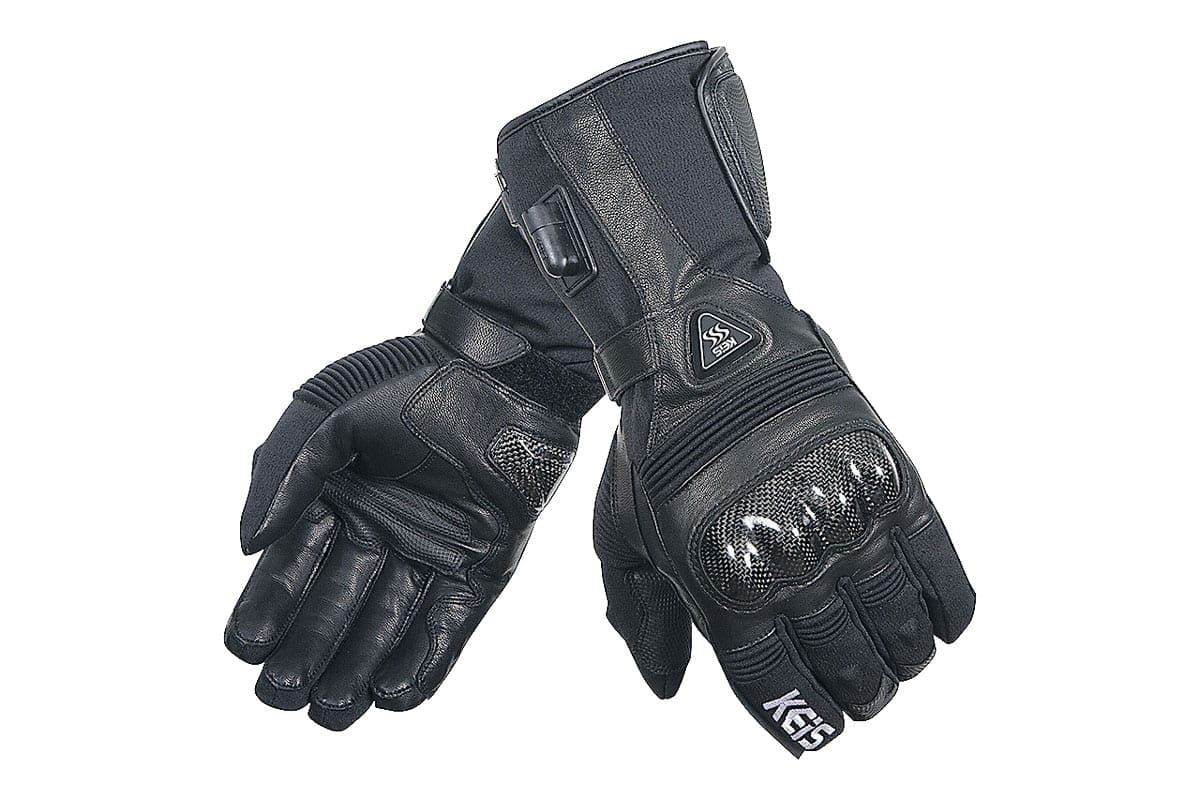 I'll be honest. I've never really been sure about heated kit. Ok, I can recognise the advantages and I've listened to many of my journalist counterparts wax lyrical about the latest and greatest heated gear.
I've even tried bits and pieces of the stuff over the last few years, but to this point I've not been entirely convinced that it's for me. I've found the kit I've tried clunky, cumbersome and a bit of a faff. Until now.
Late last year Keis released its new G502 Premium Heated Sport Gloves and I've been lucky enough to get my hands on (and in) them. As you'd expect, they're still fairly chunky – they're winter gloves after all – but for the first time, I've found a pair that don't eliminate all feeling in my hands and are slight enough for me to operate indicators without pressing the horn and hazard warning lights at the same time. That might sound like something you'd take for granted, but believe me, it's not.
I recognise, we've not had any particularly harsh weather over the winter, so I've not had a chance to test them in extreme cold, but regardless, I've been wearing them religiously every time I head out on the bike. And I've been impressed. The 3M Thinsulate lining and micro carbon fibre heating panel which covers the back of the hands and top of the fingers has worked well to keep my mitts warm when the mercury's dropped down to zero. They've held up well in some seriously heavy rain too, with no leaks or seeps. Spot on.