Is this top-of-the-line suit from Rukka the best all-weather biker kit money can buy?
RRP: £2499 / www.bikerheadz.co.uk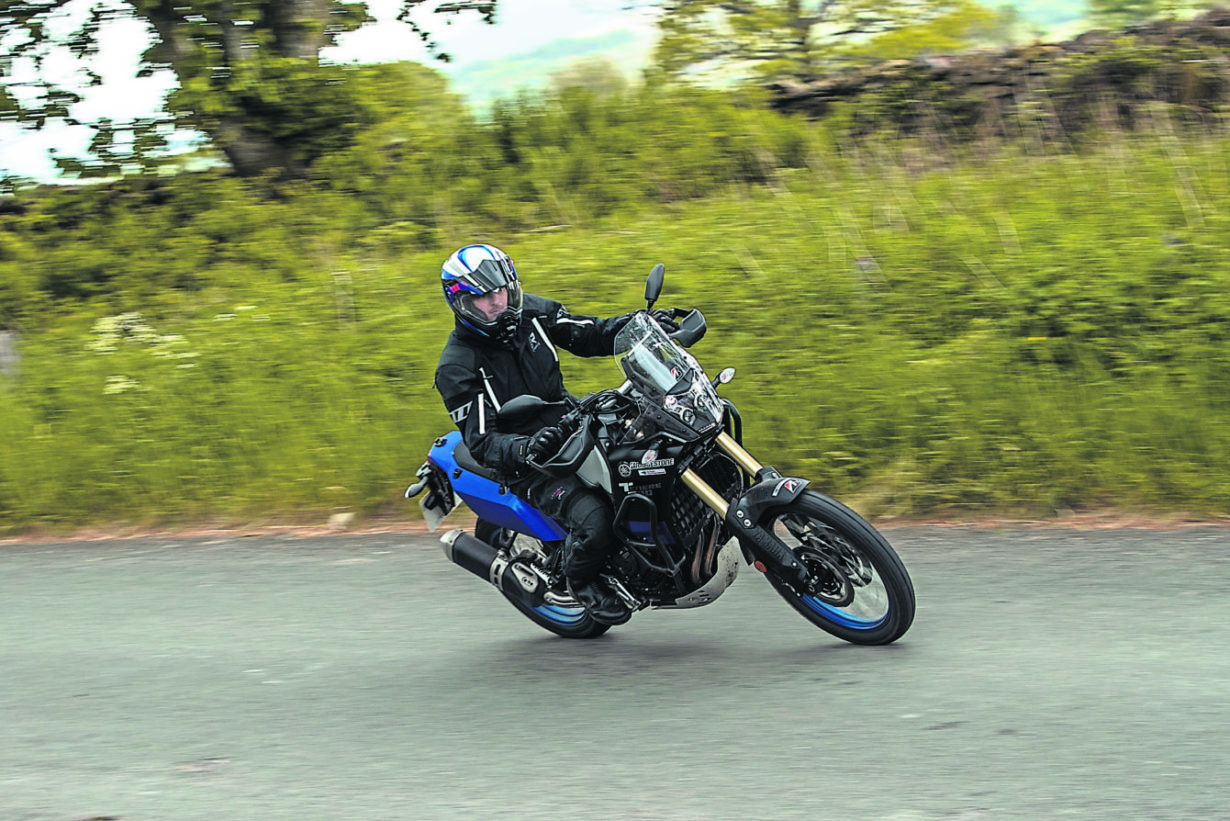 Rukka kit is expensive… there's no way we can start a review about the infamous Finnish textile specialist and not mention it. But it turns out that it's for a very good reason – because it's really bloody good. I've covered several thousand miles in the year since I first laid my hands on the Kingsley jacket and trousers and I've been blown away by it.
Despite being founded back in the '50s, Rukka didn't start making kit for bikers until the late '80s – but since then it's built up an envied reputation for making some of the very best kit available on the market. The Kingsley is the new top of the range suit from the Finnish brand that was created primarily to meet the needs of the British police force. They needed some riding kit that was accredited to meet the new CE AA standard – and rather than Rukka resubmitting its Nivala suit for approval (which they are confident it would meet), they decided to create a new one for 2021.
I've worn my fair share of textile jackets and trousers over the past few years. I've had some expensive kit from some of the biggest names in the game. They've done the job, keeping me warm and dry (most of the time) – but the Rukka Kingsley suit is a serious step up. Made from a three-layer laminated Gore-Tex shell with stretch panels on the chest, shoulders, elbows, hips and knees (to mitigate some of stiffness of laminate construction), the Kingsley is the most waterproof kit I've ever worn. No leaks. Not one. And I've ridden in some truly terrible weather this past year. The Neoprene lining on the neck helps, as do the GTX cuffs, creating a double seal around the ends of the sleeves to successfully stopping any water from sneaking in where it shouldn't. It also comes with some waterproof pockets, which are marked with a little logo so you know which one is and which one isn't.