We all have our essentials that we pack when we go for a ride. But what are the things that tour guides, adventurers and big-mile riders never leave home without? We asked them…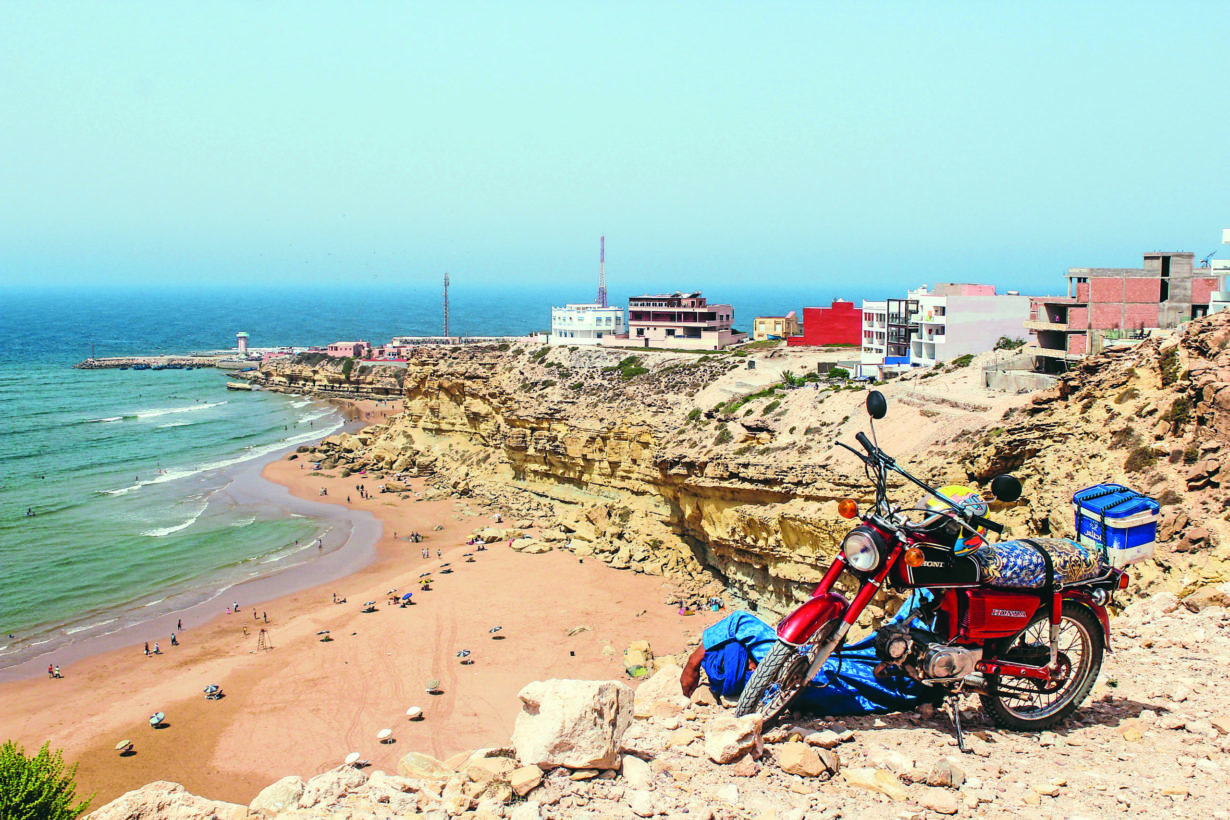 In the world of modern motorcycling, it's easy to assume that your bike will always be 100 per cent reliable; that you'll not have any mechanical issues or kit failures; and that each and every journey will be nothing but sunshine, joy and light.
However, even in the 21st century nothing is for certain, and the concept of adventure riding or overlanding is that you have to take absolutely everything to cover every possible eventuality – regardless of the fact that there is very little likelihood of there being any chance of machine reliability problems, poor road conditions or threat to personal safety.
For most of us, the truth, naturally, is somewhere in between the two, especially if you're the sort of rider that considers each ride to be an adventure, or to at least have the potential of an adventure, even if it's only the daily commute. And it is fair to say that modern motorcycles are very reliable, but not without issues, particularly when travelling off-the-beaten-track, most especially that of punctures.
While your daily ride to the office, or the Sunday ride out to get a cup of splosh at your local biker caff, won't necessarily mean that you need to carry all manner of spares and provisions to see you over in the event of a breakdown, you may want to carry a little more for those times that you travel a little further. We might not all be planning a round-the-world trip, or to head away from the beaten track, but it's always good to be prepared for the unexpected. Even if the unexpected is just a broken zip, a mild shower of rain, or a transport café that hasn't got any sugar…
So, we spoke to a number of well-known adventurers, riders, tour operators and writers to find out what they carry on their regular trips out, and whether it makes sense to travel with absolutely all the kit, all of the time, or whether just a credit card and a healthy dose of optimism is the best resort.