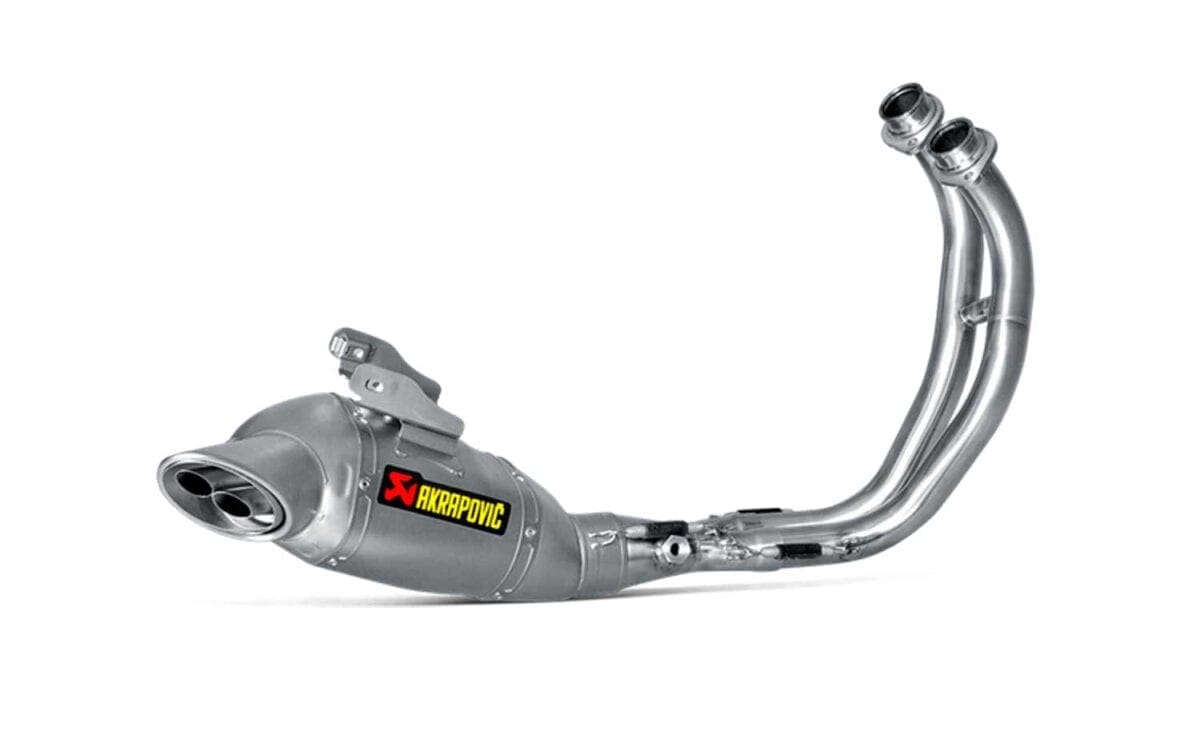 Specific Akrapovič motorcycle exhausts produced in 2014 will now meet one of two European type approval standards to make them readily available not only in EU countries but also in many UN member states around the world.
The new type approval will be added to all Akrapovič motorcycle exhaust systems and the Slovenian company's products will be type approved according to two directives. These will be:
European Community (EC type approval): the e-mark is proof of compliance with the directives (laws) required by the European Union and recognized by all EU member states.
Economic Commission for Europe (ECE type approval): the E-mark is based on ECE regulations. ECE type approval is recognized by the following United Nations member states: Russia, Turkey, Ukraine, Malaysia, Egypt, Macedonia, Albania, Serbia, Australia, Montenegro, and Belarus.
ECE type approvals are also preconditions for local type approval in the following countries: Brazil, Japan, Singapore, Switzerland, and Thailand.
There is no difference between the two type approvals and they have the same demanding testing and noise limits. By fulfilling both directives, Akrapovič motorcycle exhausts will be able to meet the recommended approval in more countries.
Every Akrapovič exhaust is built and designed with the latest technology and the high-class workmanship that goes into each and every component—and now also with the endorsement of the very latest version of type approval.
Akrapovič is dedicated to bringing the highest level of design and performance—along with its distinctive sound—to all of its products and is just as committed to making sure its systems meet the necessary type approval to allow a product to be sold in a particular country. This is why Akrapovič is making sure all future motorcycle systems meet the necessary legislation.