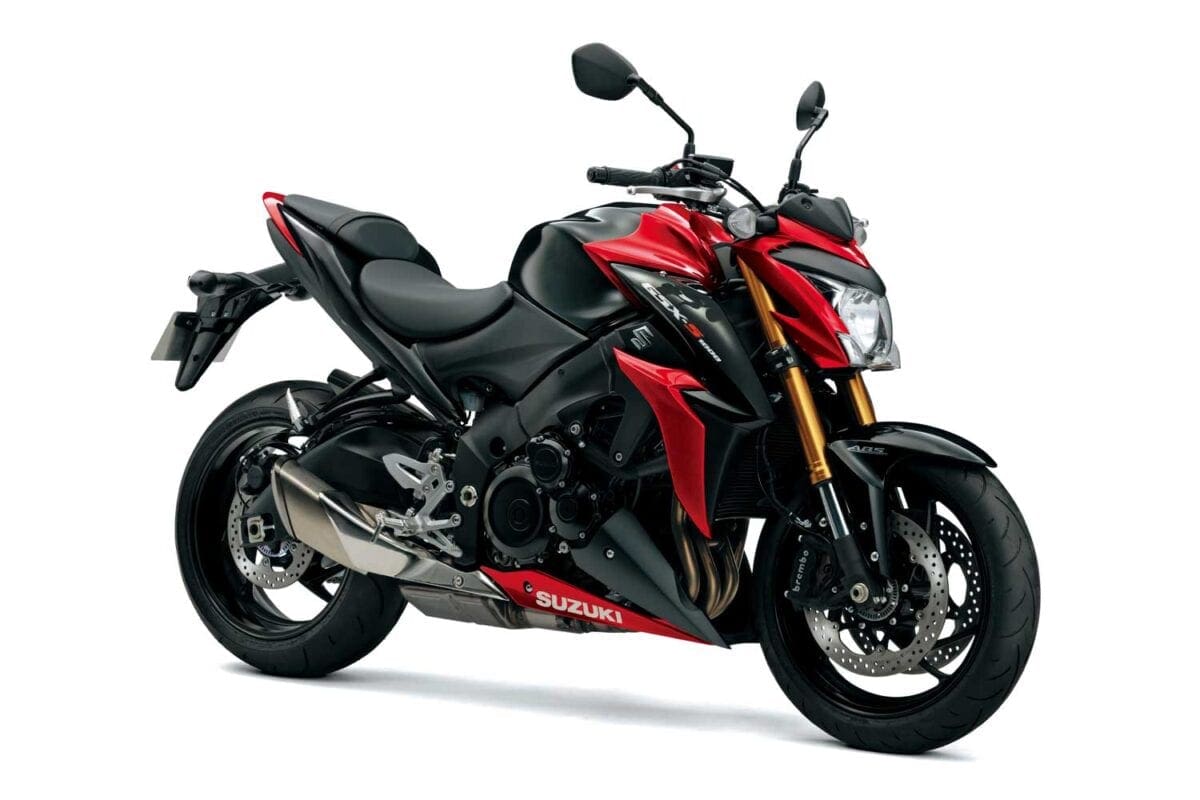 Just unveiled is the new Suzuki GSX-S1000 ABS. A street bike with the heart of a race machine, this is basically a ready-made GSX-R1000 street fighter.
Traction control and ABS help to tame this supersport motor, while a less aggressive riding position should make this a fun, but – dare we say it – almost practical bike.
35 years after the birth of the original GSX model, the GSX-S1000 takes the GSX line in an aggressive new direction. The roots of the GSX series started in 1976 with the GS750 – Suzuki's first four-stroke in-line-four cylinder sports bike. In 1980, the GS engine evolved to a 16-valve design with the introduction of the GSX750E. It was the origin of the glorious GSX lineage, followed by the radical GSX1100S KATANA in 1981, and the legendary, original GSX-R750 in 1985.
The concept of the original GSX was high-performance sportsbike which has broad power band, nimble handling, and great durability. Its heritage is still alive in the engineering philosophy of the all current GSX models, from top-end Moto GP race machine to street legal on-road bikes.
Here are the full details of this new bike, straight from Suzuki: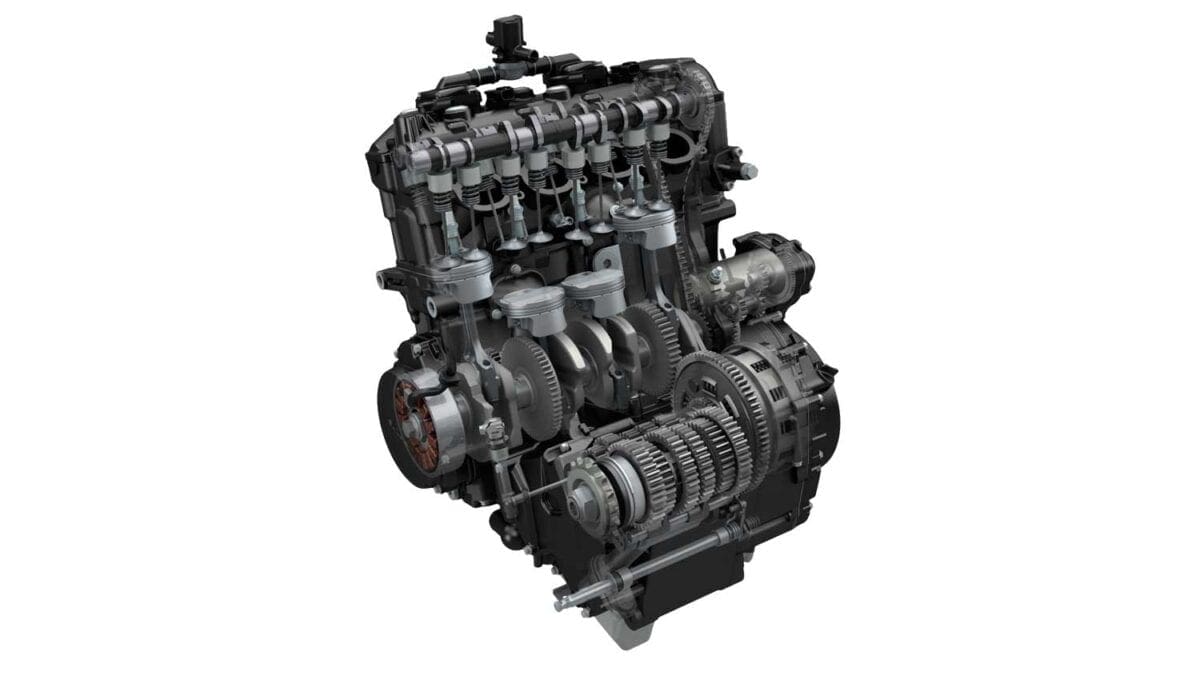 Engine design – outline
Four-stroke, liquid-cooled, DOHC, 999cm3 inline-four engine, street-tuned version of the legendary 2005-2008 GSX-R1000 engine, is designed to provide smooth throttle response, immediate, controlled acceleration. That results in exciting, adrenaline-rushing performance in sport riding.