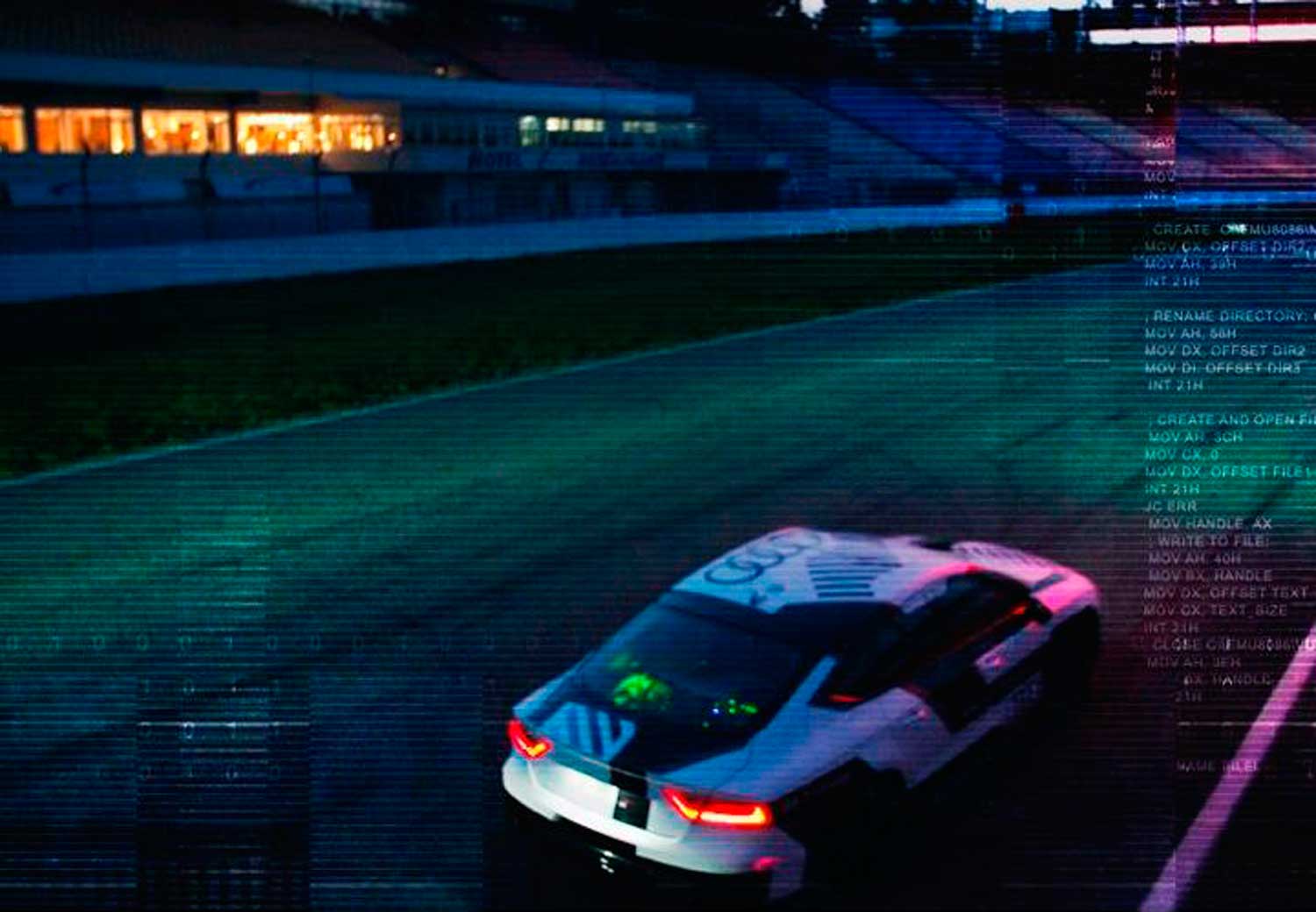 A driverless Audi RS 7 Sportback will tackle Germany's Hockenheim circuit next week to show the potential of piloted driving technology. With the latest Audi developments on board, the concept car "will drive autonomously to its physical limits with millimetre precision as an exciting sideshow for the German Touring Car Championship (DTM) finale on October 19".
Tests conducted so far indicate that on the grand prix track a lap time of just over two minutes can be expected, and that the car should reach speeds of up to 149mph – about as quickly as it'd get round with a professional driver at the wheel. The performance will be broadcast live on the Internet on October 19 starting at 12:45 pm on Audi MediaTV.
It seems inevitable that driverless cars are going to come, but should we, as motorcyclists, embrace them? Think about it; if cars become fully automated with the most advanced proximity sensors, braking systems and traction control – none of which get distracted by phones/GPS/makeup/cigarettes/pasties/screaming children – it's got to be good for us. Of course, I'm assuming we don't have automated motorcycles, but how cool would it be to not have to think for everyone else while we're riding.
I'm disregarding the idea of electronic failure, and the potential dangers this could have, so what do you reckon? Are driverless cars a good thing?!