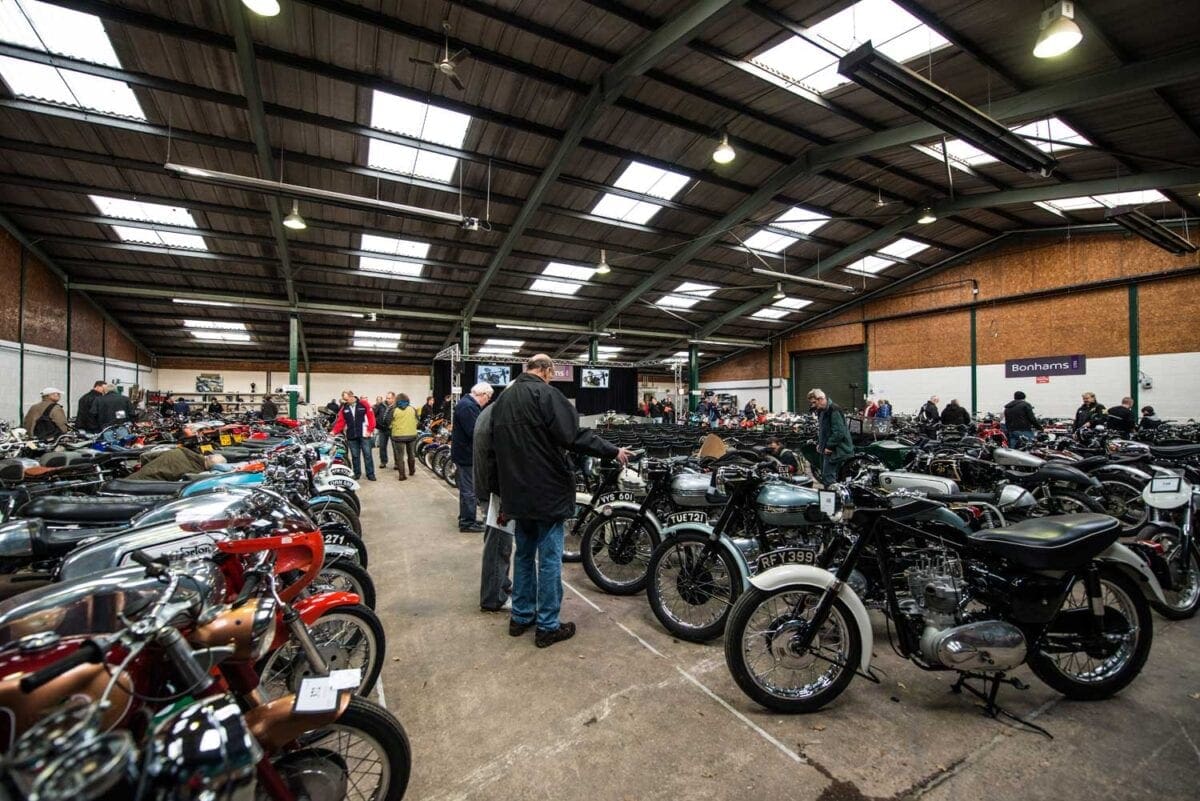 Classic fanatic, sportsbiker, cruiser or scooterist; It doesn't matter what bike you ride, John Milbank reckons the Classic Motorcycle Mechanics show at Stafford really does have something for everyone. 
My first experience of the CMM show was last year, a few days after starting my job as editor of MoreBikes.co.uk. Standing in just one of the massive halls, surrounded by bikers of all ages and backgrounds, listening to the incredible Christian Sarron discussing his racing career, I was in awe. On my left were some of the most valuable classic machines I'd ever seen (and plenty I'd only read about before) – from the oval piston Honda NR750 to some stunning Harleys. On my right were beautifully restored machines from around the world – real rider's motorcycles that looked as fresh today as they would have when they left the 'factory' in the '40s, '30s, and even earlier.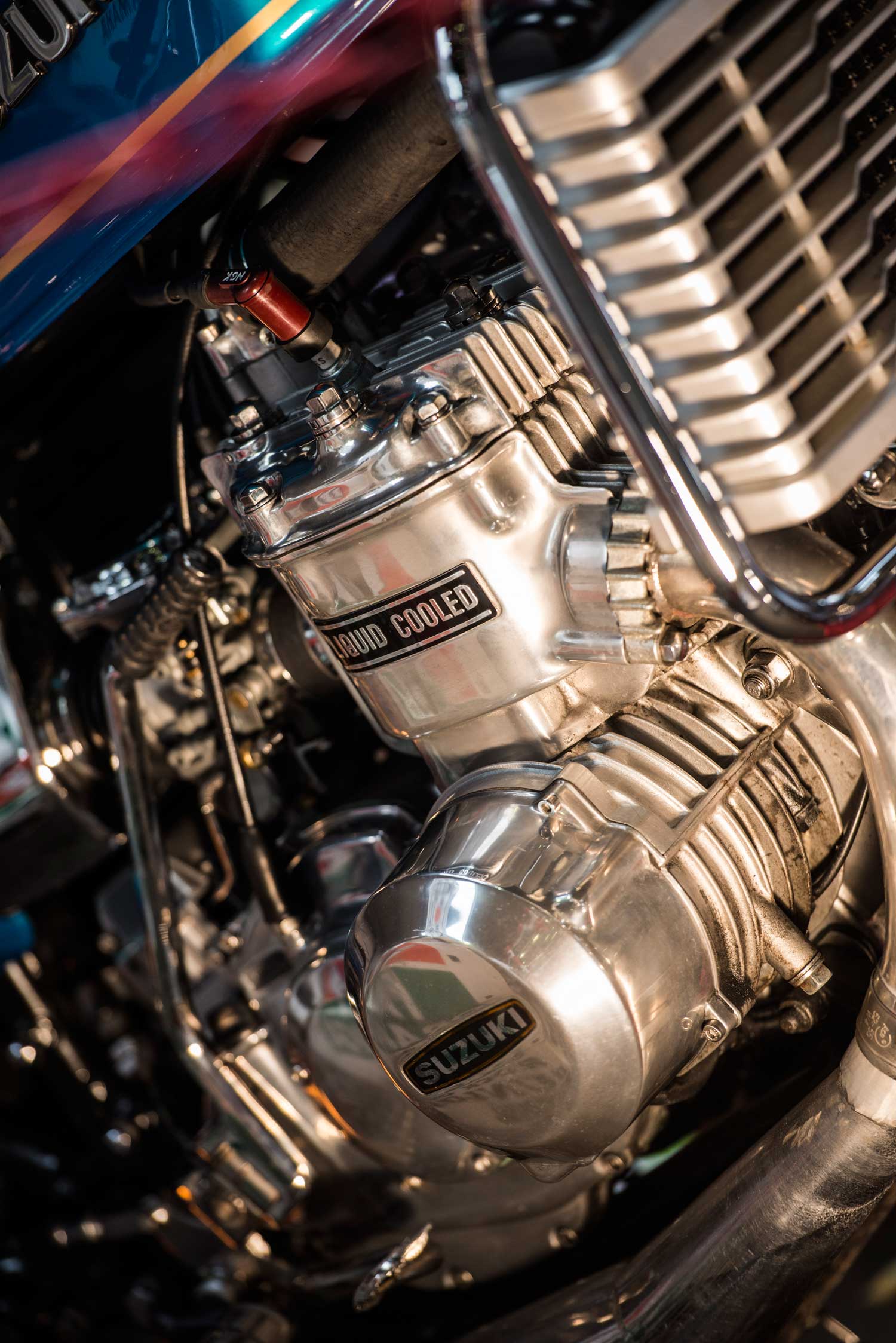 Nestled amongst the 100s of stalls selling everything from an Aermacchi horn to a Zundapp gudgeon pin (along with endless FireBlade, Thundercat and GSX-R parts) were clubs covering machines from the early 1900s to the present day. I'll admit to leaving the Ducati Desmo Owners Club a little tearful as I pawed at a Monster S4 – the one bike I still regret selling.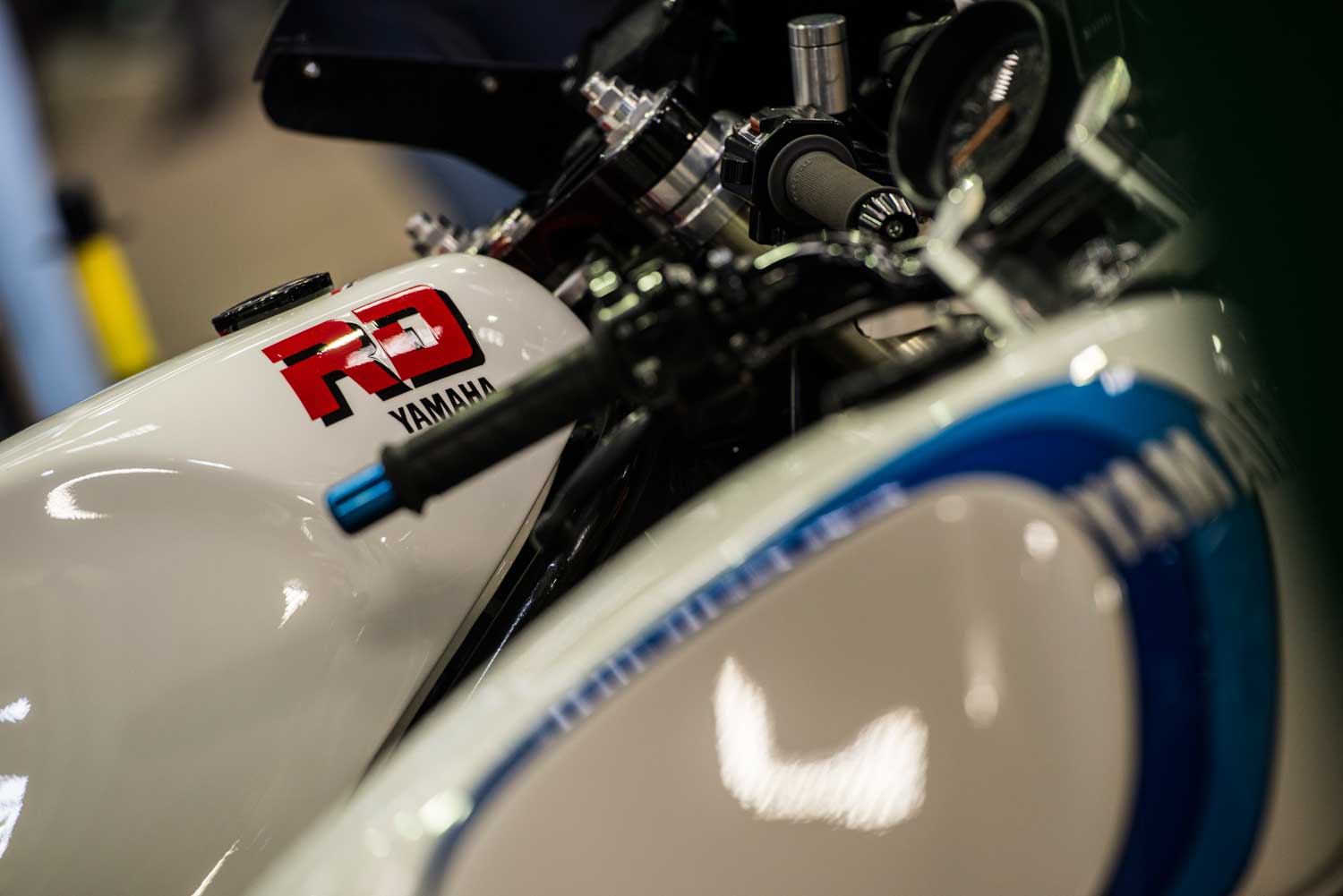 The main hall, with its balcony areas and massive floor space is easy enough to get lost in, but add the side halls, grandstand and trials demos, and you'll be realising why a lot of people make a full weekend of the show.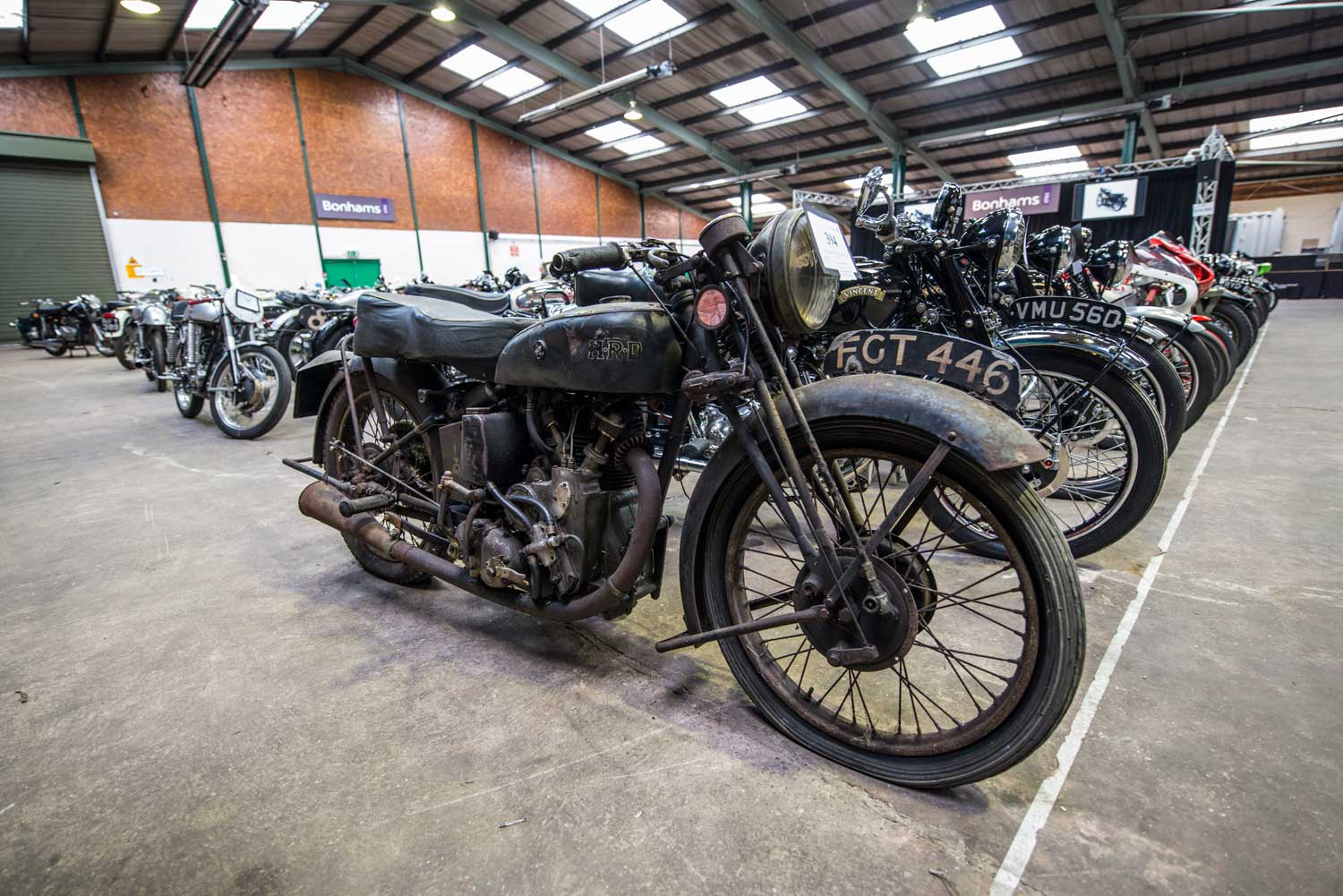 The GP Paddock is a rare chance to hear some of the most amazing race machines being run. These feats of engineering scream their power proudly, so watch the four-strokes burst into life, smell the gorgeous two-stroke aroma, and close your eyes to be