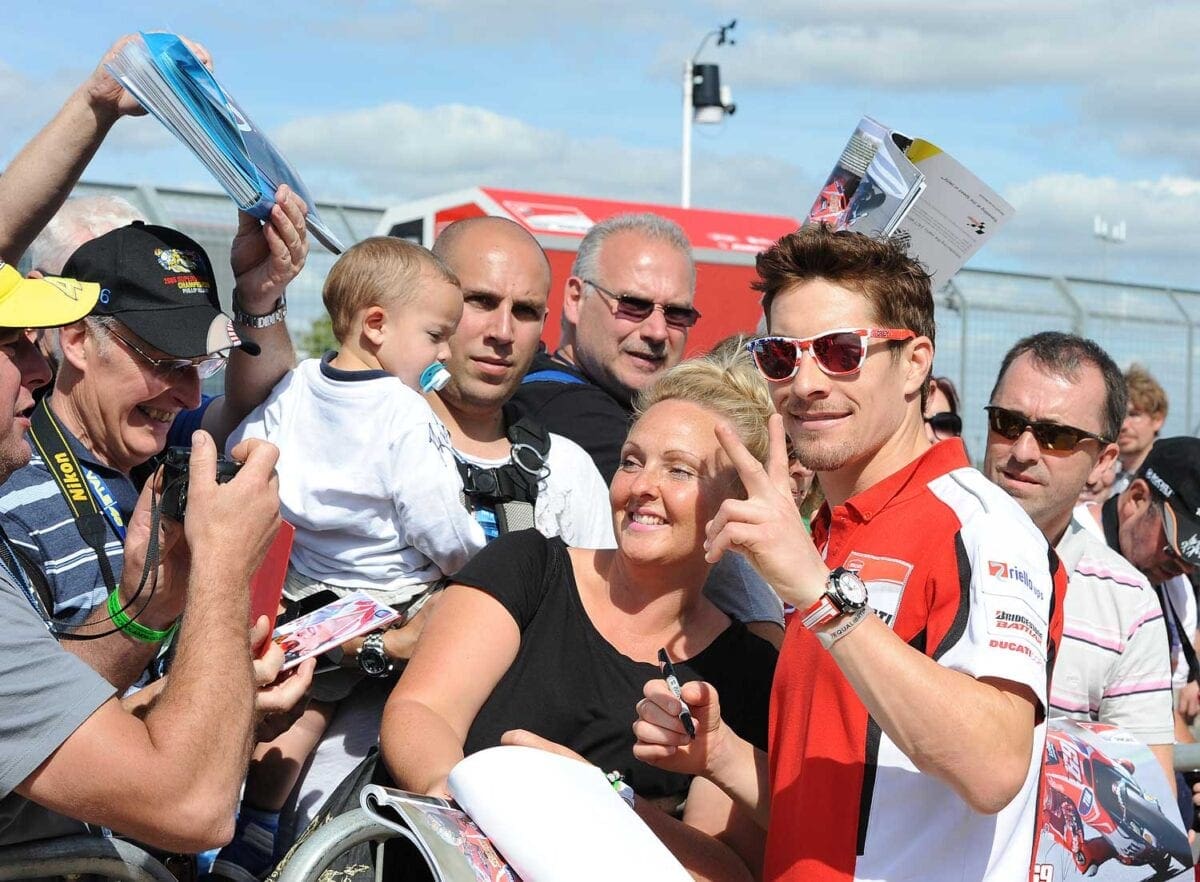 Riders for Health and MotoGP™ are offering fans the ultimate Valencia MotoGP experience, with paddock entry, grid passes and even an invitation to the end of season party all up for grabs.
You could be at the heart of the action in Spain, standing on the grid alongside your favourite MotoGP riders for the start of the final race of the year.
Riders for Health will be auctioning two grid passes for the MotoGP, Moto2 and Moto3 grids on Sunday 9th November. These exclusive passes, which can not be bought anywhere else, will also include access to the MotoGP paddock for the entire race weekend. The auction will go live at stores.ebay.co.uk/riders-for-health on 23 October and will last for seven days, so make sure you don't miss out.
As well as these incredible passes, Riders for Health will also be auctioning two tickets to the exclusive MotoGP end of season awards ceremony and party – a totally unique chance to mingle with the stars of the sport. This auction will be live on our stores.ebay.co.uk/riders-for-health from 23– 30 October.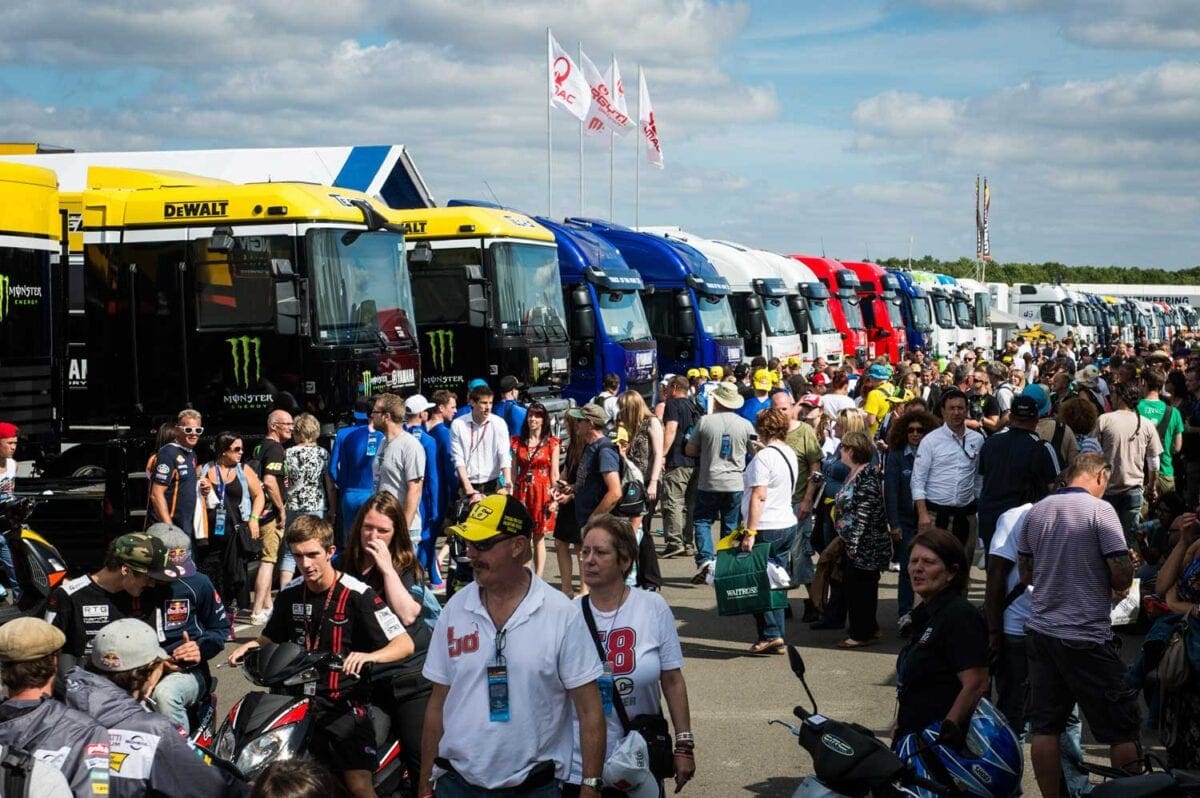 Rhys Corke won grid passes with Riders for Health for last year's Valencia MotoGP, and attended the end of season party.
He said: "I've seen the grid on TV but I didn't realise we could get so close, we were right in front of the riders. At the awards ceremony we were stood next to Dani Pedrosa, Colin Edwards, Scott Redding and Bradley Smith having a drink, the awards ceremony is like the Oscars! The whole experience was out of this world from start to finish."
Before the big races even happens, however, Riders for the Health are also offering fans the chance to go behind-the-scenes as riders and teams prepare for the weekend ahead, with a Paddock