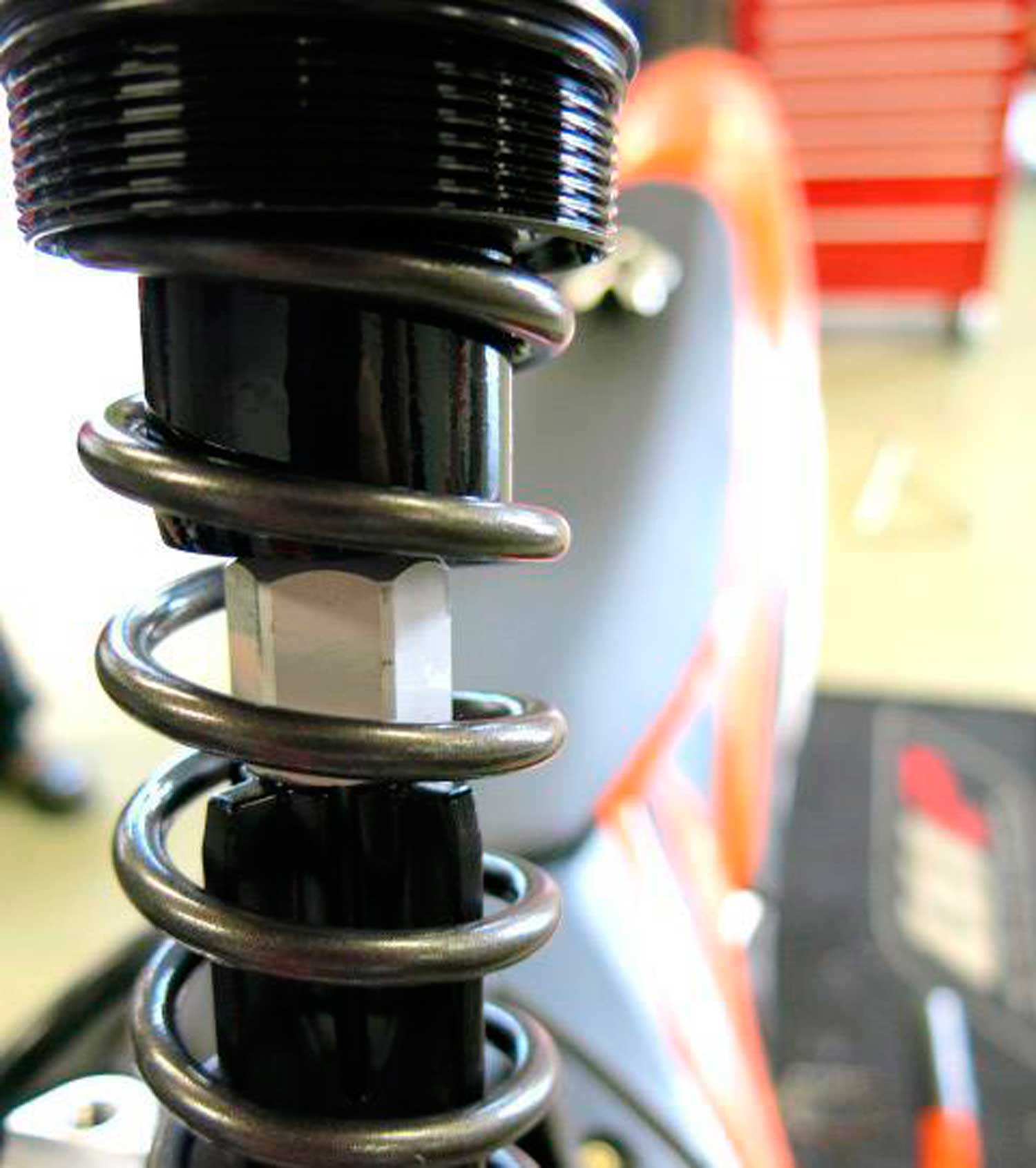 KTM and Husqvarna have commenced the global recall of certain 2015 model-year motorcycles, of which 751 KTMs and 779 Huskies from the UK and Ireland are affected.
Due to a supplier production fault, KTM and Husqvarna are checking the torque setting of a nut between the fork's piston rod and screw cap, within the 4CS fork chamber. This check can be carried out by the respective authorised KTM and Husqvarna dealers only. It takes about 25 minutes and is completely free of charge.
The fault generally occurs in the first few operating hours and is identified by a knocking sound from within the fork. In addition to this, the damping in the affected strut decreases.
The recall action affects the following KTM models:
Six Days Enduro 2015 model year:
125 EXC Six Days
250 EXC Six Days
300 EXC Six Days
250 EXC-F Six Days
350 EXC Six Days
450 EXC Six Days
500 EXC Six Days
Cross Country (XC) 2015 model year
250 XC
300 XC
250 XC-F
350 XC-F
And the following Husqvarna models:
MX 2015 model year:
FC250
FC350
FC450
TC125
TC250