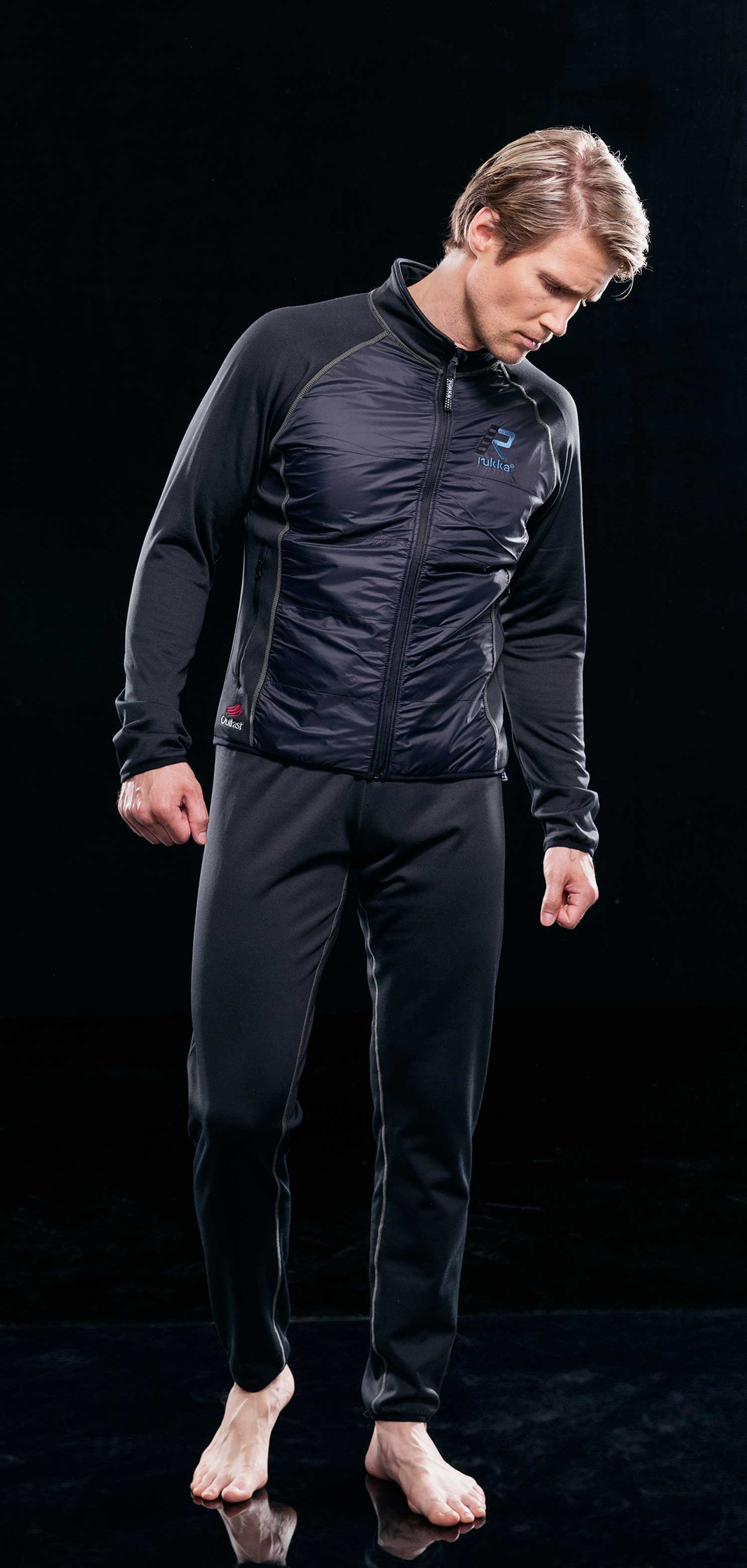 The new Outlast thermal undergarments by Rukka are claimed to maintain a comfortable, well-balanced micro climate within your motorcycle garment, even when outside temperatures change rapidly.
Rukka Outlast Fleece midlayer is available as separate jacket and long johns or as a sleeveless overall. Jacket and overall both have a front zipper. All parts are made of an elastic knitted fabric with a special treatment to ensure great thermal insulation, and are said to be very comfortable to wear even directly on the skin. The elasticity means the garments have a tight, body-hugging fit and adapt to the wearer's motions.
In addition thanks, to a micro layer in front, the jacket is also windproof. Above all, the new undergarments help getting the most out of the benefits of modern functional textile motorcycling apparel: instead of soaking up sweat like cotton fabric, they wick away the moisture, transporting it outside to the next layer of garments.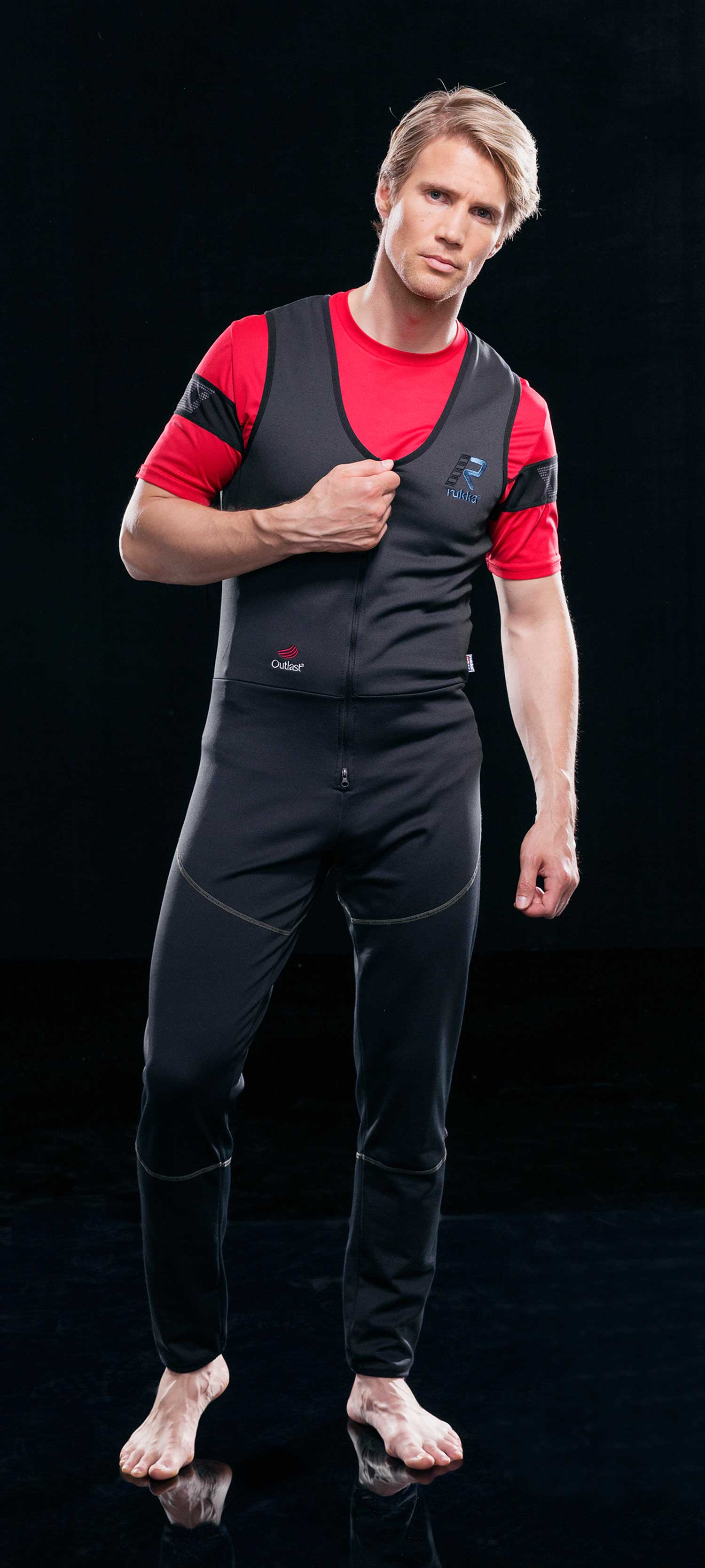 The fleece of the new Rukka midlayers offers yet another advantage: active temperature balancing. Thanks to Outlast, it compensates rapid temperature changes as encountered on mountain passes or in sudden changes of weather. Should the temperature within the protective apparel rise, the fleece will cool. If the temperature sinks, it has a warming effect. The result should be a pleasant micro climate beneath the protective clothing.