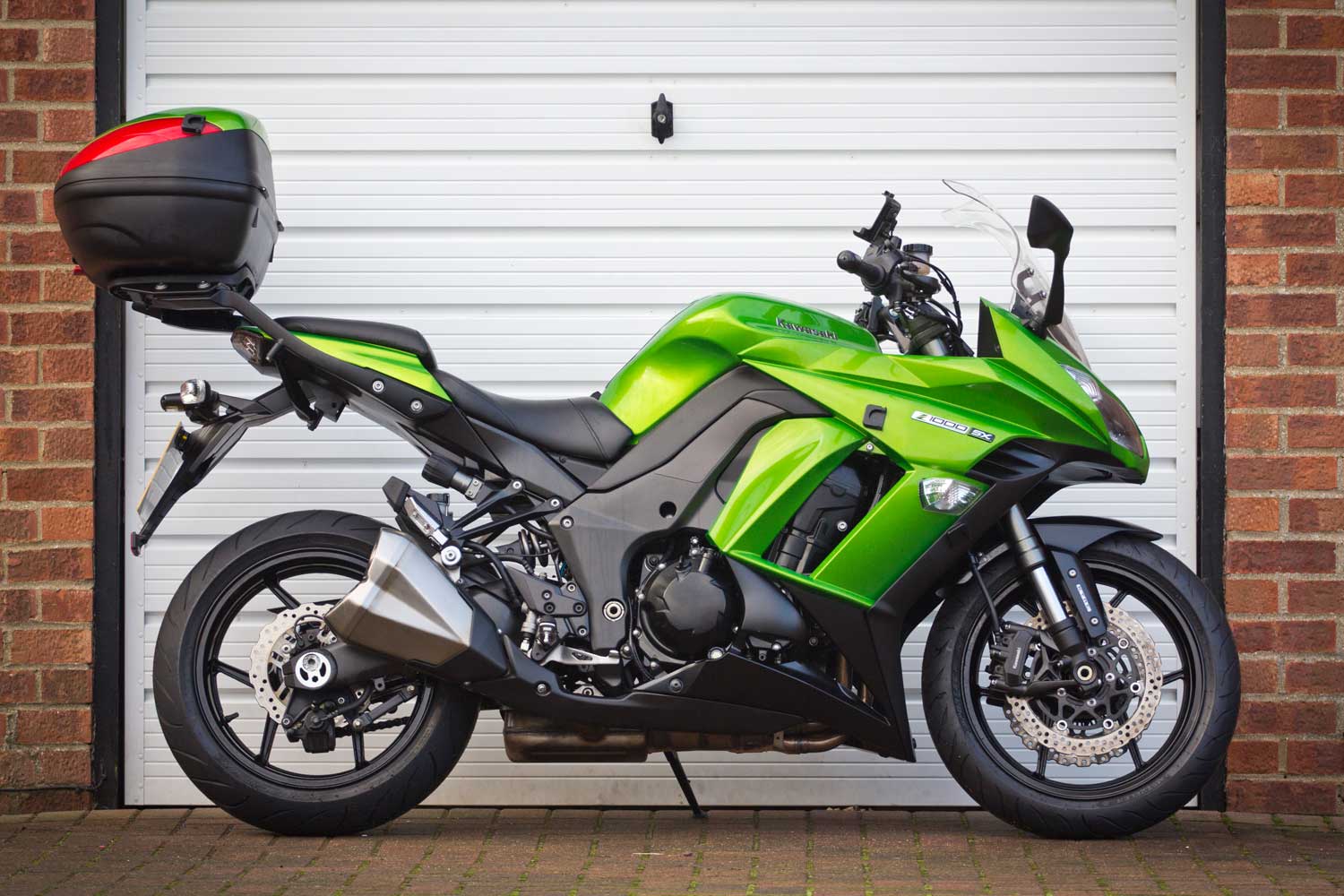 I'm worried that I'm too practical. I don't know why it hit me when it did, but I suddenly feel bad for spoiling the Zed's stunning lines with a top box.
The bike came with a set of panniers, which followed the machine's lines beautifully. The trouble was, besides making filtering a bit more hairy, the boxes weren't big enough to take my laptop computers. So I swapped them for a top box. It took loads to Scotland, it fits all my work rubbish – it's just so practical. I've had top boxes on many bikes over the years. I used to take some flak over it from my mates (though most of them have now seen the light). They're the same people who used to mock my love of centre-stands.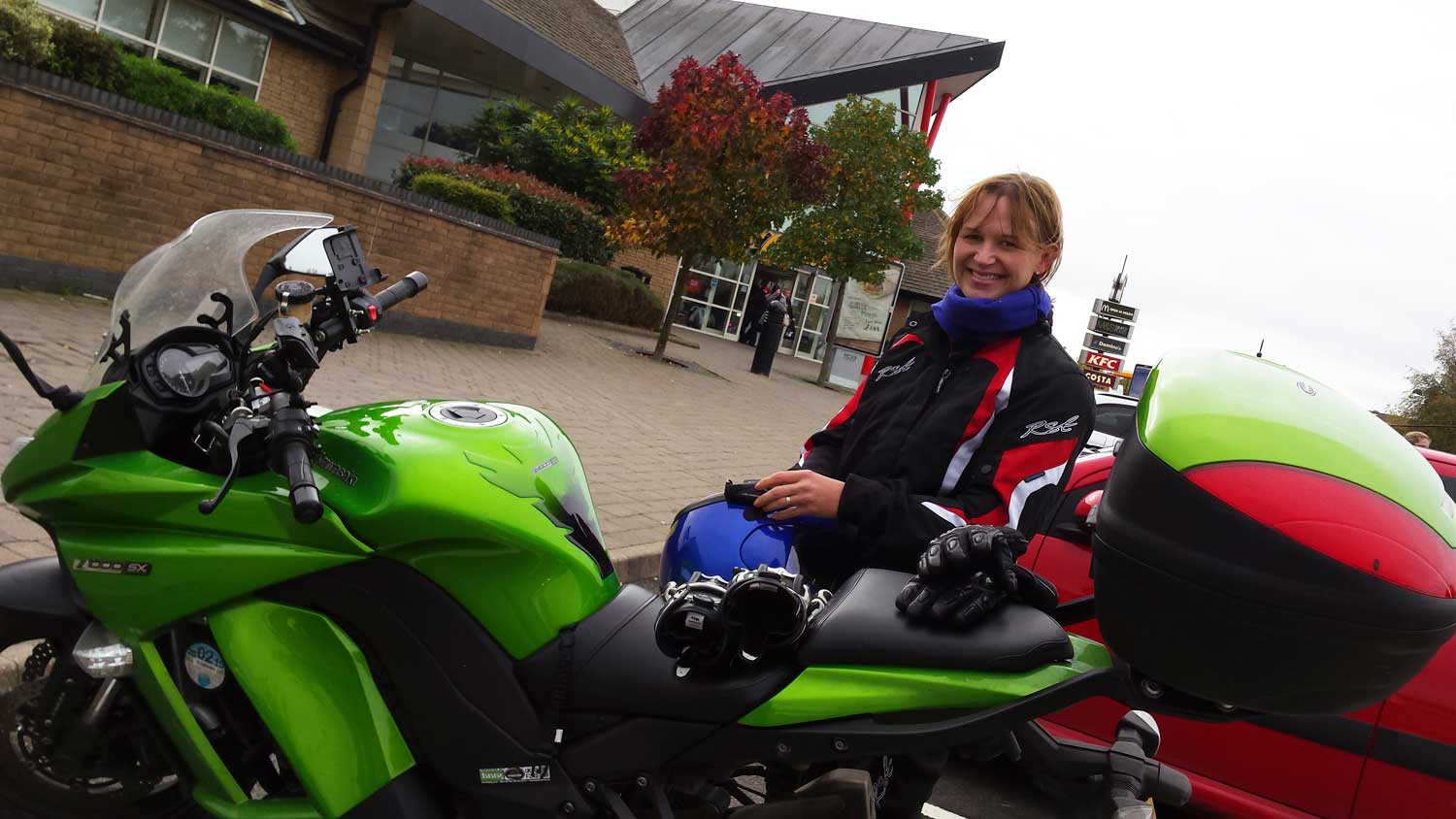 Don't get me wrong – the Z1000SX still looks fantastic, but sometimes I wonder if I'm just being too practical. Some bikers bemoan the new electronic aids that motorcycles carry, but I love 'em. I've ridden plenty of bikes (and still do) that don't have ABS and traction control – I don't (touch wood) keep falling off those because I've been 'spoilt', but having that extra bit of safety on a really greasy winter road, or being able to properly wind on the power out of a corner without worrying I'll lose grip is really, well, practical.
I've just fitted a set of Metzeler Sportec M7 RRs to the Kawasaki – it was chucking it down with rain as I picked up the bike, but the electronics on the Kwak – and the fact that Metzeler's construction process means there's none of that slimy release-agent you used to have to carefully scrub away a few years ago – made it as enjoyable a ride as any other. The new tyres feel great in the dry, I'm confident in the wet, and – Metzeler says – they'll last well too (which is rather practical).