An anti-tamper device has been launched to thwart motorcyclists or scooter riders from illegally removing their speed restriction kits. A move Fi International hope will steer young riders away from riding illegally.
Fi International is a supplier of certified motorcycle restriction kits which enable – often young – riders to own high powered bikes with their power restricted until they are licenced to ride them. However, it's the riders illegally removing these restrictors which has prompted Fi to launch a deterrent.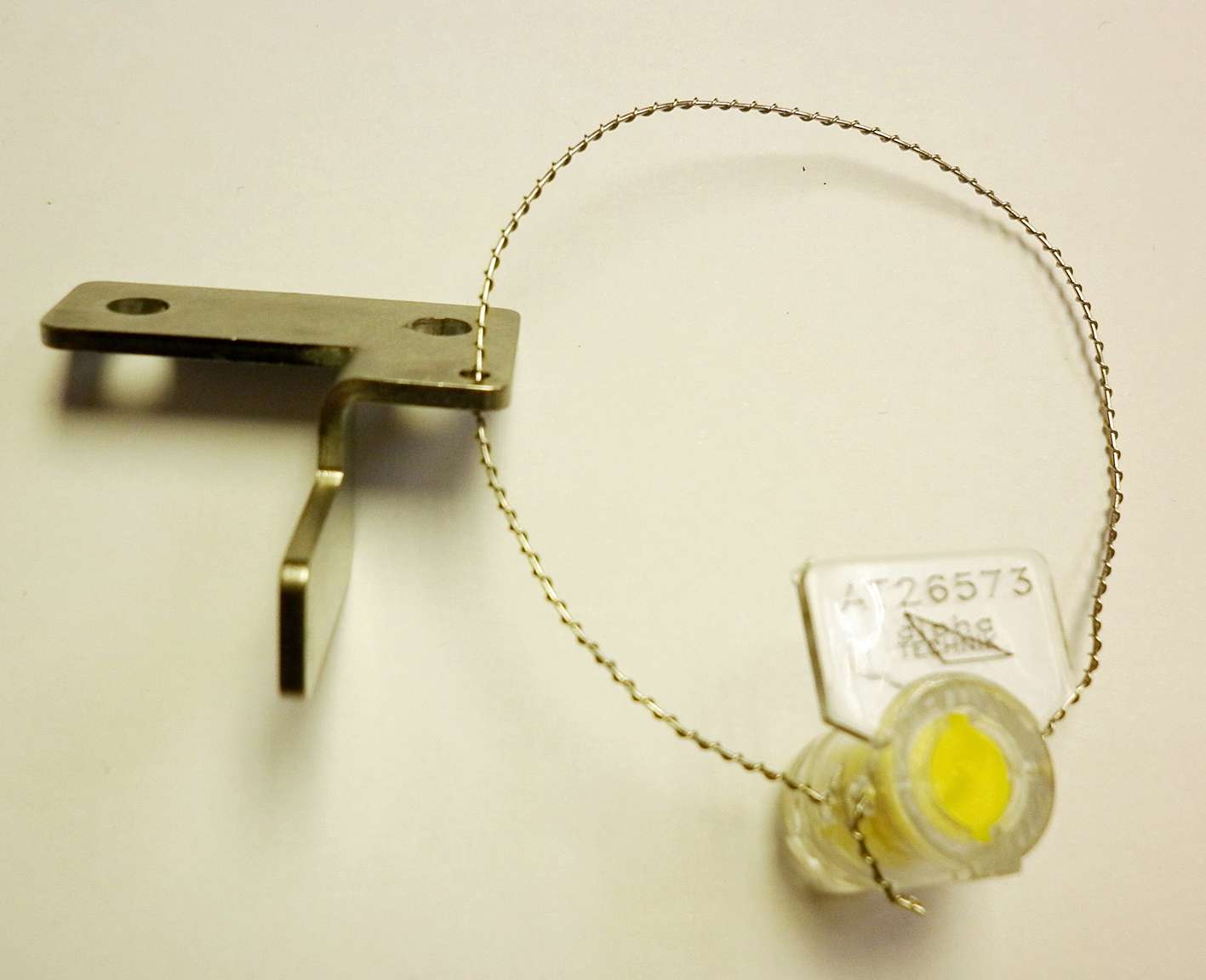 The device
The metal bracket is the restriction device – the yellow part and wire is the anti-tamper device. In this example, the metal restriction part is shaped so it fits on the injection body perfectly. The two big holes are the screw holes to fix the part to the injection body and the small hole is there to thread through the wire part of the anti-tamper unit. The rest of the wire is wrapped around the injection body so that the restriction device once fitted will not be able to be removed without cutting the wire.
Fred Thomas is the e-Commerce manager for BLD Group, the UK motorcycle services specialist which encompasses Fi International, he said: "Historically one of the main concerns of motoring authorities and the police has been that restriction kits can be easily removed, with little evidence, giving riders unrestricted power, more or less undetected.
"Our anti-tamper device has been designed to be fitted at the same time as a restriction kit is installed and cannot be removed without visibly breaking its seal.
"The police – and indeed parents – will be able to see if a bike has been tampered with. And this should mean that a much higher percentage of people will be deterred from illegally de-restricting their bike."
Fred added: "Inside the bike community we all know of people who have de-restricted their bikes and are falsely using their certification to say otherwise. Unfortunately you only have to search online to find a host of sites which will tell you how to illegally remove restrictors. But the simple fact is that restrictors are there to protect people. Without one your insurance is probably invalid and particularly young and inexperienced riders could come to serious harm."