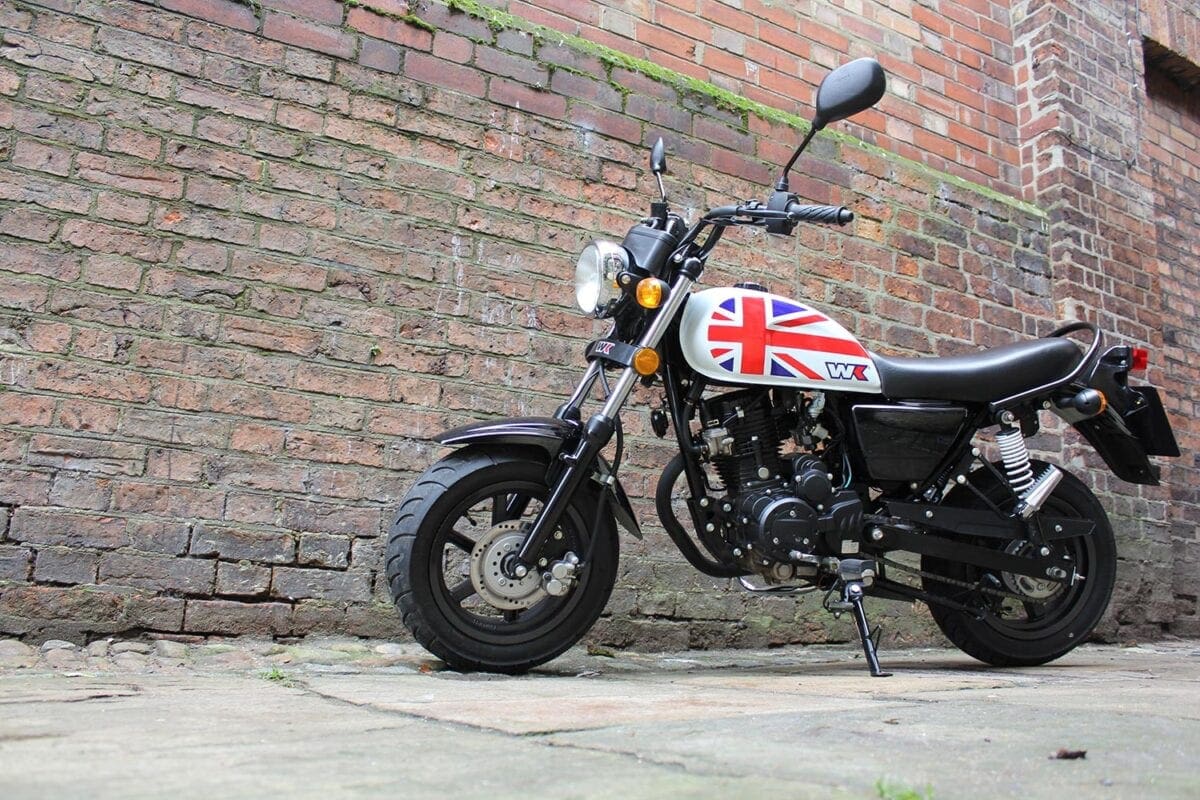 WK Bikes TomCat review | £1199 | 10bhp | Single-cylinder air-cooled 4-stroke
Tested By: Carli Ann Smith Photos: Rich Addison
WK Bikes has launched a commuter machine to join its already strong line-up – a brand-new machine with looks inspired by the iconic Suzuki VanVan.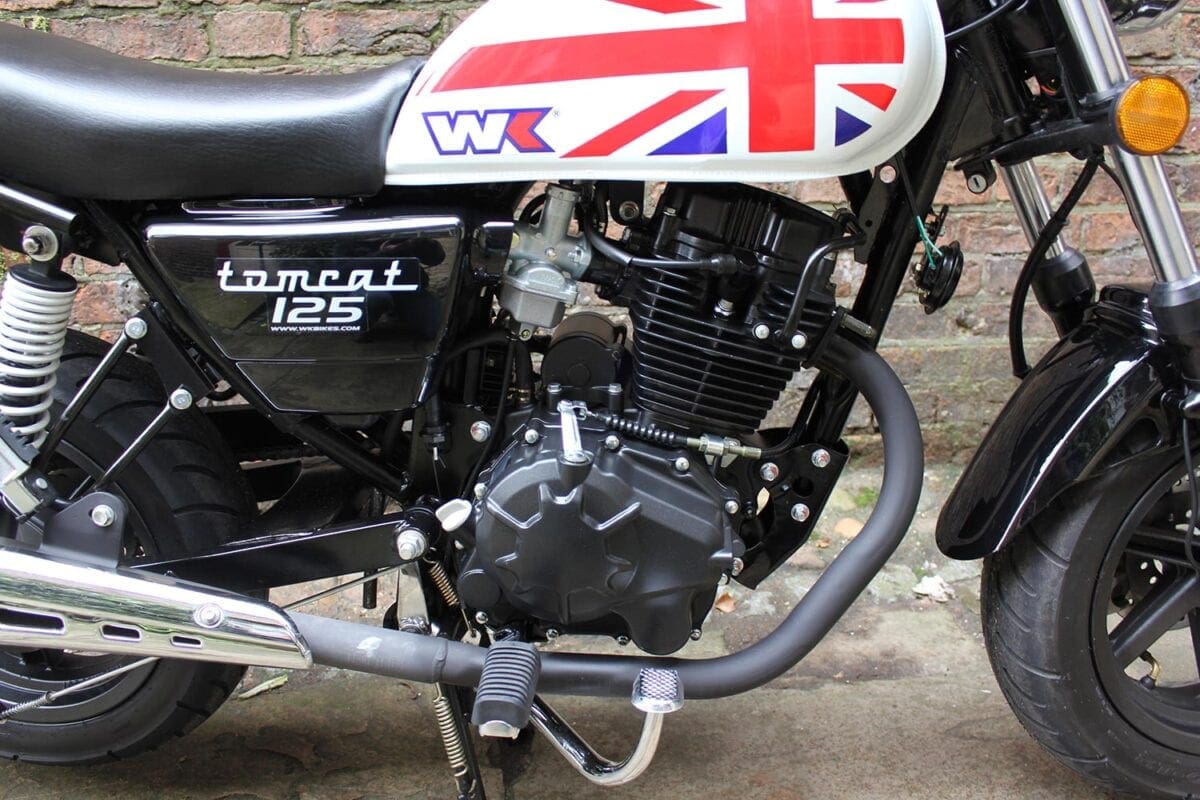 Tell me about the engine
The TomCat is powered by an air-cooled, four-stroke 124cc engine with an output of 10bhp.
Acceleration is what you'd expect from such an engine, and I managed a top speed of 57mph. To be fair, it was a new bike with not many miles on the clock, so it may loosen up to hit the magical 60mph.