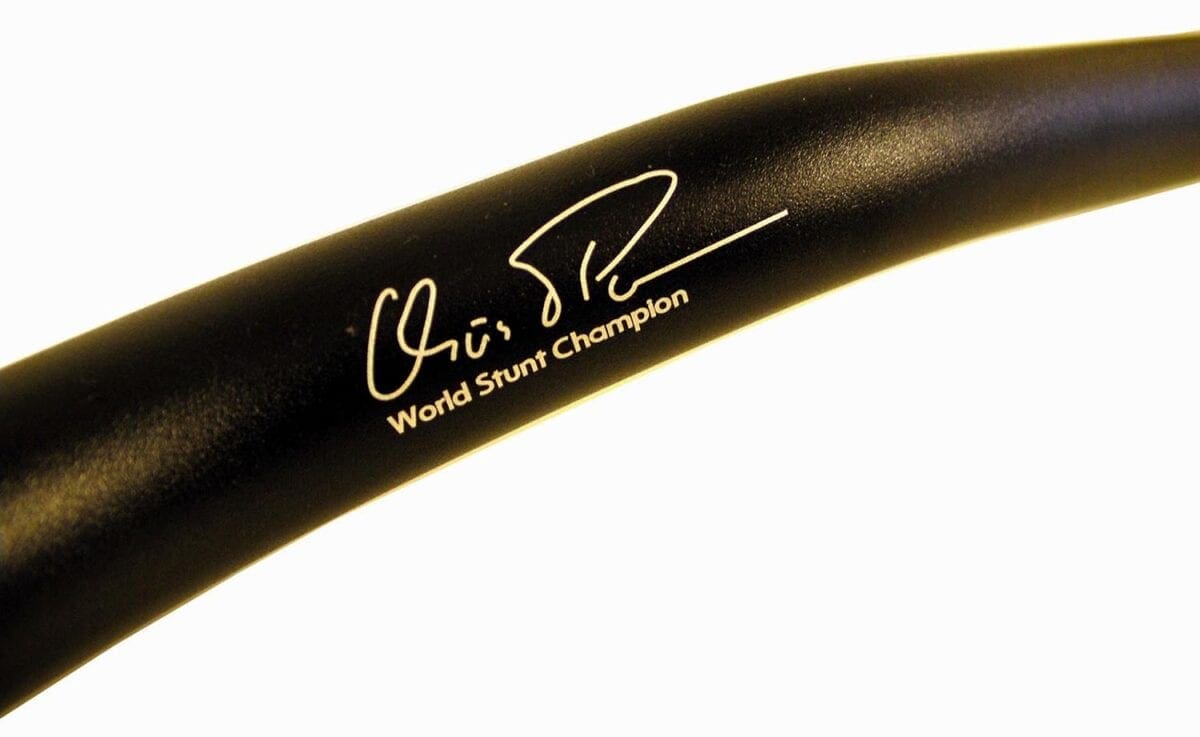 German motorcycle control specialists Magura have developed a special CPX edition of their X-Line handlebars in conjunction with multiple World and European stunt riding champion Chris Pfeiffer.
CPX bars are made from aircraft-specification shot-blasted aluminium using Magura's patented X-line production process, one of only 2 worldwide patents for tapered handlebars.  This ensures that the bars are strong and durable – tough enough for stunting and TÜV tested too. They are also lightweight and help to absorb jarring and vibration, improving feel and control.
Chris Pfeiffer says; "The CPX bar has the optimal shape for stunting and trials. I've always sworn by a straight handlebar with a little backwards bend. And it's also very stable."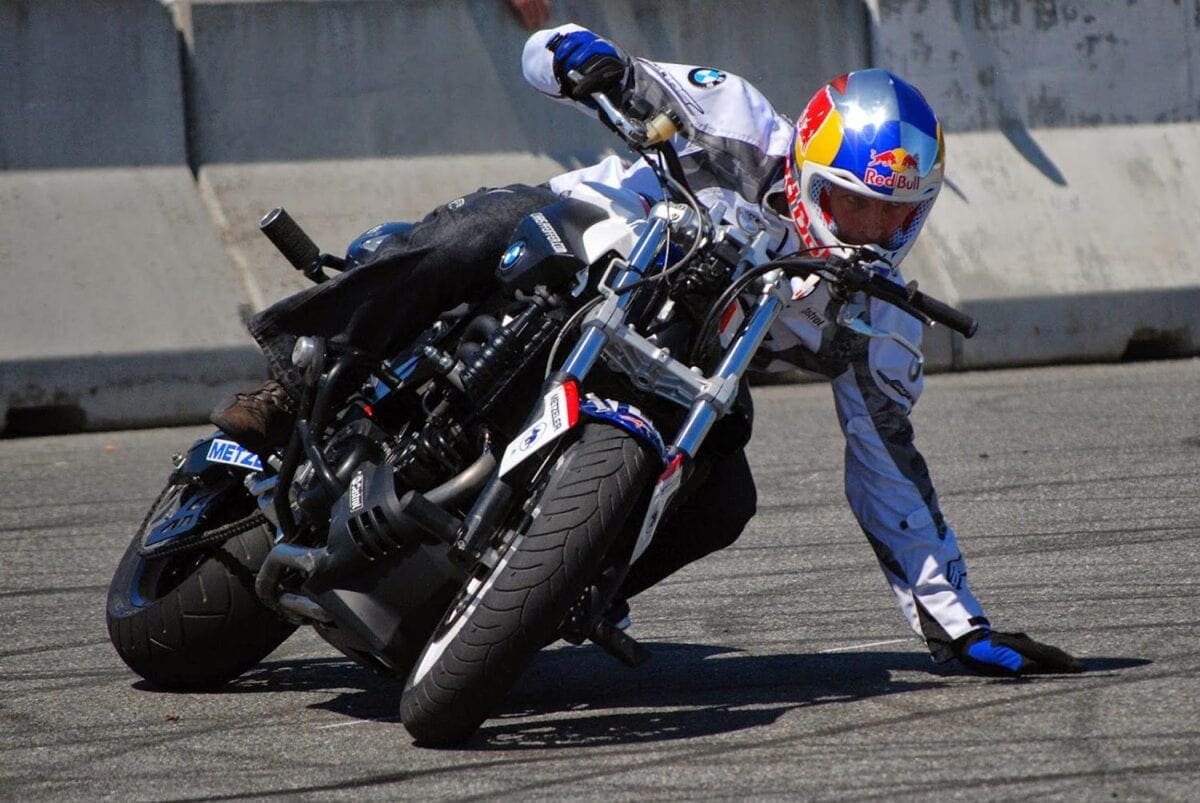 CPX bars can be fitted to enduro, motocross and supermoto machines and are also suitable for riders of naked, sport or touring road bikes, looking to upgrade or tailor their riding position. They can also be fitted ATVs/quads and snowmobiles.
CPX bars are available in various heights and widths, and come supplied with full fitting instructions and a TÜV certificate. The Chris Pfeiffer edition handlebars cost £71.34 including VAT and two clamp kits are available. The Black X-line clamp kit for bikes with removable split clamp replaces the existing split clamp so that the 'fat' CPX bar can be fitted, while the Black X-line conversion clamp kit is for bikes with an original lower clamp that is integral to the bike. This kit bolts to the original lower clamp, converting it to accept a clamp for the 'fat'  CPX bars.
Call UK distributors Venhill on 01306 885111, or visit www.venhill.co.uk for details.