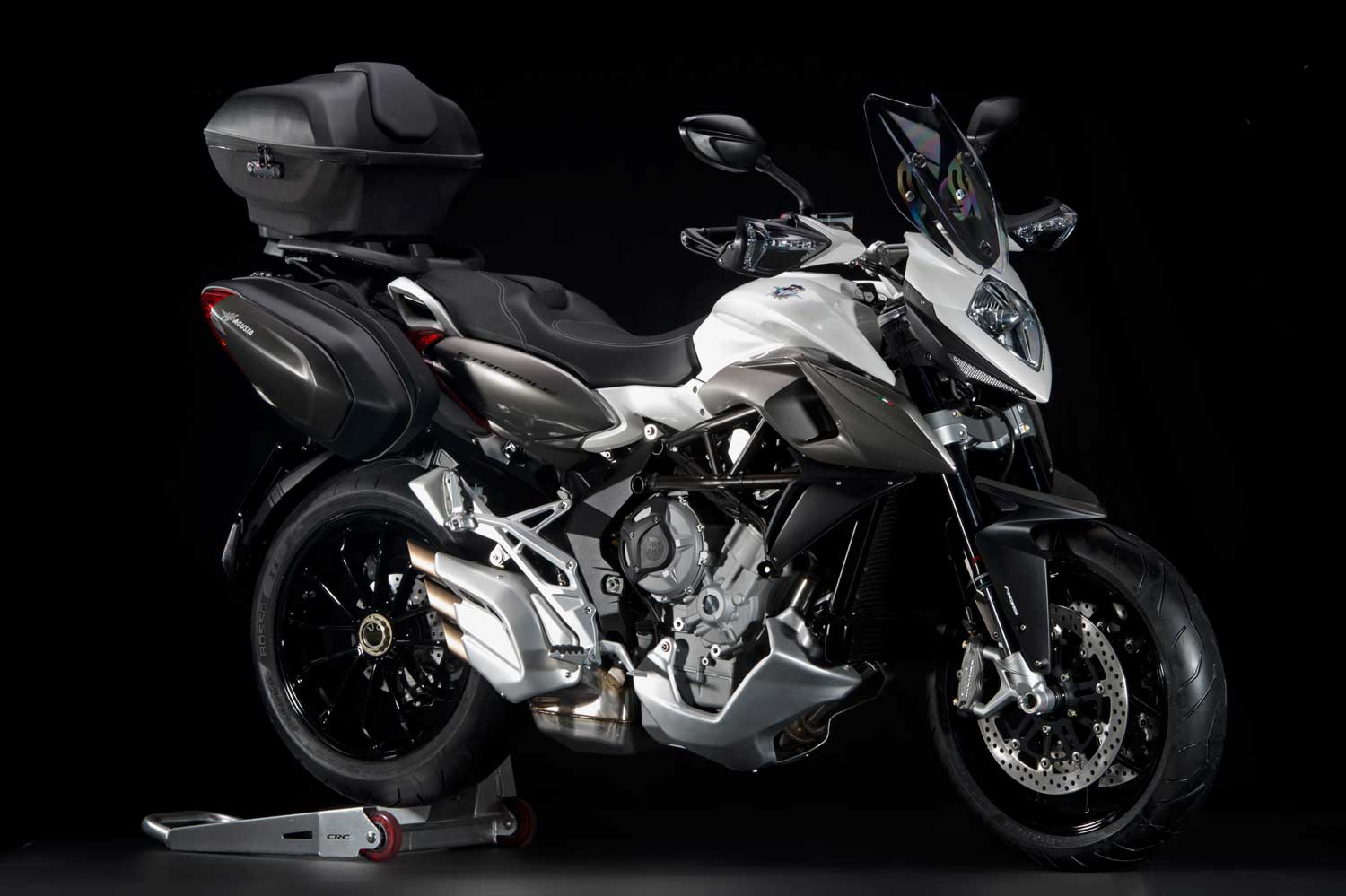 MV Agusta has just announced a finance deal of 2.9% APR across a range of bikes, including the awesome new Stradale, reviewed here.
Unlike many of the popular PCP (Personal Contract Purchase plans) out there, MV's current deal requires a deposit, then the simplicity of 30 monthly payments at a rate better than you'll get from the bank, even with today's low interest. Once the loan is paid off, the bike is completely yours.
Of course, finance isn't for everyone, but not many bikers have the spare cash to buy a new machine outright, and with a loan at such an attractive rate, it's bringing the chance to own a stunning new motorcycle even closer for many riders.
Find your nearest MV Agusta dealer by visiting www.mvagusta.com/en/dealers