With other manufacturers launching a host of new bikes this year, it's a shame to see nothing really ground-breaking (and in production) from Honda. However, we are pretty chuffed to see the Respol paint scheme (announced in November), not just on the Fireblade, but on scooters too.
Here's the full lineup of 2015's colours…
MotoGP Champions Special colours for NSC50R, CBR125R and CBR1000RR Fireblade and CBR1000RR Fireblade SP.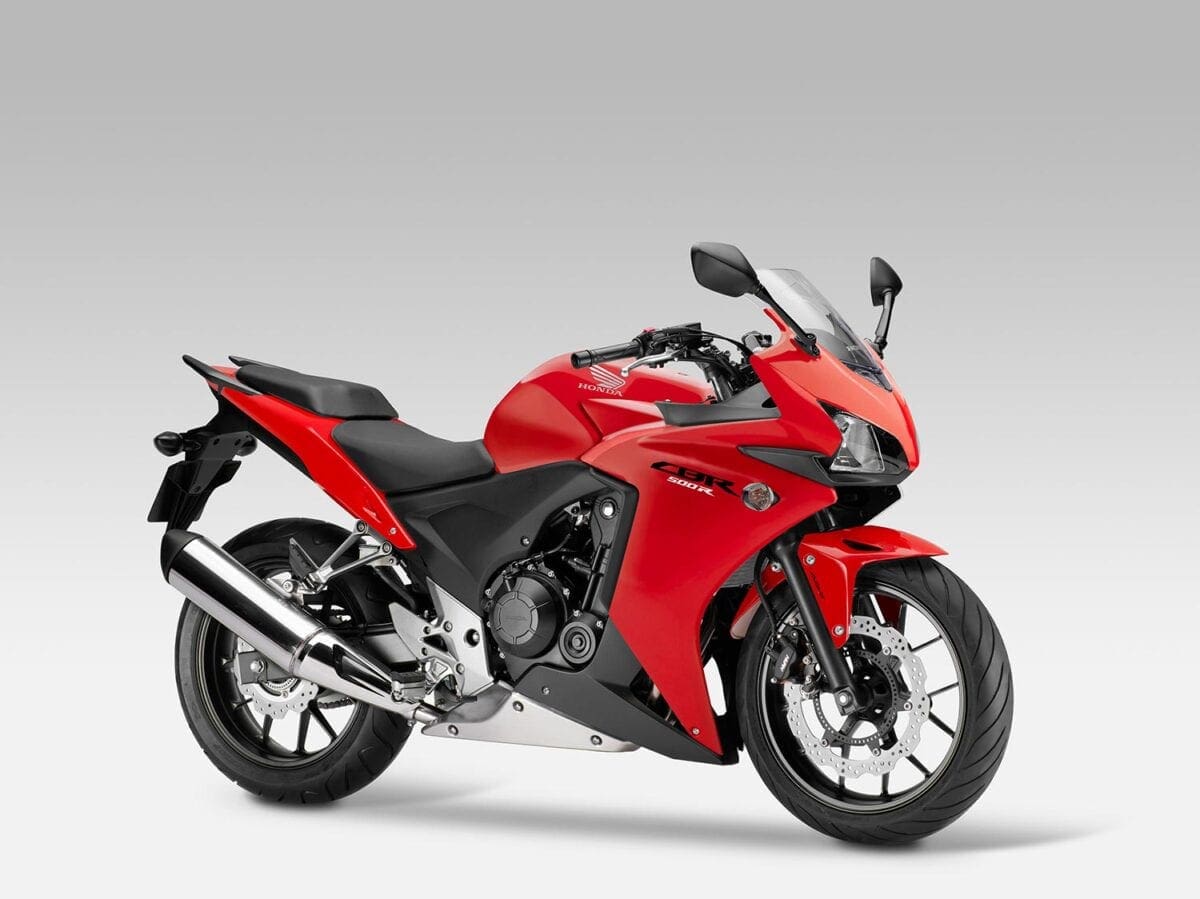 CBR500R – a new Millennium Red for the sports middleweight twin, which has been a key model in Honda's line-up since its introduction in 2013. The A2 licence-friendly CBR500R's combines excitement, practicality and CBR1000RR Fireblade-inspired design with low ownership and running costs. These characteristics have made it a popular proposition both for riders looking for their first full-size sports bike and for experienced riders looking for a great value alternative to larger machines.