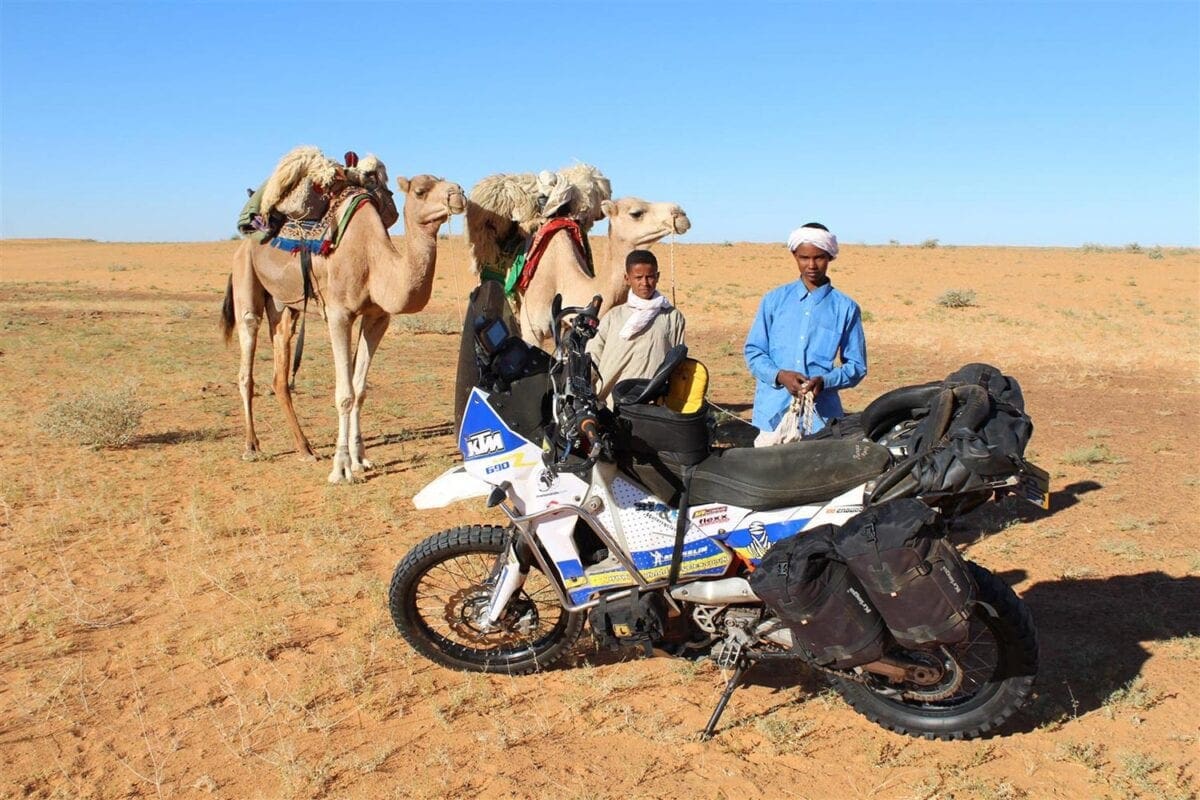 Despite having very little true off-road riding experience, 'Overland Rider' Jonathan Blackburn did not let that stop him from embarking on a journey of a lifetime as he rode from England to Cape Town, South Africa.
Using a modified KTM 690 Enduro R – kindly supplied and prepared by P&H Motorcycles (who also prepped his essential adventure kit) – Jonathan set off in late 2013, in support of two well-deserved charities; the Multihelp Trust Orphanage and Riders for Health.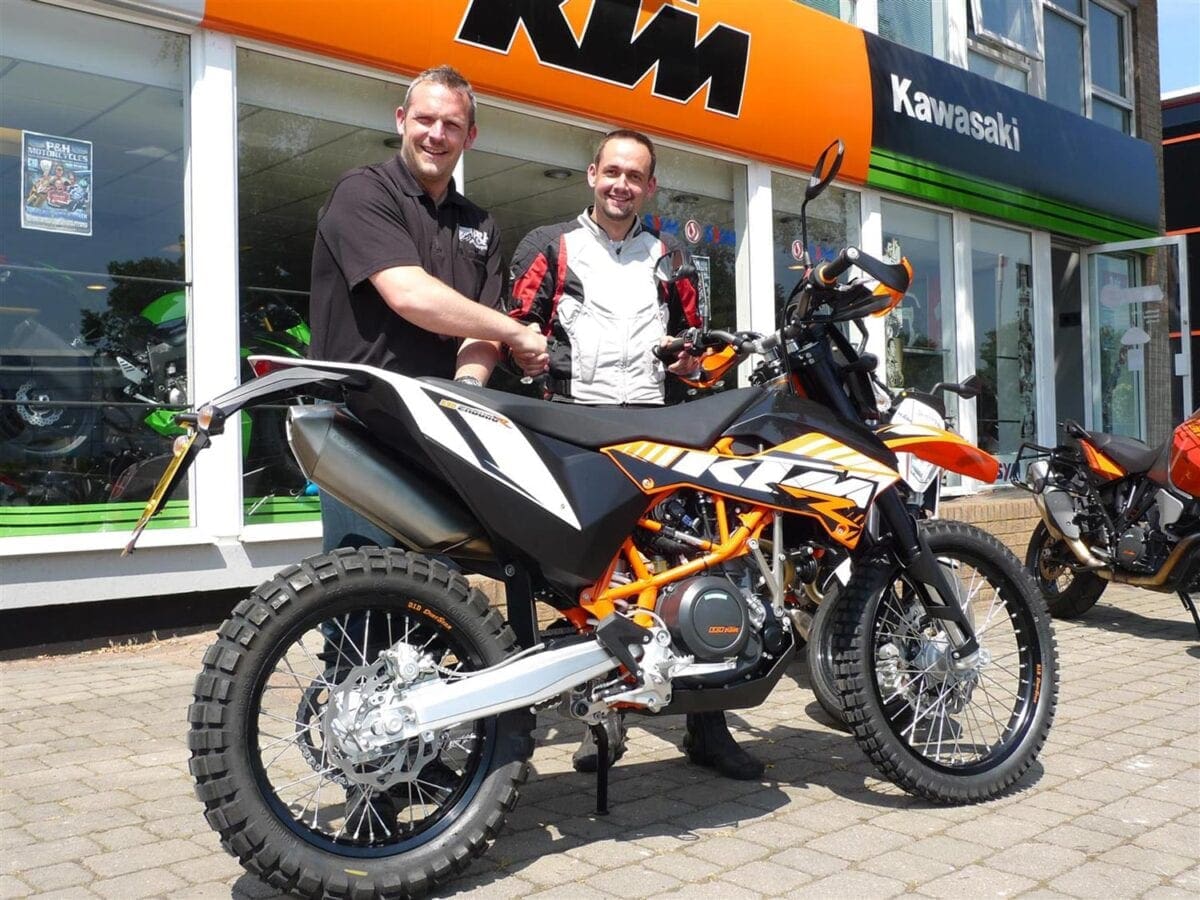 Over the next 14 months he experienced some of the world's harshest terrain, the kindness of complete strangers, epic sand dunes and some spectacular views as he clocked up an impressive 62,000km on the KTM!
Now back in the UK, we caught up with Jonathan to find out about his epic adventure…
How did you cope with the range of climate changes?
Put simply, vented mesh motorcycle gear and a Camelbak! Apart from the first leg through Europe and the last in South Africa it was warm, ranging from 25°C to 40°C for the majority of the time. It's important to drink a lot, and in many African countries they sell these little sachets of water which are so convenient.