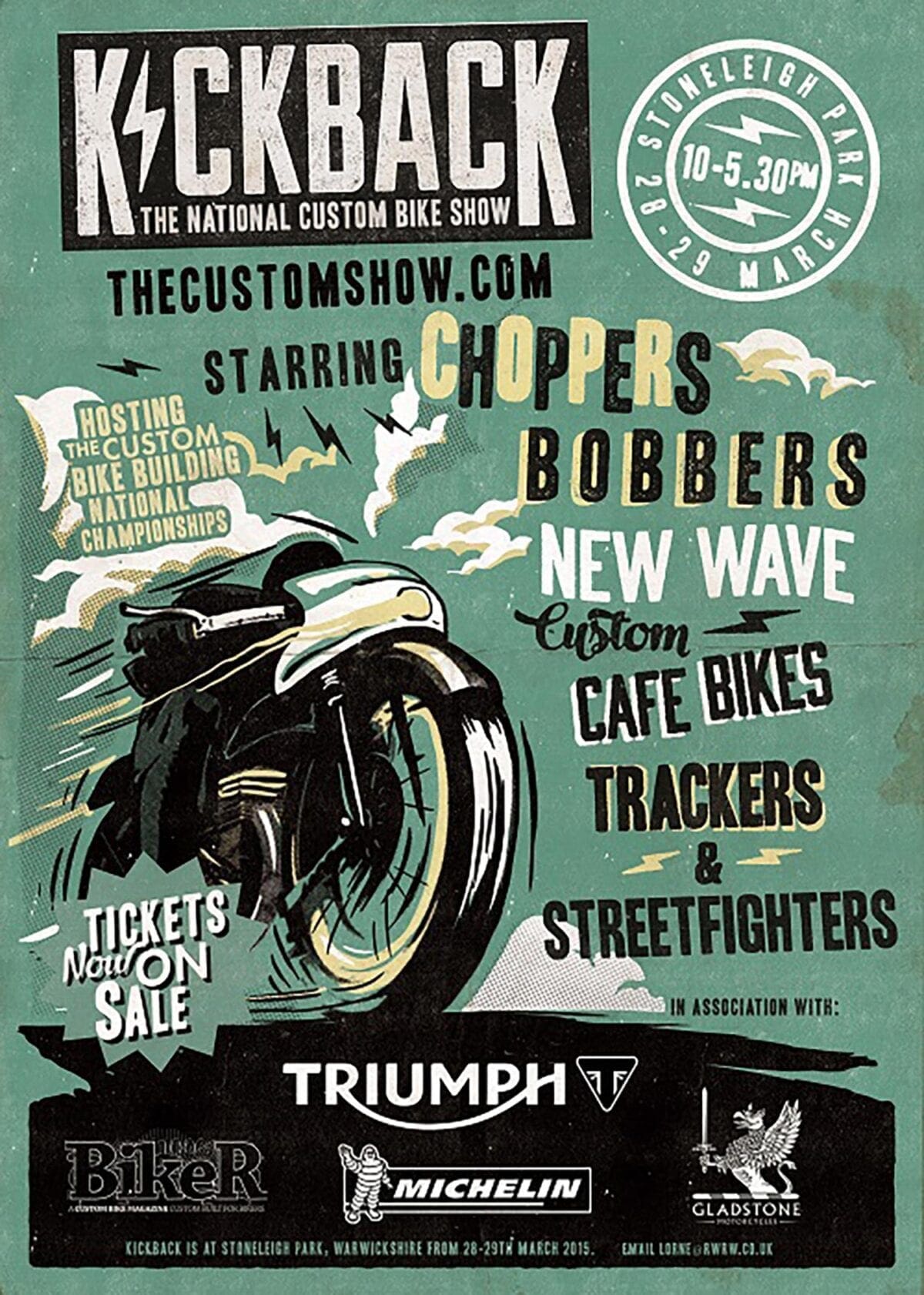 The organisers of KICKBACK are pleased to announce that Krazy Horse will be exhibiting at the national custom bike show at Stoneleigh Park on 28-29 March. Krazy Horse of Bury St Edmunds will be bringing a beautiful collection of original Samurai Choppers from Zero Engineering.
Lamb Engineering will also at KICKBACK with a stunning collection of custom-engineered masterpieces from the Salisbury-based craftsmen, including their latest creation which will be unveiled at KICKBACK in March. This will be the first time the bike has been seen in a non-competition display.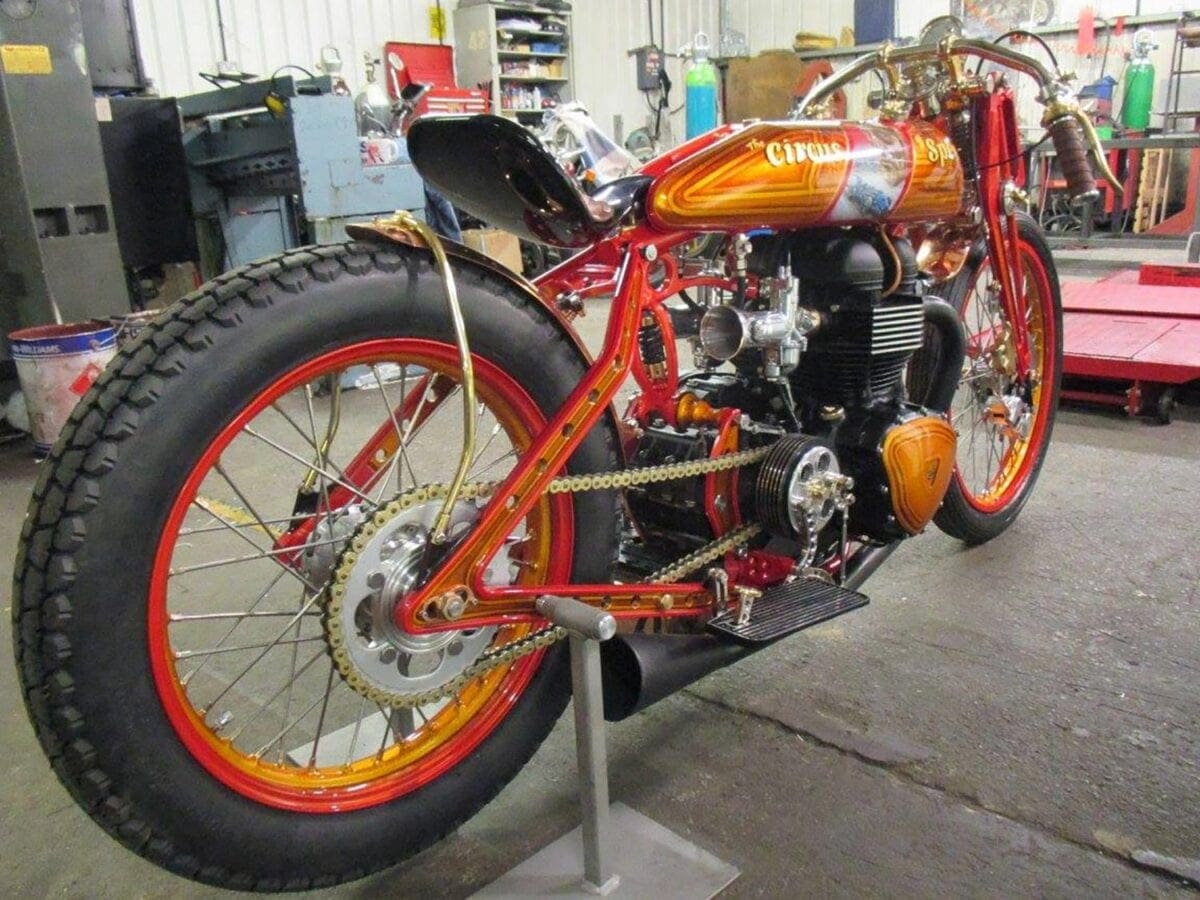 There will be lots to see and do at KICKBACK, such as the awards ceremony for the Custom Bike Building National Championships which will be taking place on the main stage from 4pm on the Sunday (29 March). You'll be able to witness the presentations to the winning builders with categories that include Young Builder, Freestyle, Café Bike, Best Street Cub, Retro Custom Classic, Streetfighter and overall Best in Show.
For all music lovers you will be able to enjoy watching the live bands on Saturday afternoon going through to around 10.30pm. The line-up to date includes Stone Donkey Pilots, Scripted Youth, Paragon and Krankschaft.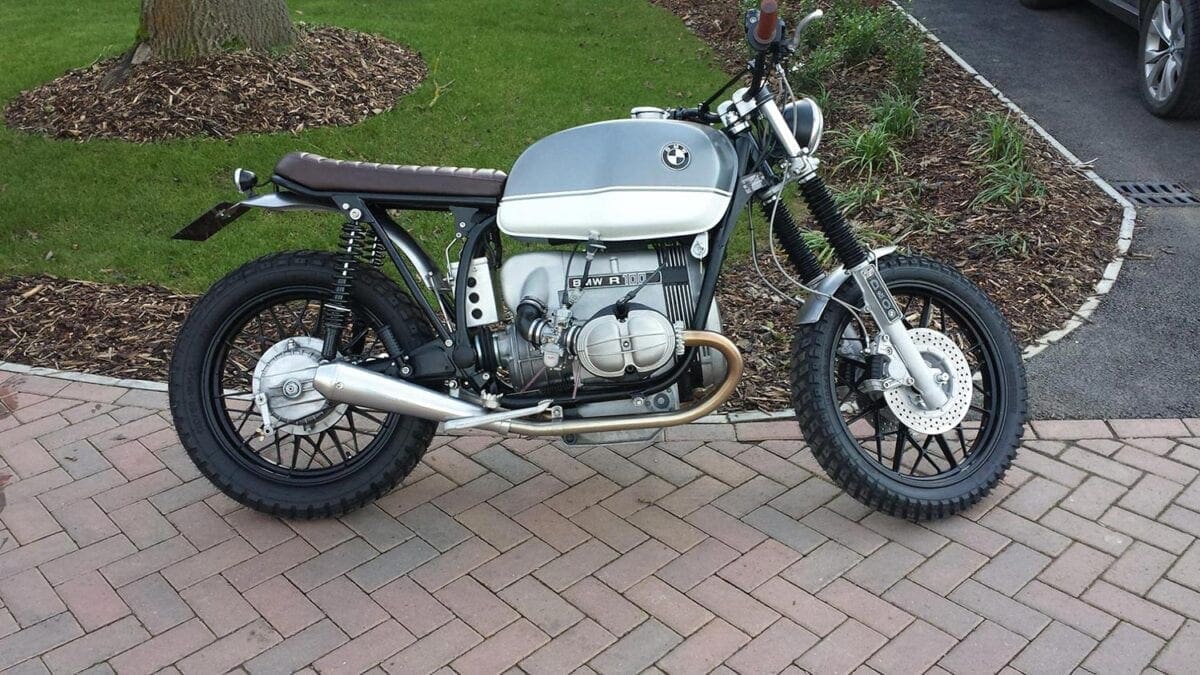 Parking at KICKBACK is free, and if you rock up on your bike you will be able to park alongside the main show entrance.
KICKBACK is being filmed for the forthcoming new series of The Motorbike Show on ITV4. Show presenter Henry Cole will spend the whole weekend at KICKBACK, and will be interviewing custom builders and the National Championship winners.