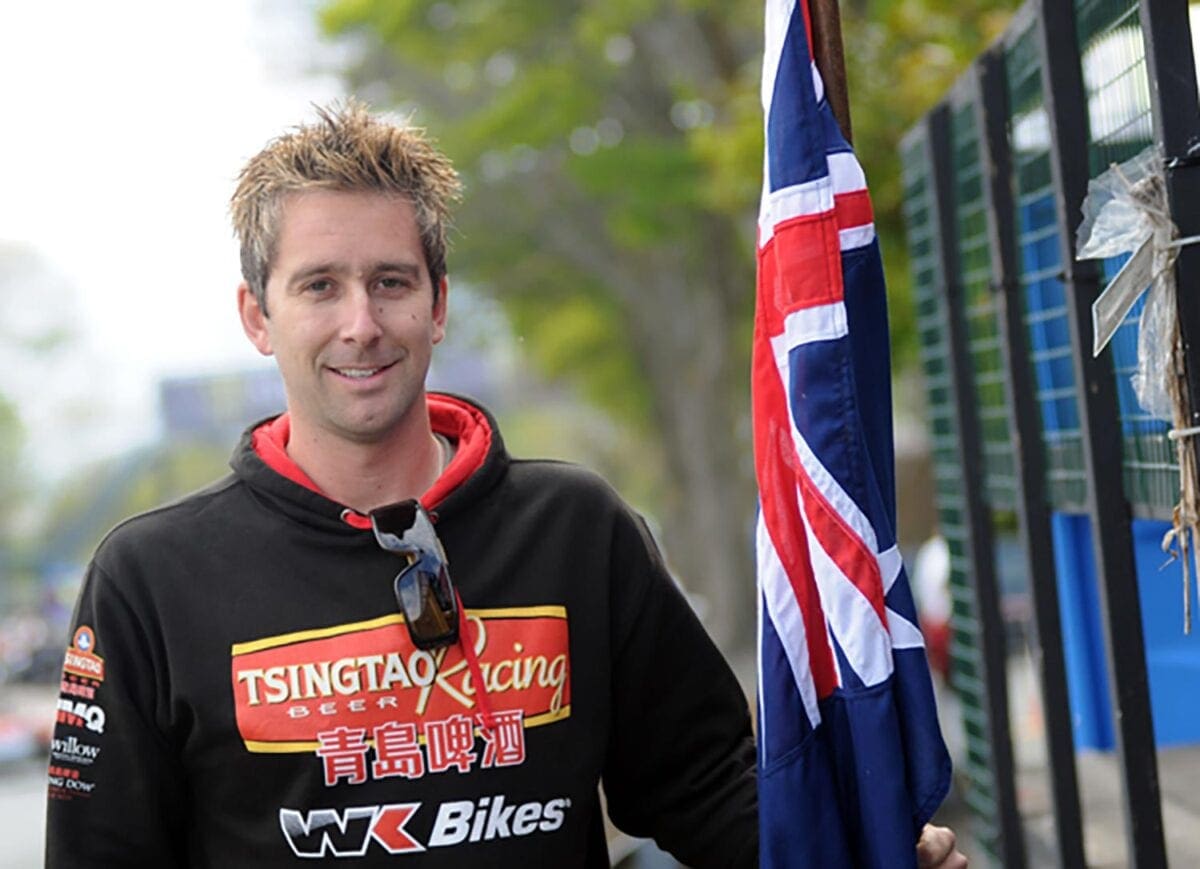 Further to the recent announcement regarding Guy Martin and Dave Johnson riding for double British Champions and Isle of Man TT winners Smiths Racing Team at the 2015 Isle of Man TT this season, the team says that there have subsequently been some inaccurate and untruthful comments listed on both social media and printed in the press.
As such, and in order to correct any such inaccuracies, particularly those referring to Gary Johnson, team manager Rebecca Smith wishes to make the following official statement:
"Whilst delighted to have confirmed our plans of the 2015 TT Races, we have been very disappointed with the subsequent comments on the various media platforms. For the record, Gary Johnson was offered the Supersport TT ride with us for the 2015 TT back in October 2014, when I met with him at the final round of the MCE British Superbike Championship. Those initial discussions highlighted that Gary's financial expectations had transformed drastically since him riding for us in 2014 and, whilst we were prepared to improve the package for 2015, they were just too far apart from what our budget allowed and this was made clear at that very early stage. As a team, the deal from our side had not changed logistically. The bike is better having undergone further development work, the crew he would be working with would be the same and the testing plan would have been as 2014.
I am not prepared to disclose any of the financial discussions that took place between Gary and I as I deem these to be confidential, but I will say that those which have been printed in the media over the last week or so are vastly incorrect. Right up until recently, the deal was still on offer to Gary but we were not prepared to increase our initial offer. We were subsequently approached by Guy Martin who asked if he could acquire a Triumph Daytona 675R from us to use at the 2015 Isle of Man TT Races. As a result, and realising that the 2015 festival was only three months away, and having not reached an agreement with Gary, we agreed to supply that earmarked machine for Guy to use. There is no hidden agenda with the deal with Guy, no television or commercial deals like as some are suggesting. We want to work with him and he wants to work with us, there really is nothing more to it than that.
I would also like to reiterate that our priority rider in all solo classes at the TT is Dave Johnson whom we rate highly, despite coming in for some unfair criticism in these inaccurate and inappropriate stories. He will spearhead our efforts on both BMW and Triumph machinery and Guy Martin will join him for the two Supersport races on the Smiths 675cc Triumph Daytona. Running both Gary and Guy on Supersport bikes as teammates was never a viable option for us.