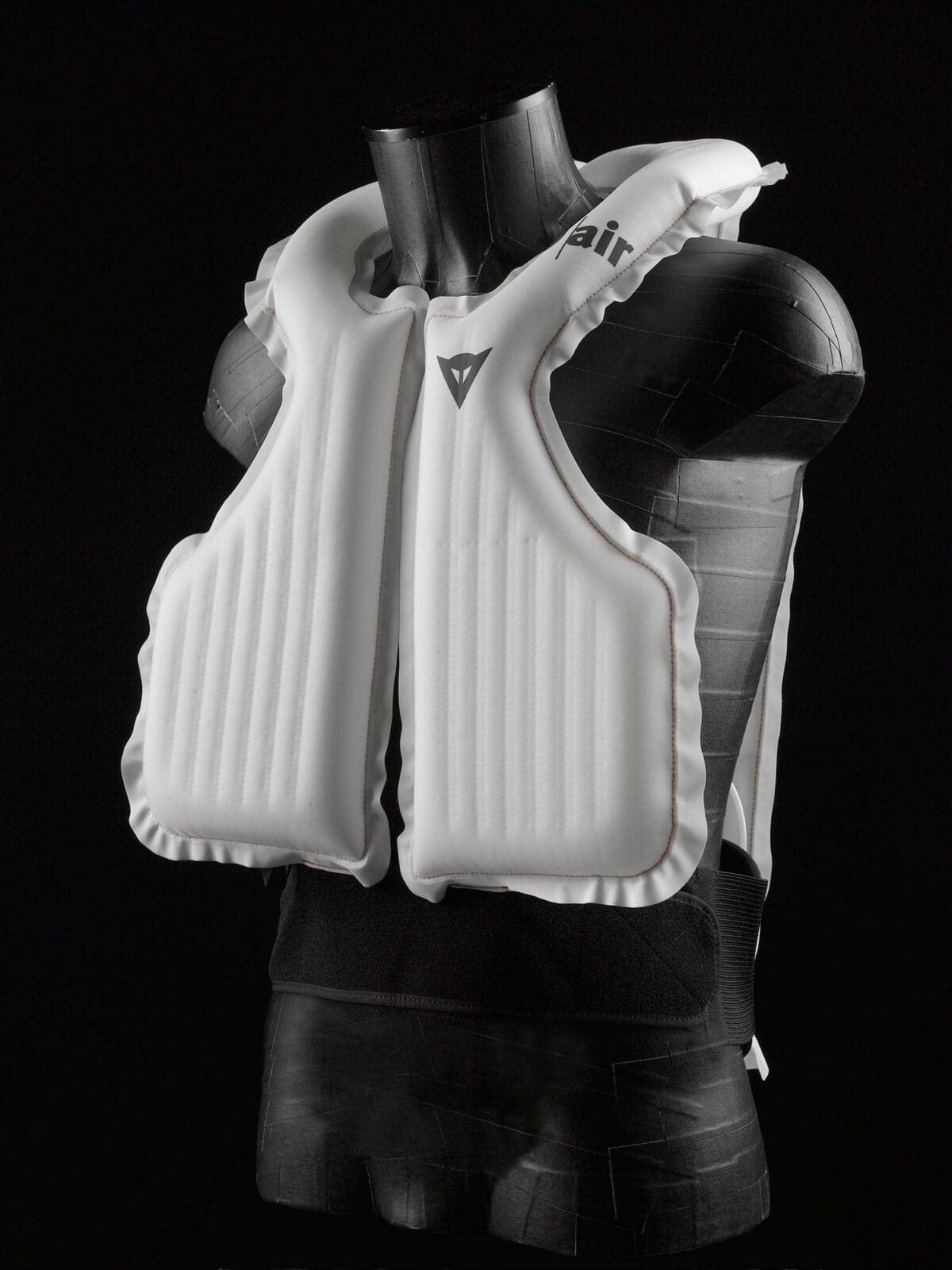 Italian motorcycling brand Dainese has been shortlisted as part of the Designs of the Year 2015 Awards, which opens at the Design Museum in London on March 25.
Dainese's revolutionary D-Air Street airbag system is one of the 76-nominated projects to be included in the shortlist with nominees coming from over 30 countries and five continents. Entrants are split into six categories including: Transport, Product, Graphics, Fashion, Digital and Architecture.
Up against the D-Air Street in the Transport category are: Google's Self-Driving Car, the BMW I8 hybrid, Loopwheels – wheels with integral suspension, the Model S – a premium performance sedan – and Yamaha's MOTIV e City Car. A full list of the 76 nominees can be found on the website: designmuseum.org
D-Air Street is an airbag jacket and vest for use on public roads. The system works from the MKit – the electronic component of the D-air Street system – which is fitted to the user's motorcycle; it features a pair of accelerometers – one under the seat, and the other on the front forks. There is also a fall sensor that is physically connected to a display unit on the dash, to show the rider system information. Inside the clothing garment is the airbag device, which features two airbags both with a volume of 12 litres. They also include two cold automotive-type gas generators run by battery powered electronics, with an average life of 30 hours, and a five-hour charging time.
The system has been designed to protect the spine in conjunction with a back protector, limit movement of the neck whilst rolling, and to protect the upper abdomen and chest. The unit automatically switches on when the ignition is started, and communicates with the airbags via a two-way radio link. Once activated, the MKit detects the airbags and the connection is signalled to the rider on the display, together with battery life information. The system is set to identify head on collisions with a 45-degree angle impact or a slide, once trigged the airbags are deployed within 45millieseconds protecting the wearer. A pillion passenger can also be protected by the system if also wearing a D-air Street garment, this will link into the MKit and the rider will be able to see the status of the pillions system on screen.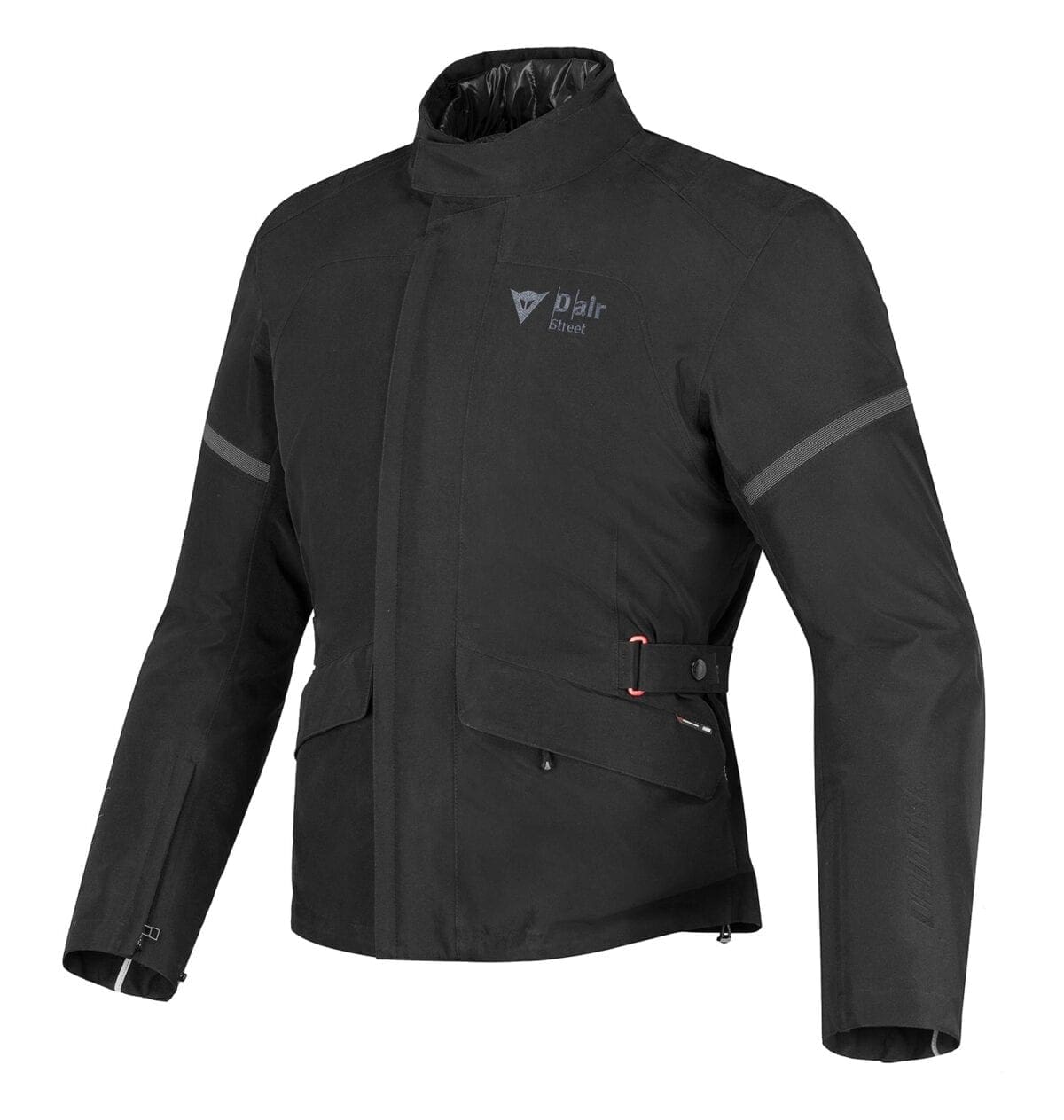 Category winners will be announced on Monday, May 4, with the overall winner being revealed at the Design Museum on Thursday, June 4. All of the nominated projects can be viewed at the Museum from March 25.