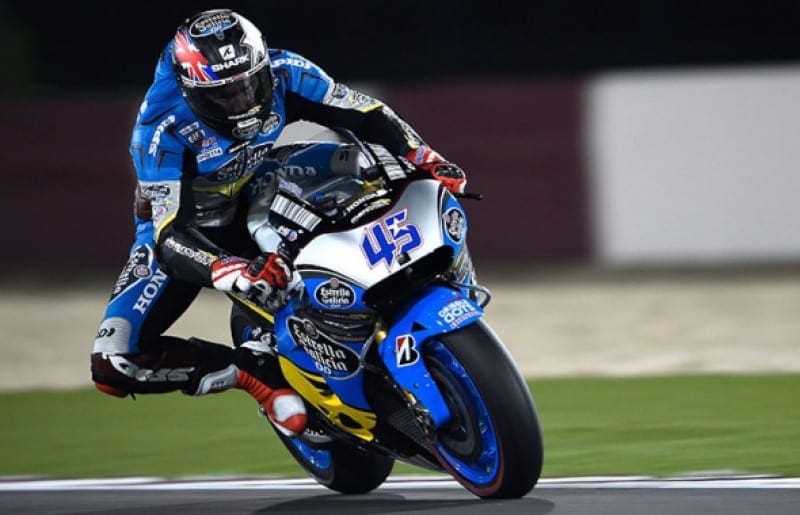 Scott Redding says he's not happy with finishing 13th in the Qatar MotoGP round at the weekend, despite the rider himself predicting a top ten finish before raceday.
After a race where Redding was clearly struggling with his Honda, he said: "It was a tough race and certainly not where I expected to be finishing. The target was to finish inside the top 10, so I can't be happy to be 13th.
"We are making steps in the right direction but not enough to bring us closer to our target. Turning is the biggest issue and we need to focus on that because I should be finishing much higher up on the package I am riding. We've collected a lot of data and I finished in the points, but it is clear there is plenty of room to improve."
Redding experimented with the front-end set-up on his Team Estrella Galicia Marc VDS Honda to try and get more feeling from the bike in the set-up into corners. For a part of the race Redding was able to sit behind current World Champion Marc Marquez, the factory Honda star, and his team said that this was a factor that highlighted the areas Redding and his team need to continue to work on ahead of the next round.