Knox Studio Collection Lea Wax Waterproof womens motorcycle jacket review | £229.99 | www.planet-knox.com / 01900 825825 | Reviewed by Carli Ann Smith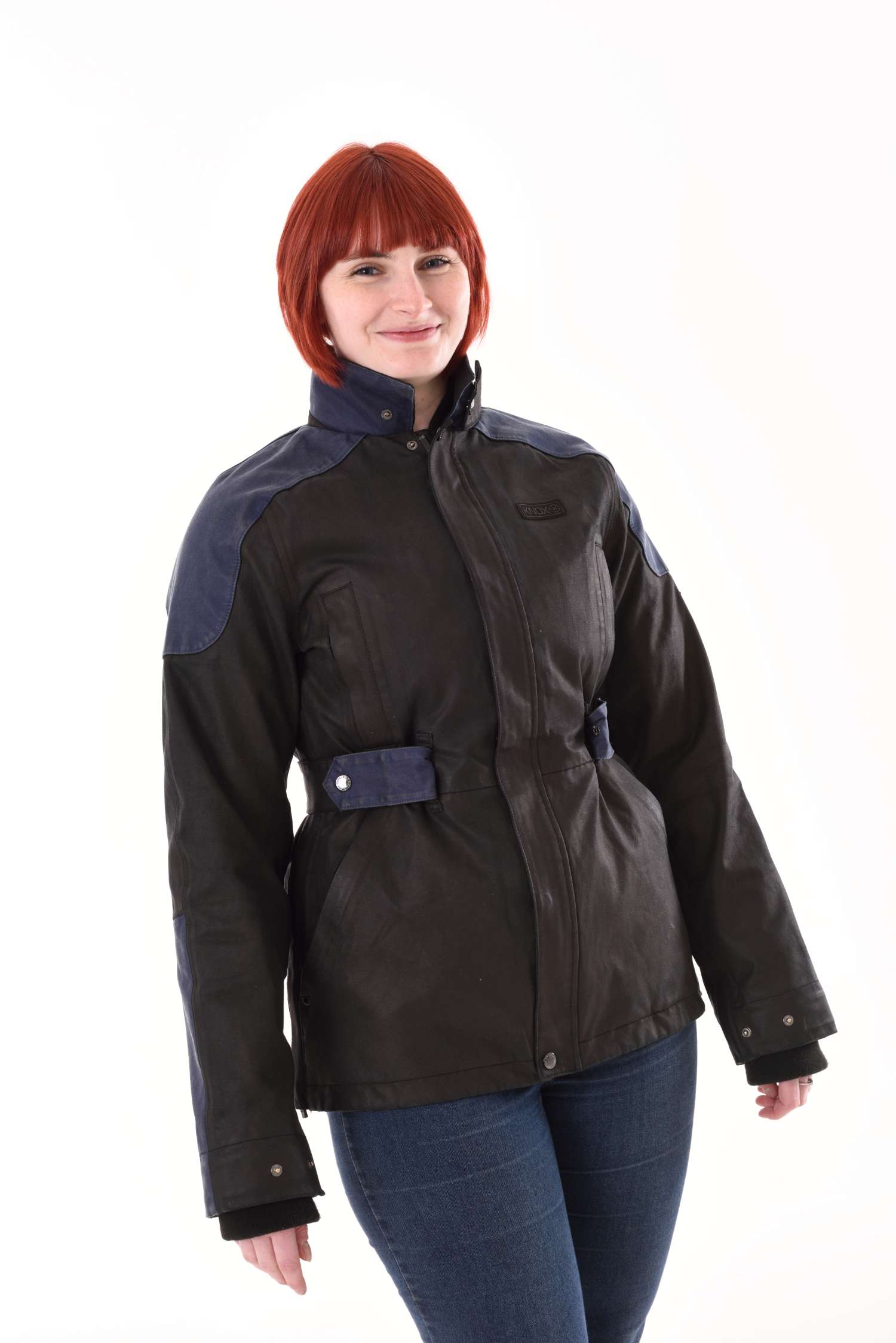 I love casual looking, multi-functional, riding gear – a category this jacket fits into brilliantly. It forms part of the Knox Studio Collection – a range which has been designed for use on and off the bike.
Often when gear claims to be suitable for off the bike, it means you have to spend time taking the armour out and it never sits quite right without it in. However, the way the new Knox range works is that there are a number of 'separates' which allow riders to pick and choose which would suit their needs. Because of wearing an armoured shirt from the range this negates the need for the Lea wax jacket to contain any armour, so it looks – and fits – just like a regular jacket.
Made from a washed wax, it's very supple – and it doesn't smell like most wax jackets or leave a greasy feeling on your hands when you've touched it. Knox claim it to be 100% waterproof – I've used it in drizzle so far and haven't got wet but I'm yet to use it in a severe downpour to see whether it's completely water tight. All the exterior zips – on the front and the pockets – use YKK Aquaguard water resistant zips too.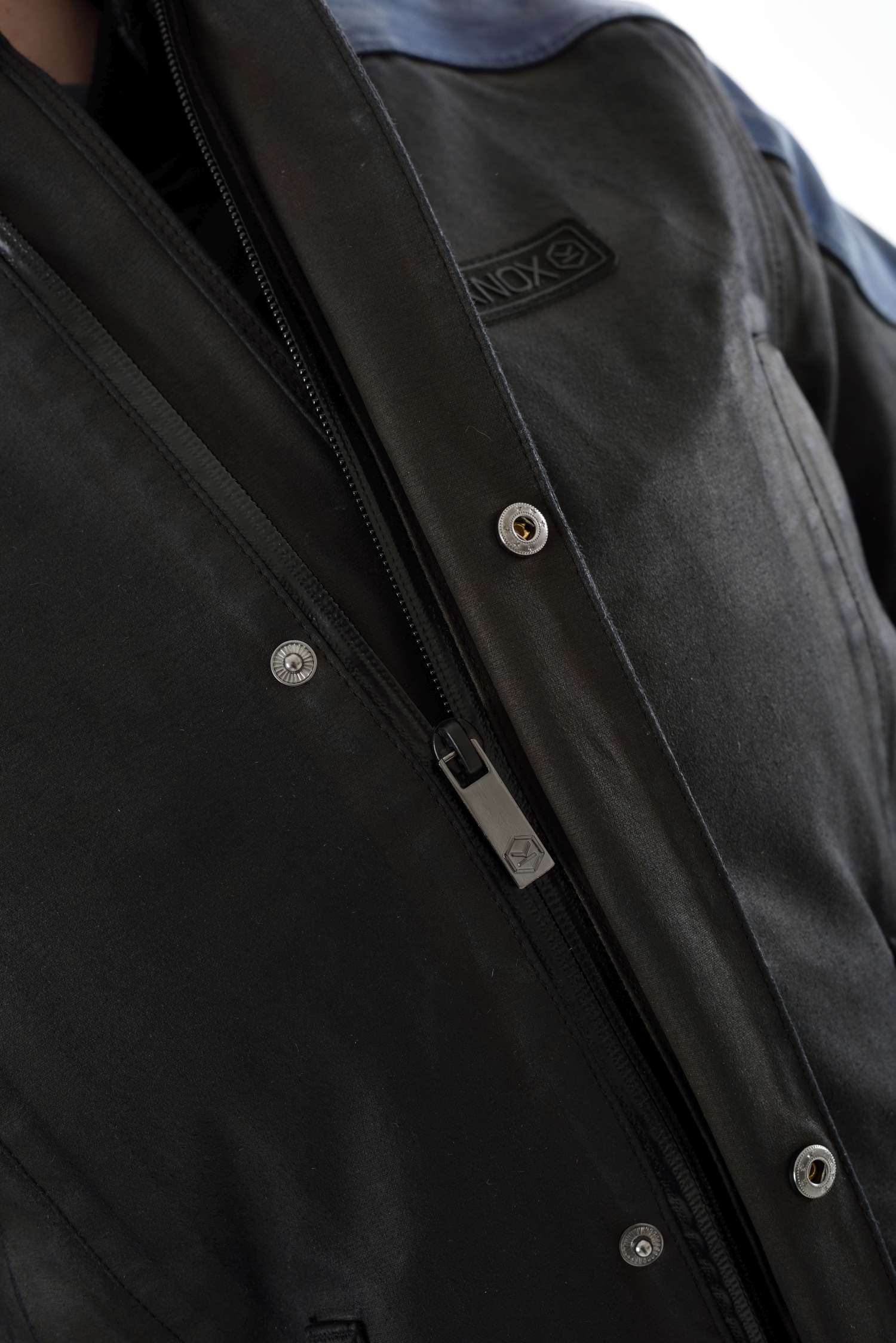 There's a dual fit zip system – two zips that run under the sleeves and down the sides of the jacket which allow the jacket to be made a whole size larger – handy when combining with multiple layers underneath. Off the bike, close the zip and the jacket is a size smaller so it can be worn fashionably.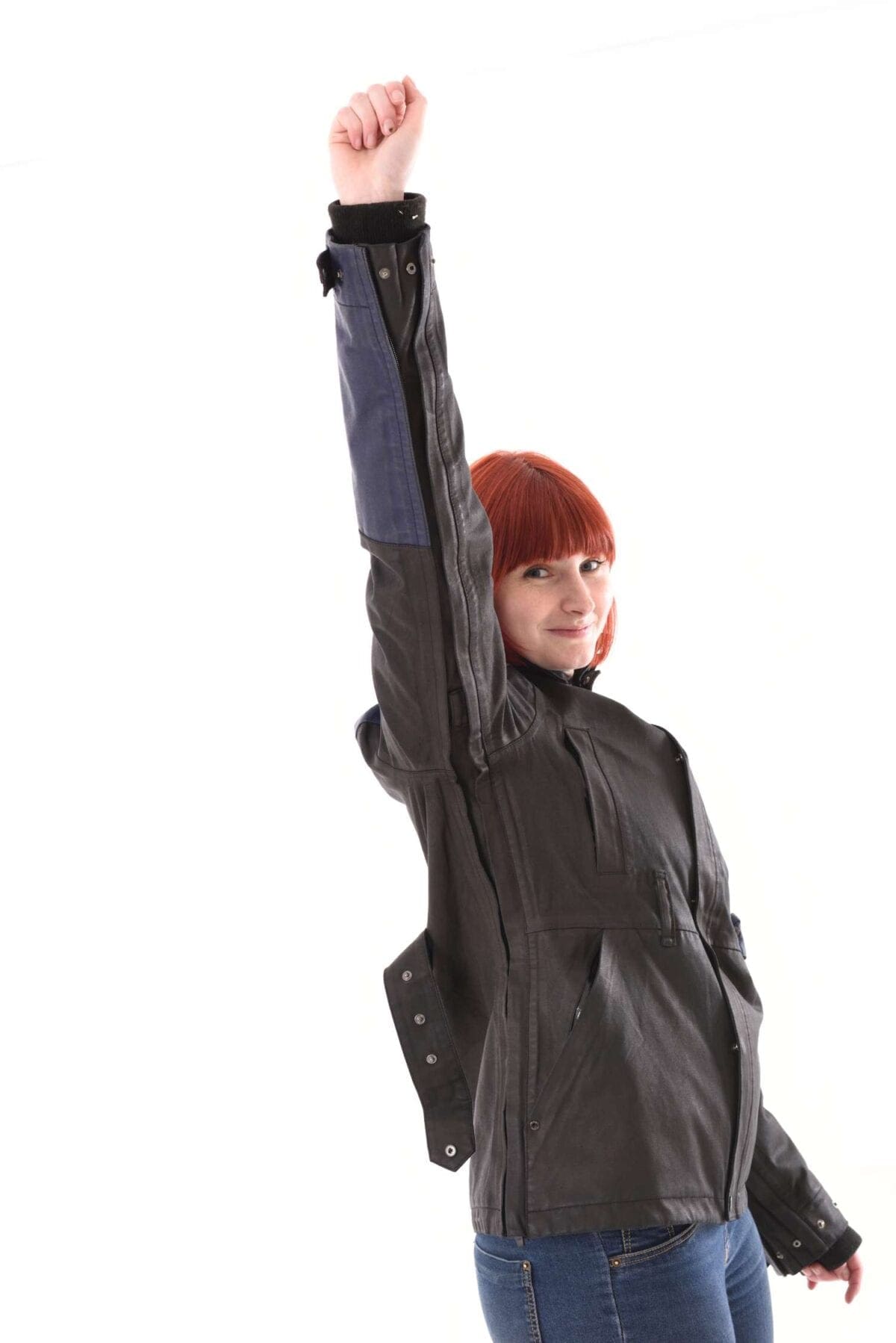 The collar can be worn up or down and features a removable throat guard for extra weather protection – it simply press studs over the gap to cover where you usually get a pesky draught. There are ribbed collar and cuffs for extra protection against the cold.