The Italian factory has just filed a trademark for the eSR1 – and if the whispers on the web are anything to go by, we might be seeing an electric scooter very soon.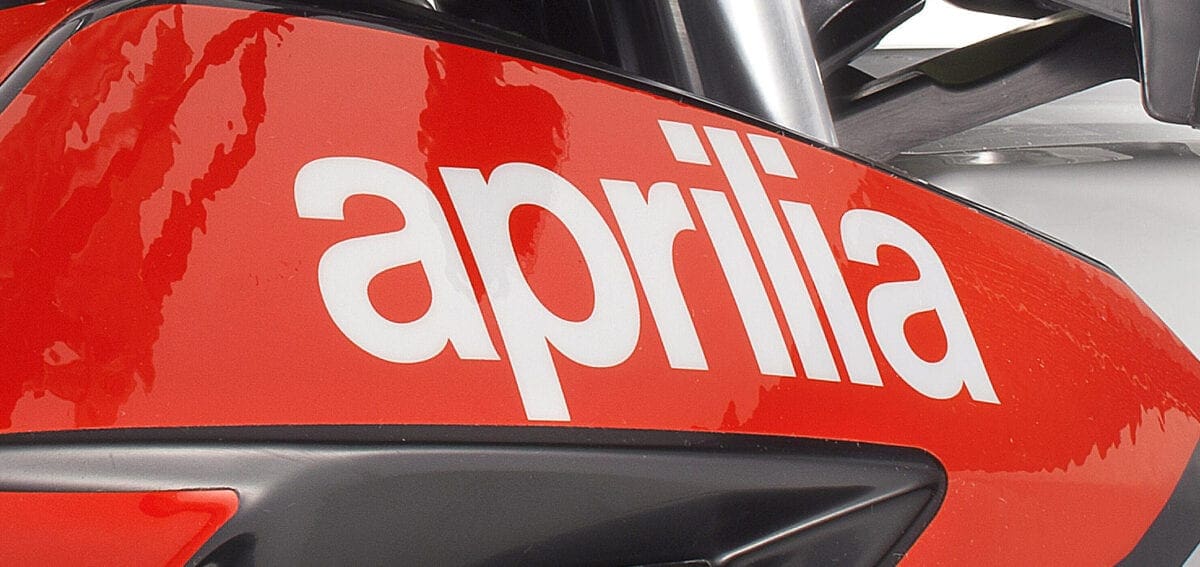 It's a logical step. The SR1 was Aprilia's lightweight sports scooter that ruled the roost in the late 90s and 2000s – and the 'e' in the name is as likely to stand for electric as it is anything else.
It'd actually be the second electric machine from Piaggio, following in the footsteps of the Vespa Electtrica. Chances are it'll make use some of existing technology that was first developed for the Vespa – in which case, the eSR1 would be available as either a 30 and 45mph version (with either a 5 or 8.5bhp motor).
At this stage, that's about as much as we know. Time will tell if it comes to fruition or not – but if it does, expect to see it at the big bike shows at the end of 2021.