Bonhams Spring Stafford Sale will include 12 motorcycles belonging to Richard Hammond and James May, former presenters of the popular motoring programme, Top Gear.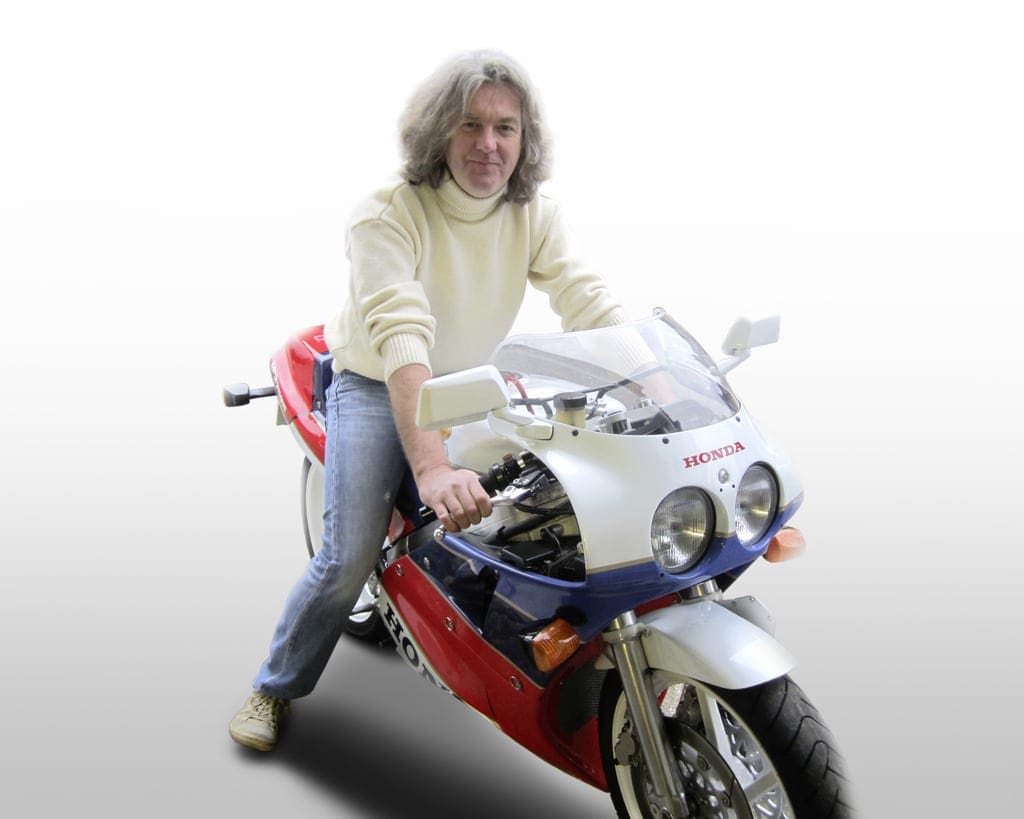 May and Hammond talked about the sale of their respective motorcycles in their usual way: "Just because I'm unemployed now doesn't mean I have to get rid of everything," said May. "I was going to sell these bikes anyway. And those paintings, and my collection of Scalextric cars. Honest".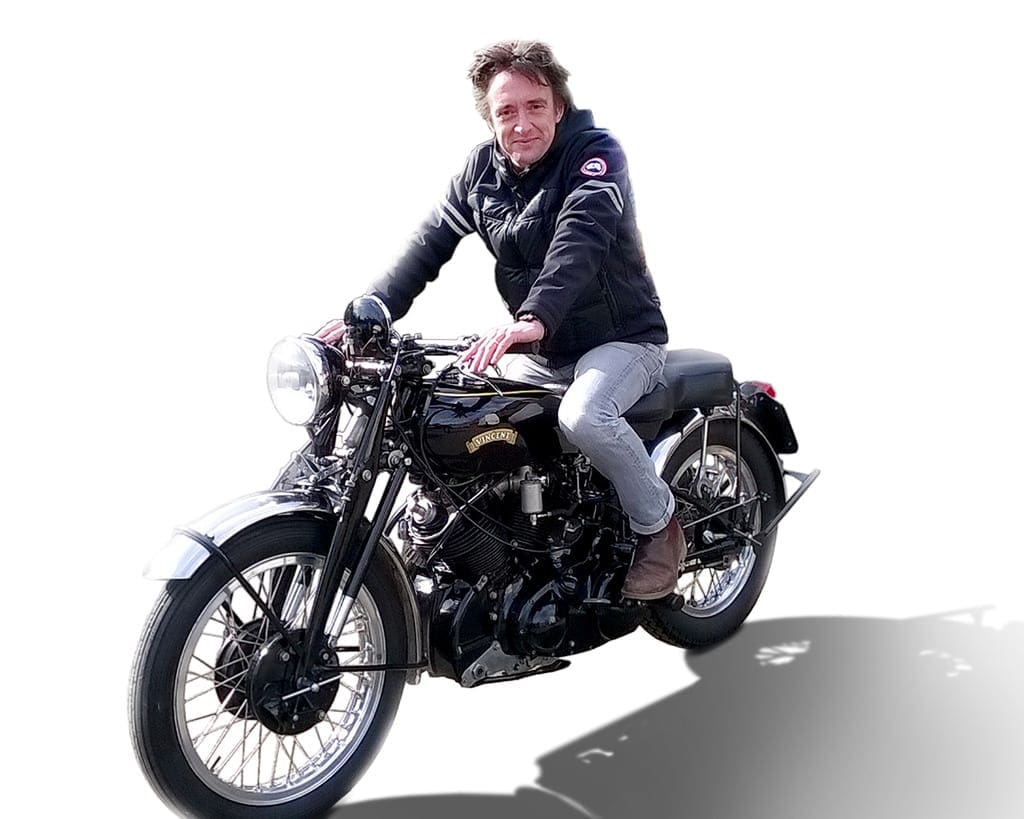 Hammond added: "As a serious collector of motorcycles, it's important to review one's stable regularly, and the Bonhams Stafford sale is the ideal opportunity to move bikes on and possibly acquire new ones. I also have a canoe, and some Wharfedale hi-fi speakers, if anyone's interested".
Ben Walker, Bonhams International Head of Motorcycles, said: "Jokes aside, James and Richard are offering for sale some great motorcycles from their collections, including examples of Yamaha, Suzuki, Honda and Norton – and we expect the collection to attract a lot of attention at the upcoming Spring Stafford Sale. We're delighted that they both elected to consign their collections with Bonhams Motorcycle Department, an agreement that originated many months ago".
The Hammond and May motorcycles featured in Bonhams Stafford Sale are: