The Dainese archive houses over 1000 gloves, suits and boots that have helped make motorcycling history over the past forty years and now you can see inside, thanks to Archived – the fourth episode of the Dainese Webseries.
The four-minute video recounts how the work of Dainese has changed over the course of the year's thanks also to the feedback from the professional riders who have always collaborated with the brand; Agostini, Sheene, Roberts, Spencer, Mang, Schwantz and ranging from the epic Dakar event to more recent times with Schwantz, Fogarty, Biaggi and Rossi.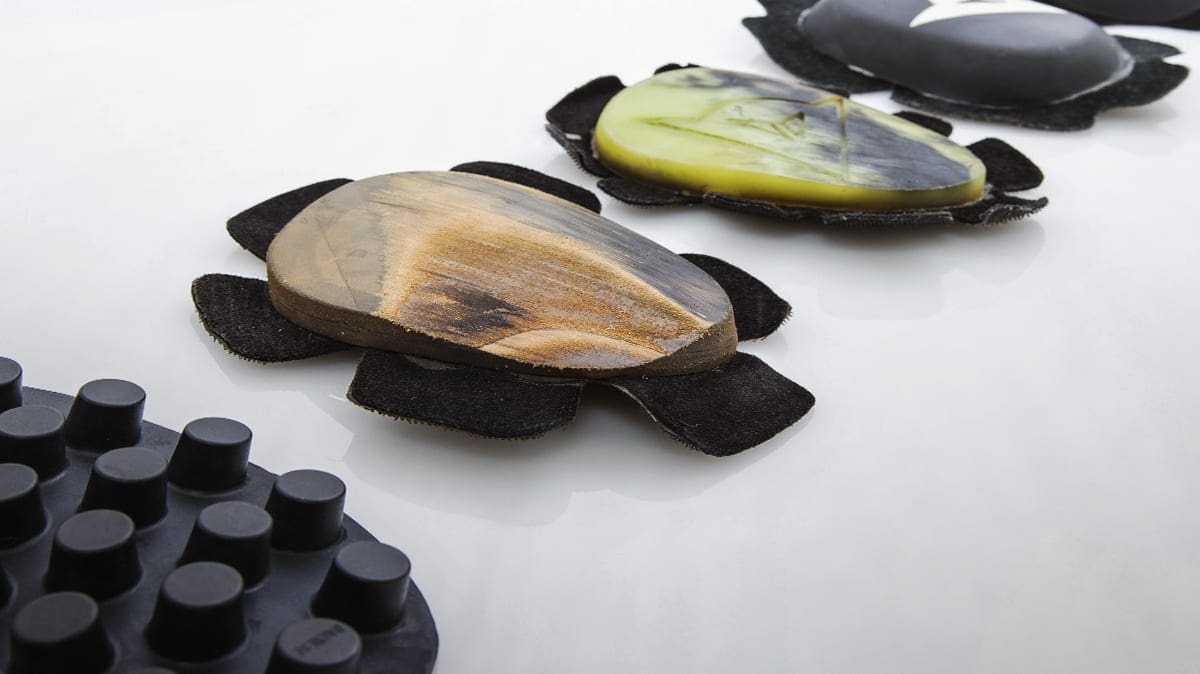 The Archive is not just a unique collection but is also used as a tool that helps Dainese better understand how to improve safety for riders. Every item in the Archive marks an epoch, a victorious world championship series – an innovation.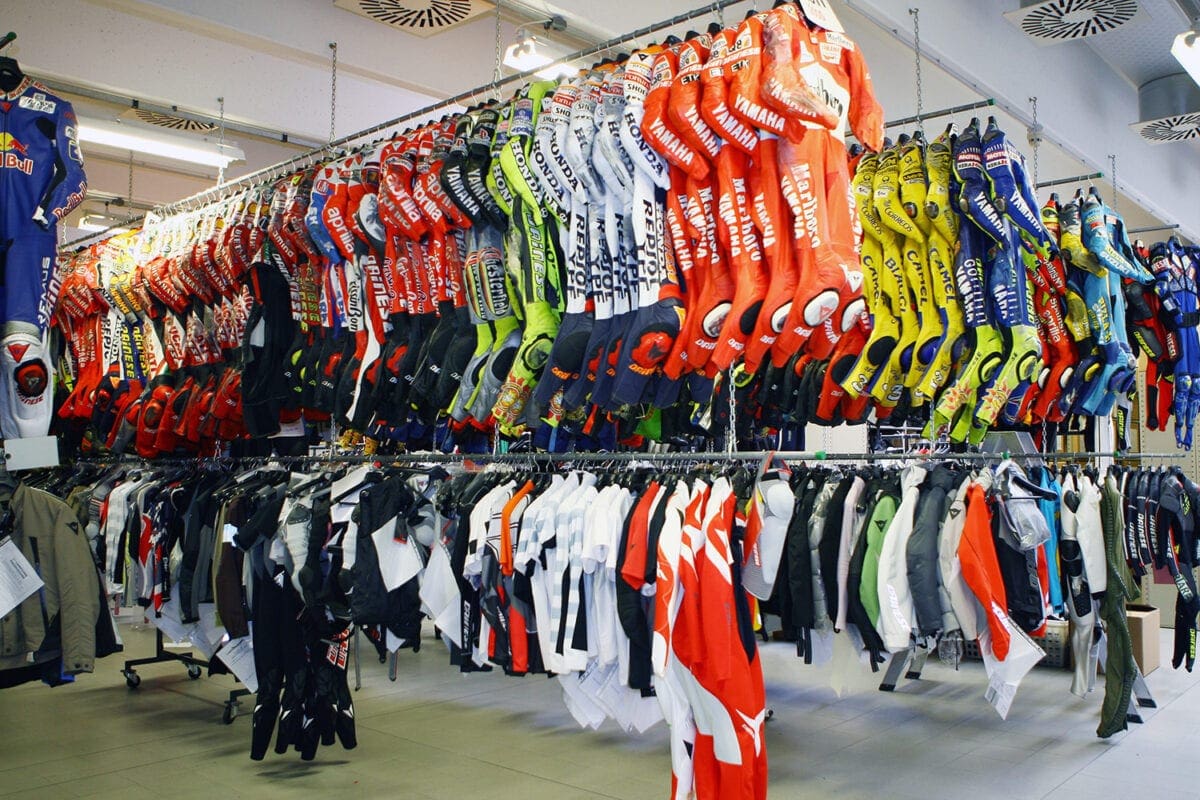 Since the introduction of the back protector to the D-air airbag system, every great champion has made his contribution to make motorcycling an increasingly safer sport both on the track and on the road.
Examples include Giacomo Agostini working with the brand in the attempt not just to make the suit safer, but also more comfortable when riding.