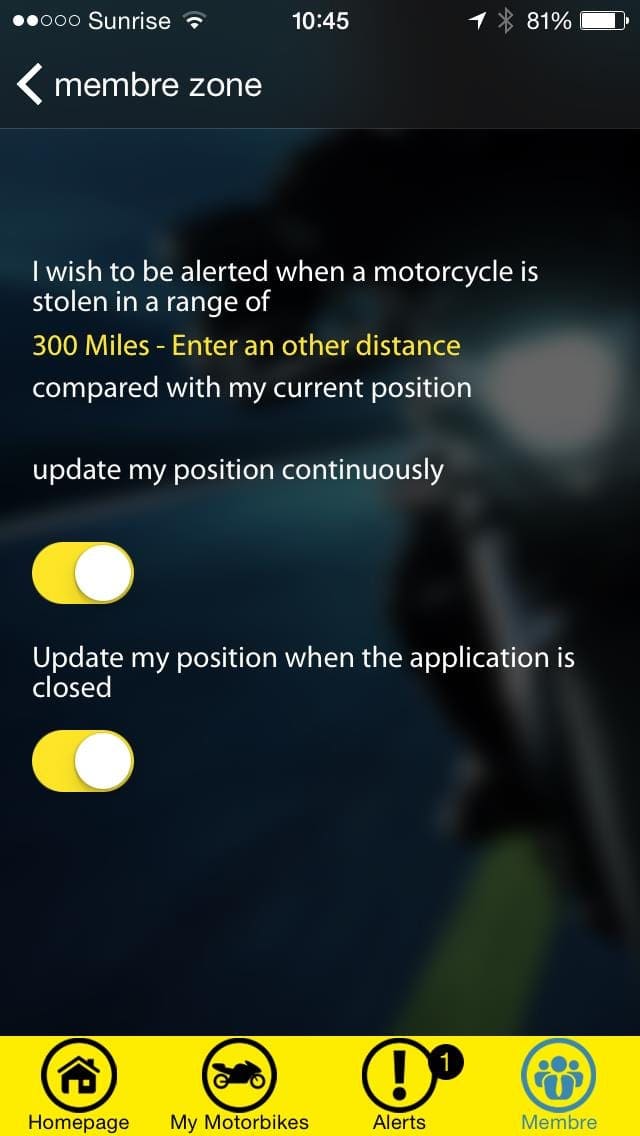 Vista Development, a company based in Lausanne, Switzerland, is launching a new application, Moto-Guard, to allow motorbike riders to help each other when a member's bike is stolen, using a simple, anonymous and effective method.
When a motorcycle is stolen, you have act quickly to have any chance to find it. Moto-Guard allows any owner of a motorcycle to report the theft of his vehicle to all the bikers within 3 to 60 miles.
Based on the principle of solidarity networks, the victim of the theft uses his smartphone to send a report of his motorcycle with one step.  Bikers in the area receive an alert with photos, a description, and a map indicating the location where the bike was stolen.
If a biker sees the stolen motorcycle, it activates the "marked bike" button on the screen. The GPS coordinates of the vehicle, possibly accompanied by a message or a photo, are automatically sent to the owner, who can then pass the information to the police.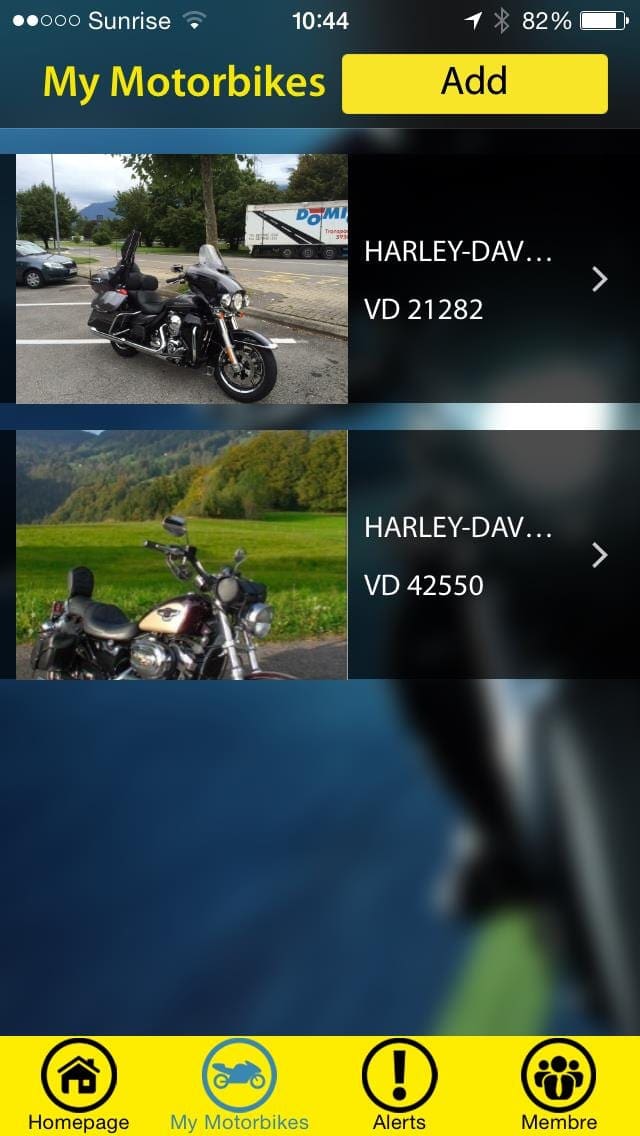 The company says: 'There are already Facebook pages that allow bikers to share, organize outings and punctually issue warnings following the theft. Moto-Guard uses and rationalizes this existing phenomenon from conventional social networks by optimizing this principle via a simple, anonymous and effective specific platform.'
The app is available for free for Apple and is currently in development for Android devices. Every biker can then buy 'credit' that allows them to register their motorcycle.
For more information, visit: www.moto-guard.net/en/