Fancy making your motorcycle security better and keeping your bike safe? Then here's our handy feature to help you understand the ups and downs of motorcycle security.
Thefts of motorcycles increase by nearly 20% between the months of April and September in comparison to the winter months according to new analysis from Ageas.
Robin Broughton, Motorcycle Development Underwriter said: "The Spring and Summer months see more motorcycles on the road, providing more opportunities for organised and opportunistic motorcycle thieves as owners roll-out their pride and joy after the winter hibernation or invest in a new  machine.
"The speed with which a motorcycle can be stolen and the brazenness of some thefts  – with vehicles often being stolen in broad daylight – makes it dangerous to assume that these crimes are conducted under the cover of darkness.  Far from it, more visibility gives rise to more thefts and it's vital the motorcycling community are aware of the steps they can take to both reduce the risk of theft and increase the likelihood of the bike being recovered intact if it is stolen.
"Sadly, motorcycles are four times more likely to be stolen than cars, with 26,000 taken a year and we know that 40% of victims of motorcycle theft decide to leave the motorcycling community as a consequence of the crime. With new motorcycle registrations on the up and the promise of longer days as we enter British Summertime, we have produced our top tips to keep thieves at bay."
Here are top tips to keep your bike or scooter safe all year round: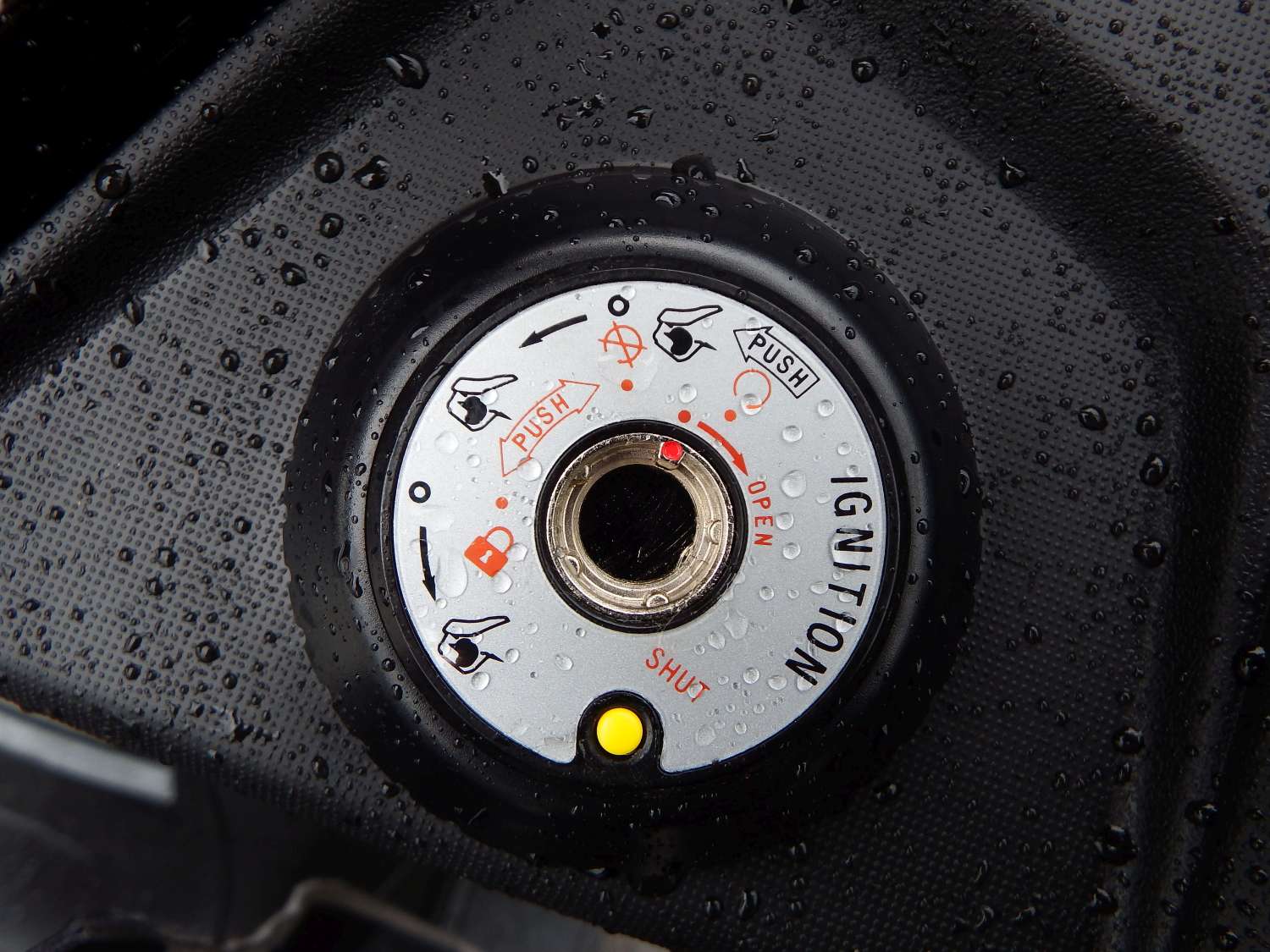 1. If you've got a steering lock – use it
So many people don't utilise this feature on their machines – all it takes is an extra turn of the key when you park up and it's done. It makes it a lot harder for thieves to simply wheel your bike or scooter away. Simple but effective.