Fancy making your motorcycle security better and keeping your bike safe? Then here's our handy feature to help you understand the ups and downs of motorcycle security.
Thefts of motorcycles increase by nearly 20% between the months of April and September in comparison to the winter months according to new analysis from Ageas.
Robin Broughton, Motorcycle Development Underwriter said: "The Spring and Summer months see more motorcycles on the road, providing more opportunities for organised and opportunistic motorcycle thieves as owners roll-out their pride and joy after the winter hibernation or invest in a new  machine.
"The speed with which a motorcycle can be stolen and the brazenness of some thefts  – with vehicles often being stolen in broad daylight – makes it dangerous to assume that these crimes are conducted under the cover of darkness.  Far from it, more visibility gives rise to more thefts and it's vital the motorcycling community are aware of the steps they can take to both reduce the risk of theft and increase the likelihood of the bike being recovered intact if it is stolen.
"Sadly, motorcycles are four times more likely to be stolen than cars, with 26,000 taken a year and we know that 40% of victims of motorcycle theft decide to leave the motorcycling community as a consequence of the crime. With new motorcycle registrations on the up and the promise of longer days as we enter British Summertime, we have produced our top tips to keep thieves at bay."
Here are top tips to keep your bike or scooter safe all year round: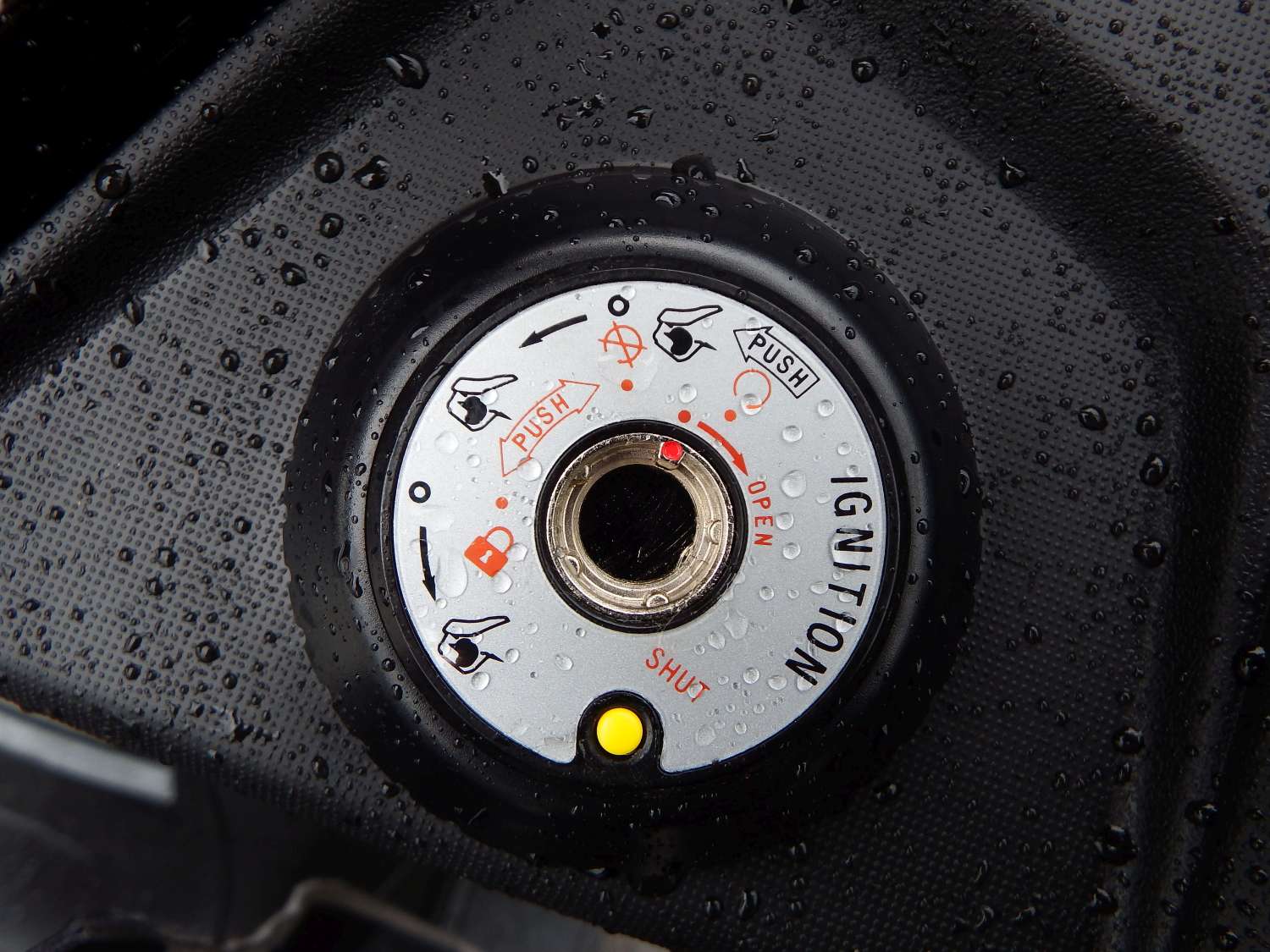 1. If you've got a steering lock – use it
So many people don't utilise this feature on their machines – all it takes is an extra turn of the key when you park up and it's done. It makes it a lot harder for thieves to simply wheel your bike or scooter away. Simple but effective.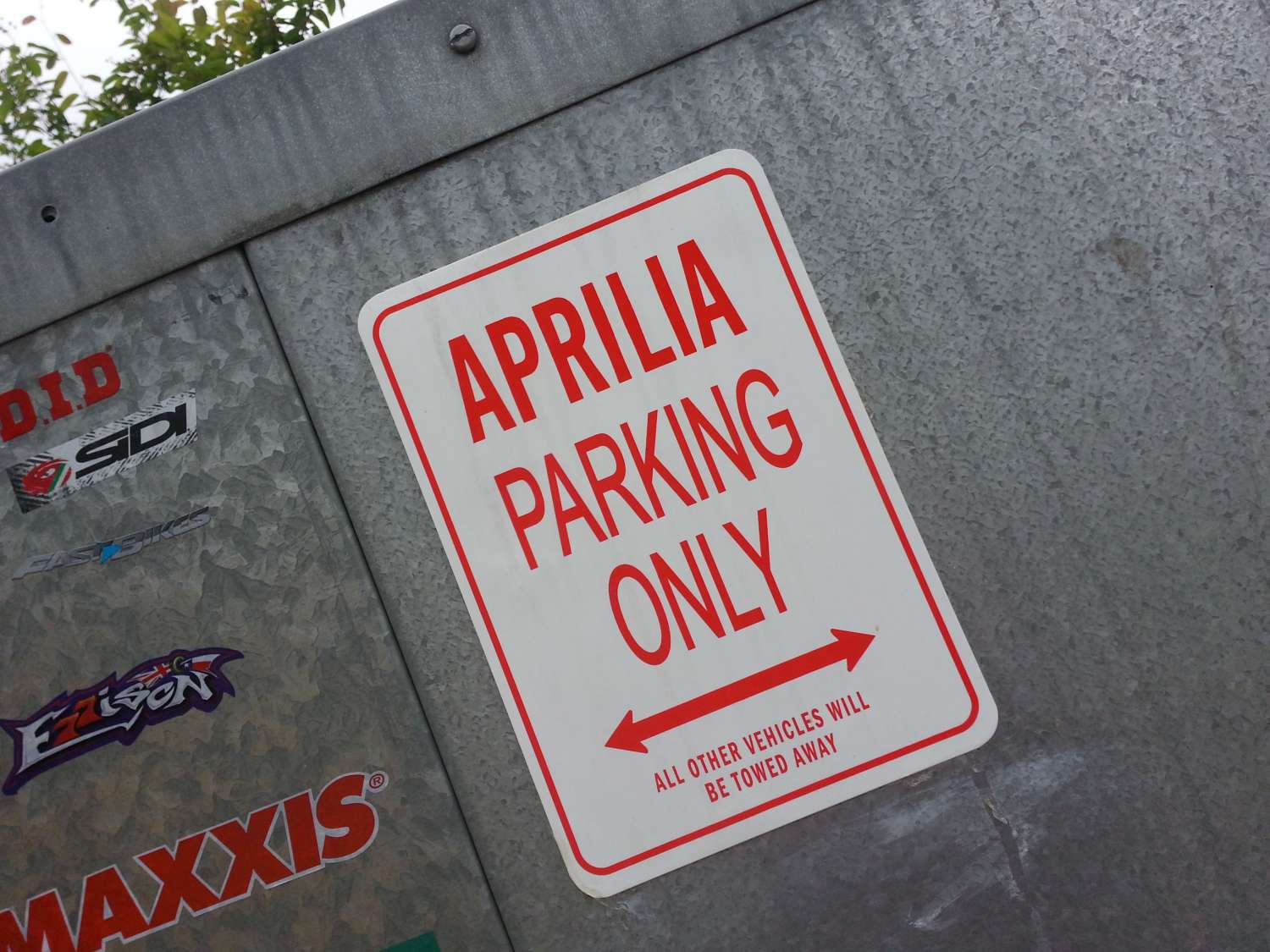 2. Don't advertise your goods
As much as you would love to tell the world all about your new purchase on social media or in the pub – bear in mind, your online friends could know an undesirable who might fancy making your new purchase their own. If you keep your machine outside, get an unbranded cover so that it isn't obvious what's under it. Oh and that sign that says Aprilia parking only? Put it somewhere people can't see – don't tell them what's in the garage as it might make them want to get in.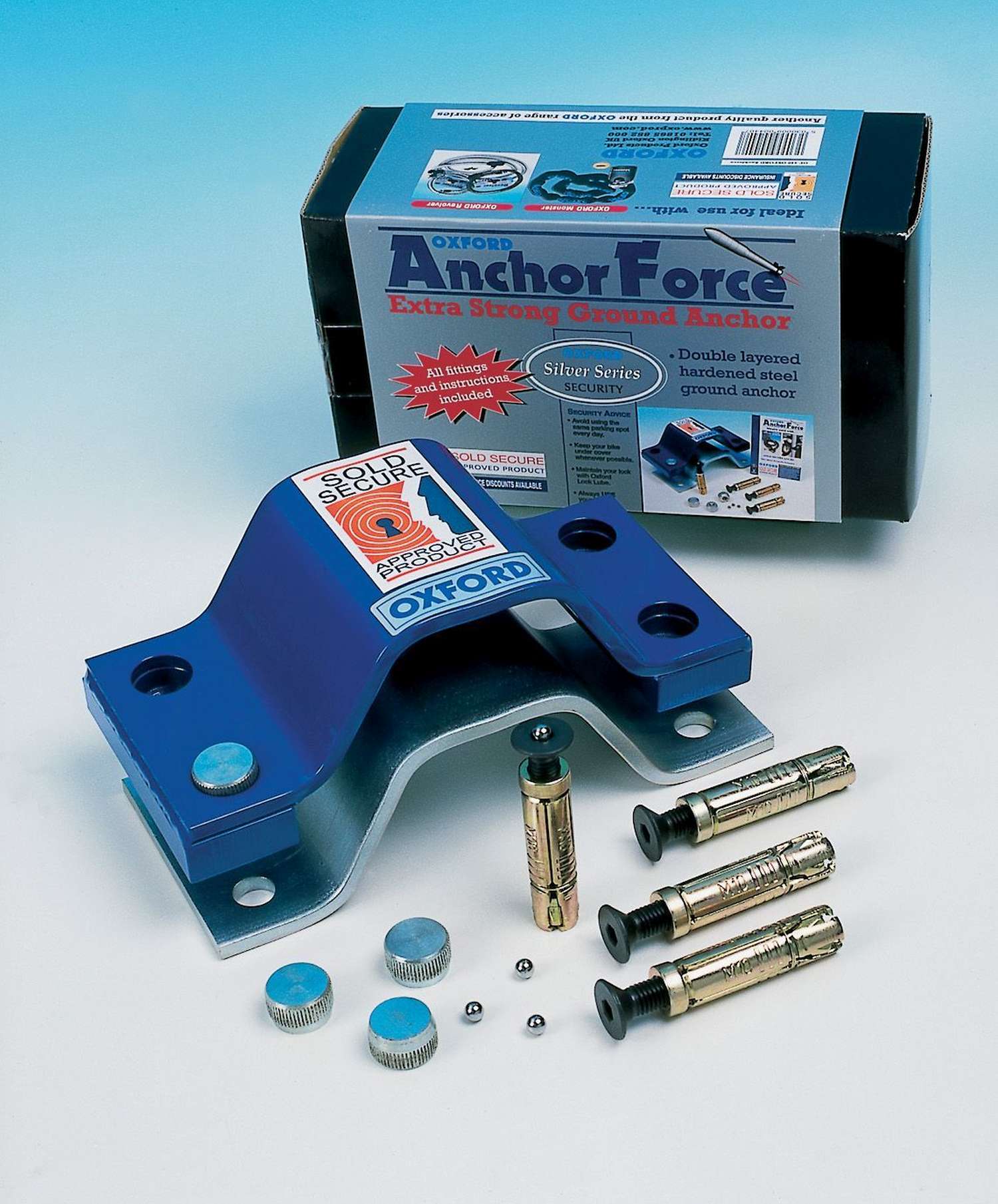 3. Fix your machine to something immovable
You've gone as far as getting a lock and chain, now make sure you use it properly and attach it to something immovable. Whether it's a ground anchor or a workshop bench in your garage, make sure it's attached to something which can't just be moved. If there isn't something close by then link two chains together to reach. If you can, try and make it so your chain and lock aren't on the floor too – this makes it harder for thieves to attack it.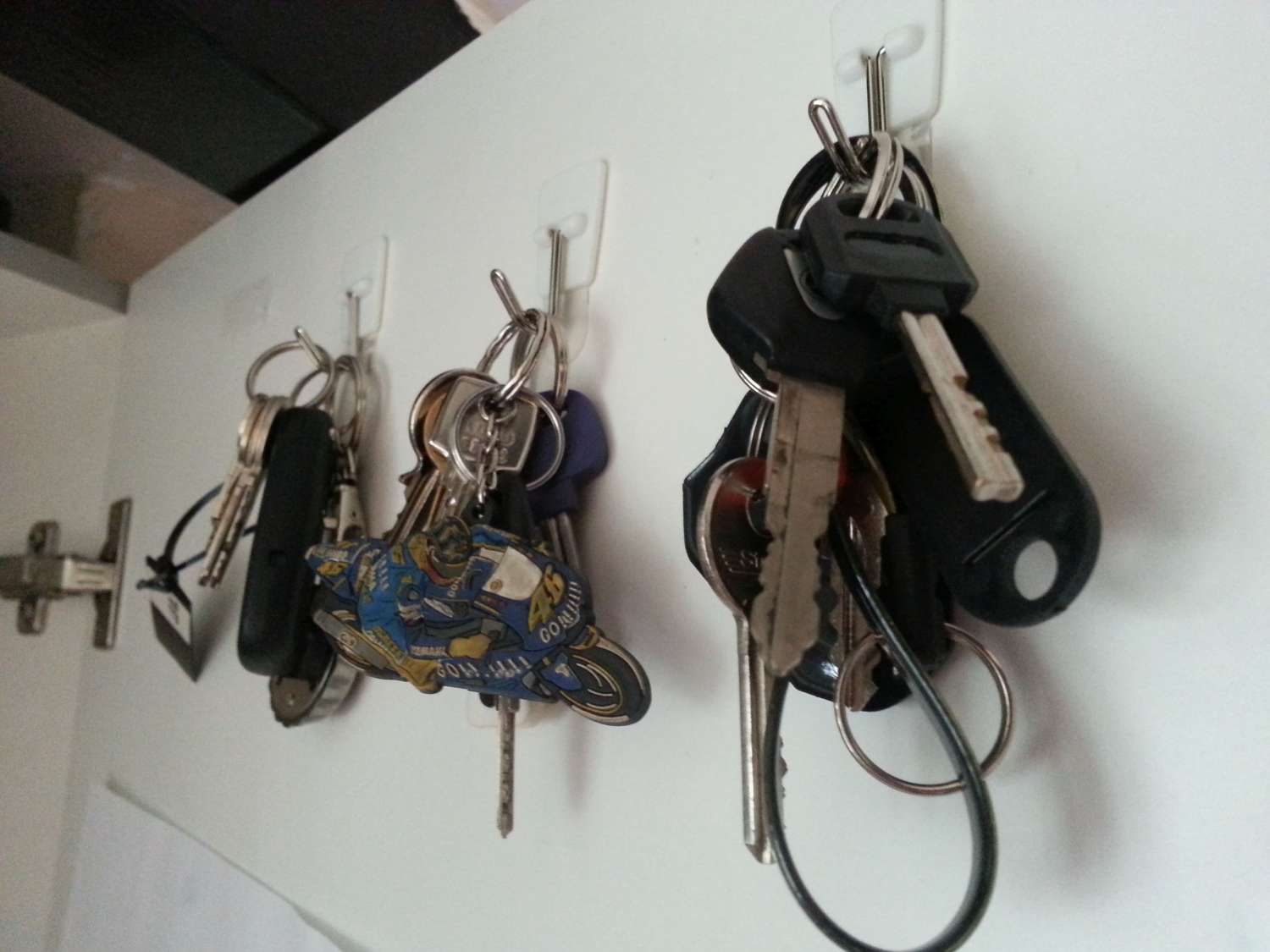 4. Hide your keys
We all have a favourite place for keys – don't make it by the door, in full view of a thief – and maybe don't put that Vespa key fob on to make it obvious which bike it's for. You'd be amazed at the number of people who keep their keys in their bikes or scooters – 'I know where they are then' – yes, you do – and so do thieves! It makes their job very easy when they go into your garage in the middle of the night.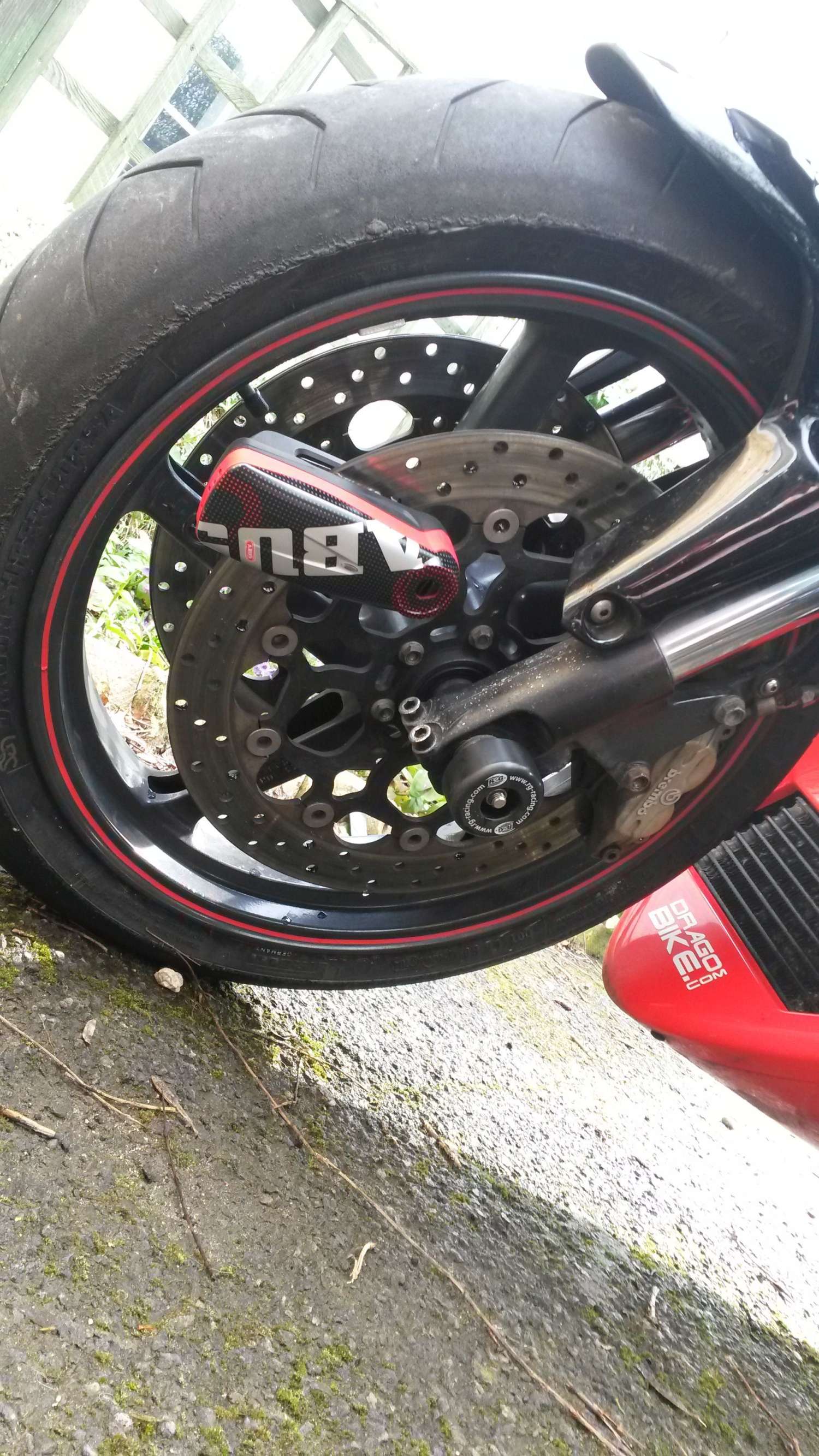 5. Invest in a disc lock
Disc locks are great to carry around with you in case you need to park your bike up away from home. They are just as vulnerable – if not more so – when they're away from home, and don't rely on the public to stop anyone from taking your bike.
These locks are also handy to use in conjunction with other security measures such as a lock and chain round the back tyre. Bear in mind though that some disc locks won't go round some scooter discs, so check before you buy.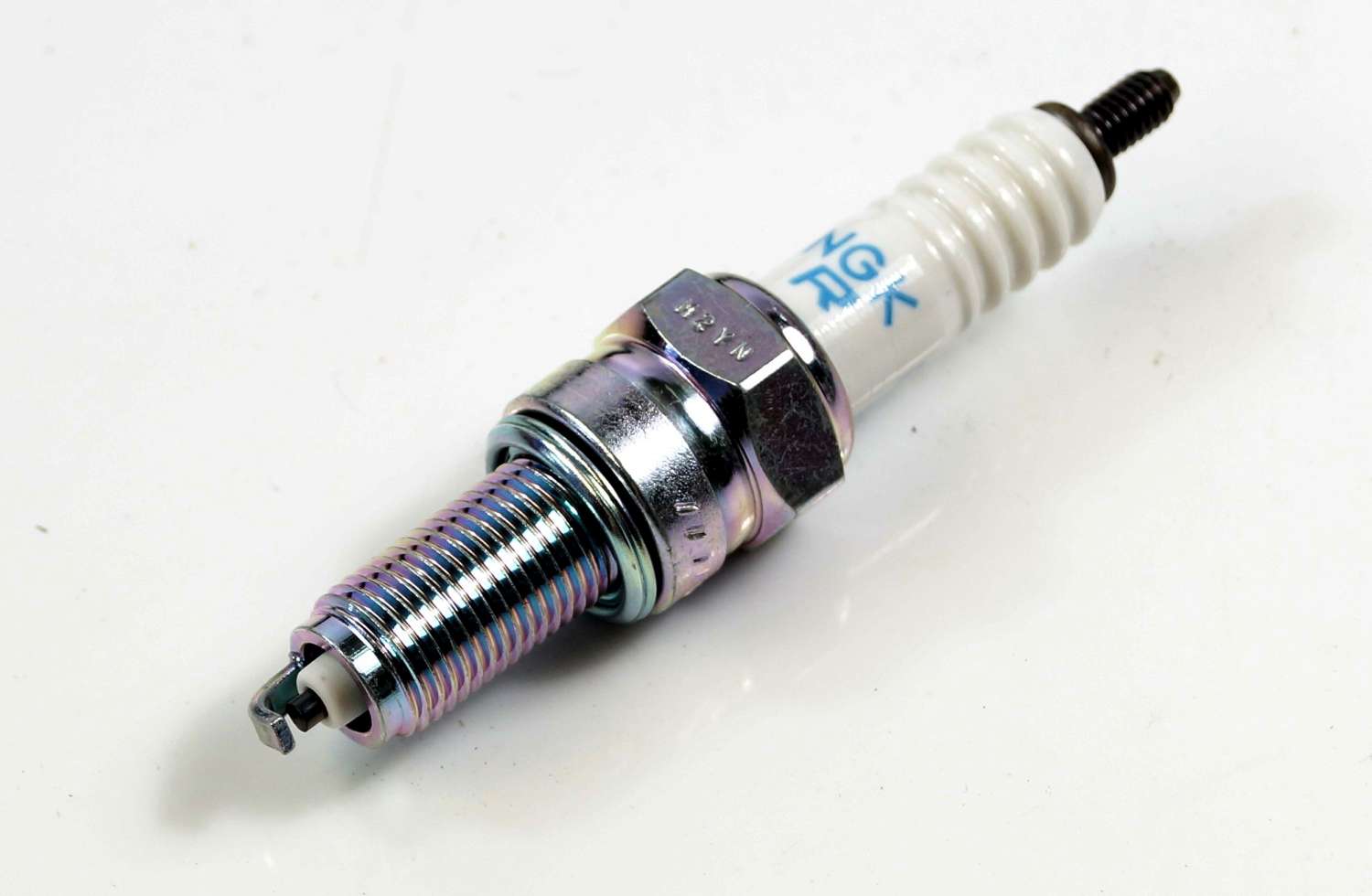 6. Take it further
If you're really worried, or if your bike is parked up for a while, why not think about loosening a spark plug or pulling a fuse? If your bike won't start thieves might reconsider taking it in the first place – unless of course they want it for parts…
7. No-one likes noise
Why not consider an alarmed lock? The noise often shocks thieves and will make them disappear before they're found – meaning they might not have the time to take your beloved machine with them. Even having a gravel driveway may act as a deterrent – in the dead of night, it makes a racket.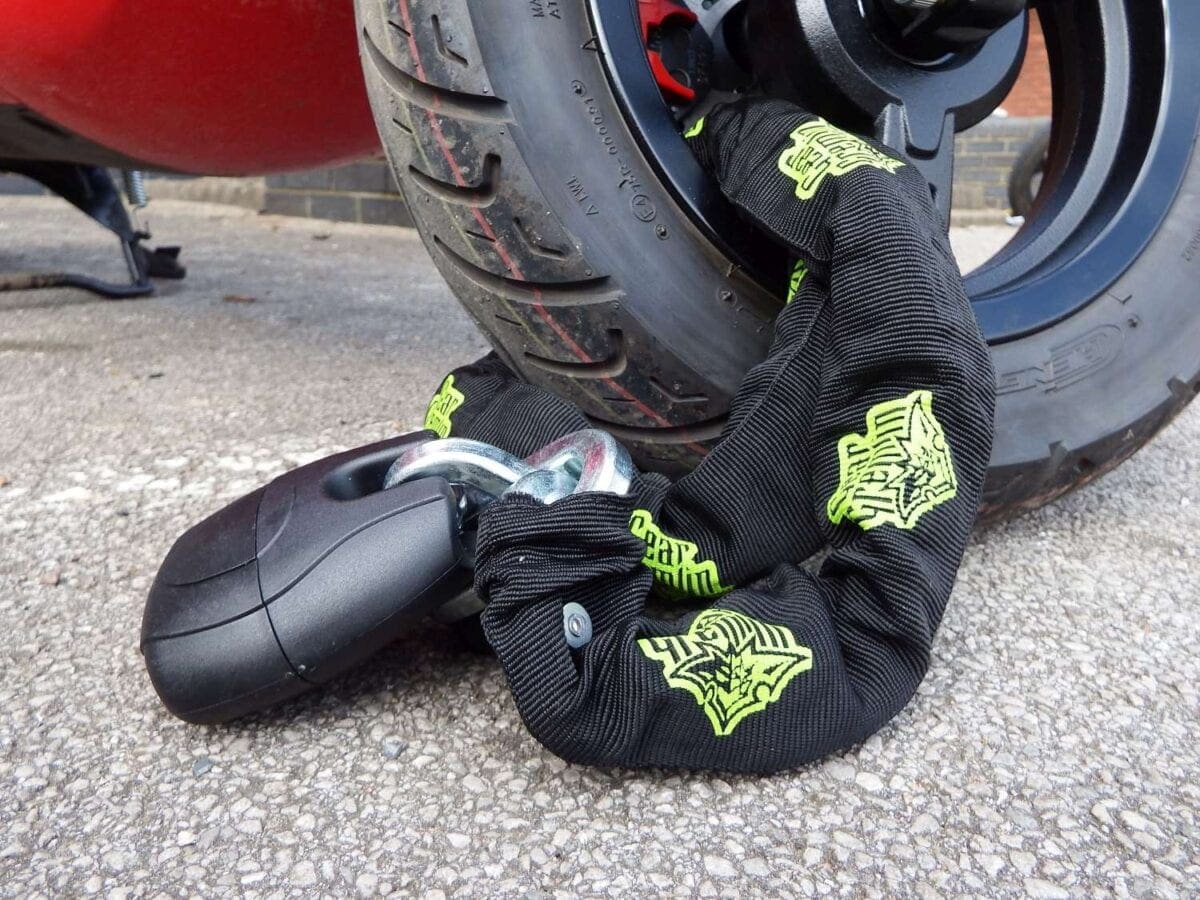 8. Buy the best
When looking to buy locks and chains, make sure you're getting the best for your money and use the best that you can afford. After shelling out on a bike or scooter, security isn't the thing to scrimp on. But how do you know what you're buying? Look for ratings such as 'Thatcham approved' or 'Sold Secure'. These are independent tests done on security devices to check that they're up to standard. The ratings enable you to compare what you're getting for your money. If a lock doesn't make it clear if it has been tested – then ask.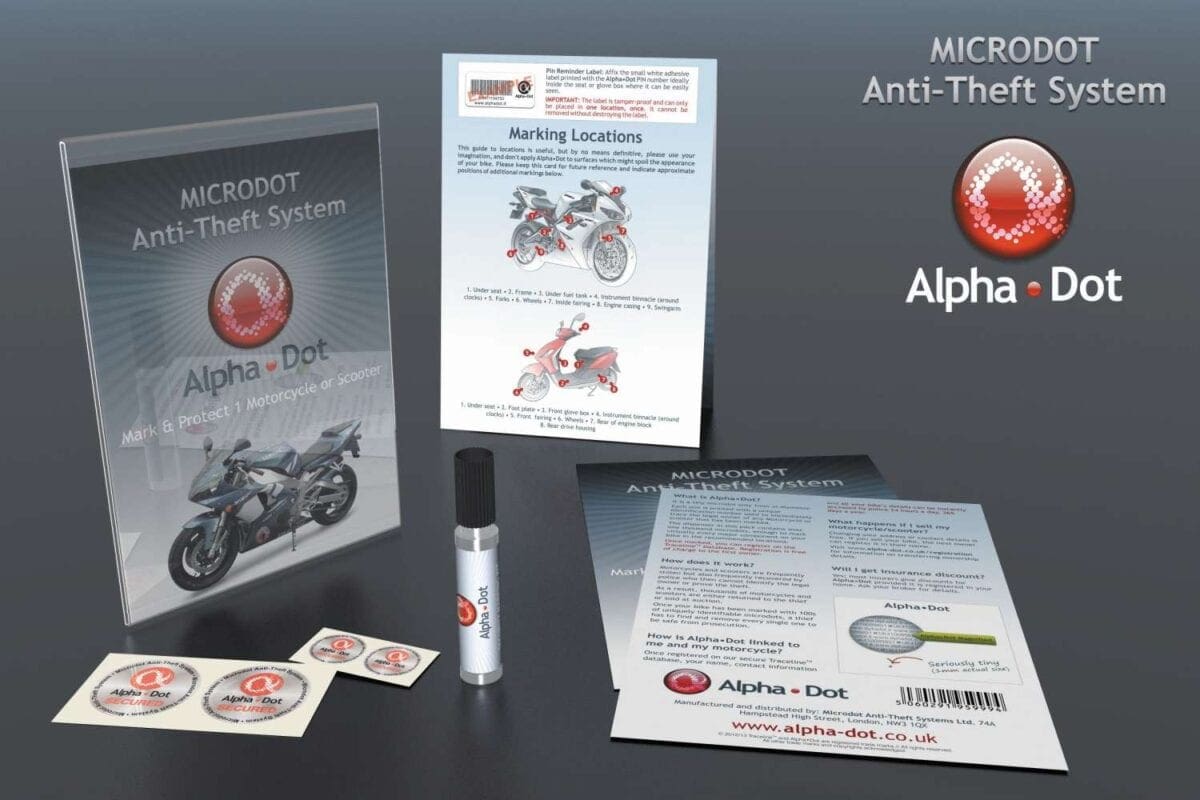 9. Mark your bike
Some new machines are marked straight from the factory – if yours isn't then there are a number of ways you can mark it. It's essentially an electronic fingerprint on your bike which tells everyone – including the authorities – that it's yours. Often, if thieves see something like a Datatag (www.datatag.co.uk) sticker it makes your property much less appealing.
10. Track your machine
Fitting a tracker to your bike or scooter is a great idea – and more affordable than you may think. A small tracking device is fitted and you can then see where your machine is 24 hours/7 days a week using an online portal. A monthly subscription is usually required on top of the price of the unit itself. Some services offer text alerts too.
11. Use more than one
Don't just rely on one method to keep your bike safe, combine a few of them so that the thief will have to overcome a number of obstacles to get it. Hopefully, they'll get bored or become spooked that it's taken them longer than they thought and leave it.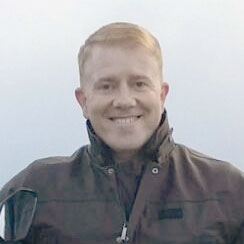 Latest posts by Tony Carter
(see all)
Does this get you revved up? Tell us why...
---
---
Subscribe to MoreBikes Newspaper
Get MoreBikes delivered through your letterbox every month. 12 issues for £15. Click here for more information.
---
Get MoreBikes.co.uk Updates
Enter your e-mail address below and you will receive biking news straight into your inbox...



You can unsubscribe at any time.
---