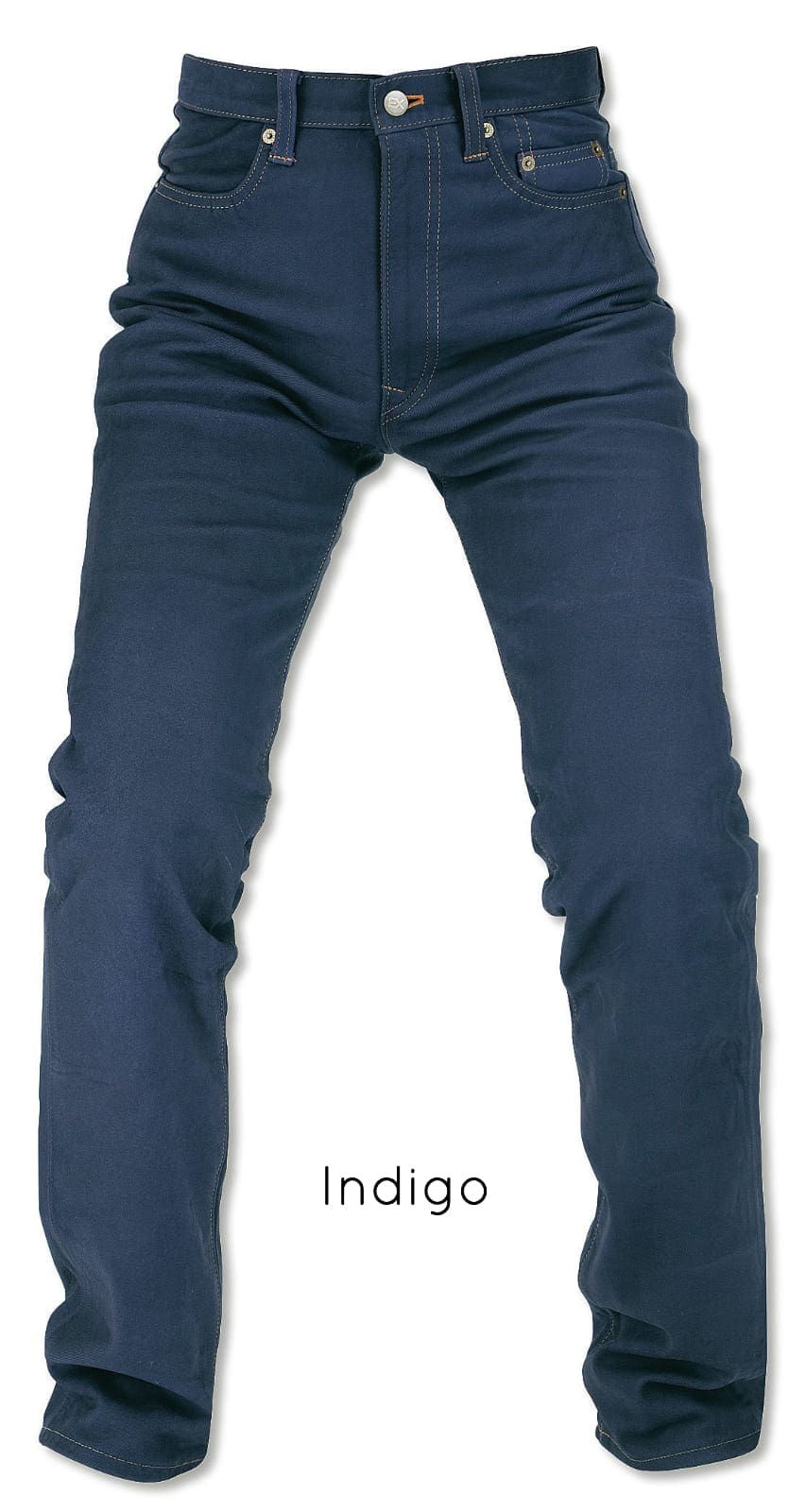 RRP: £359
Info: www.kushitani-uk.co.uk
Available in perforated or non-perforated full-thickness leather, the Explorer jeans are pre-stretched for flexibility and comfort and feature Kushitani's 'K-Foam' soft knee protection as standard.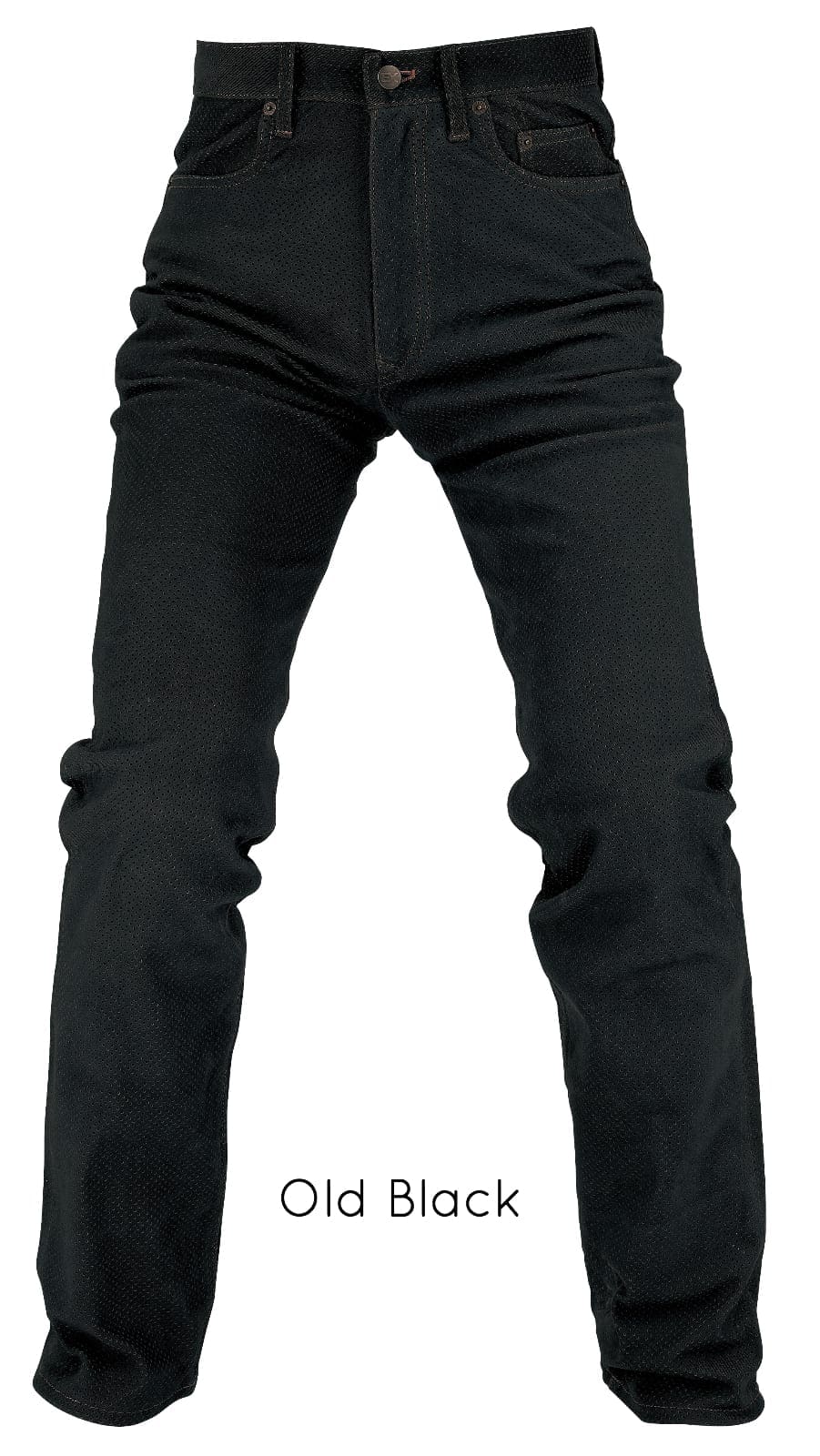 Custom leg length options are available at no extra cost. As a result of these individual sizes, orders require waist measurements and leg length preference to be input into the website.  Colour options include: old black (dark navy) and indigo (denim blue). Both are washable at low temperatures.
Pricing includes custom leg length and delivery.