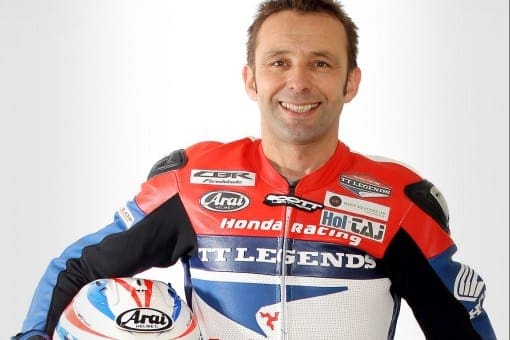 Bike stars Plater and Cooper special guests at July IAM riding festival.
A brace of stars from the world of motorbikes are set to join riding enthusiasts from all over the country for the IAM Motorcycling Festival (Institute of Advanced Motorists) taking place in early July.
The event takes place at the National Motorcycle Museum, Solihull and features a full day of activities including many not available to museum visitors. The event is also open to non-members who can buy tickets in advance.
The IAM Motorcycling Festival is a celebration of IAM volunteers from around the country who are the lifeblood of the organisation. Guests and friends are welcome to attend.
The stars are the ever-smiling Steve Plater, who will host the event, and veteran racing legend John Cooper, with more names to be confirmed in the coming weeks.
Steve is a four times winner in the British Superbike Championship and was the 2009 British Supersport champion, while John starred in the 1960's and 70's in the 500cc world championship and Isle of Man TT.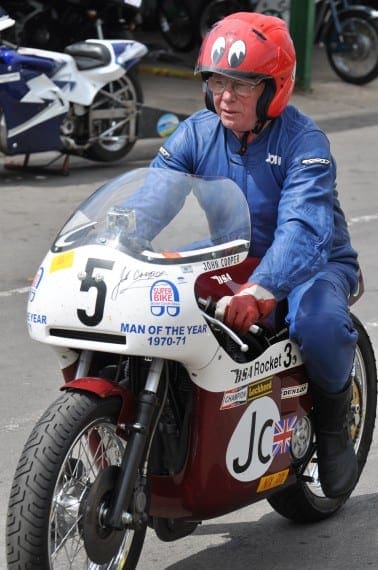 The £10 admission includes museum admission and a free quiz, a food and drink voucher plus the opportunity to participate in all activities. Your ticket also gets you a free escorted museum tour and photo opportunities with some of the prize exhibits.