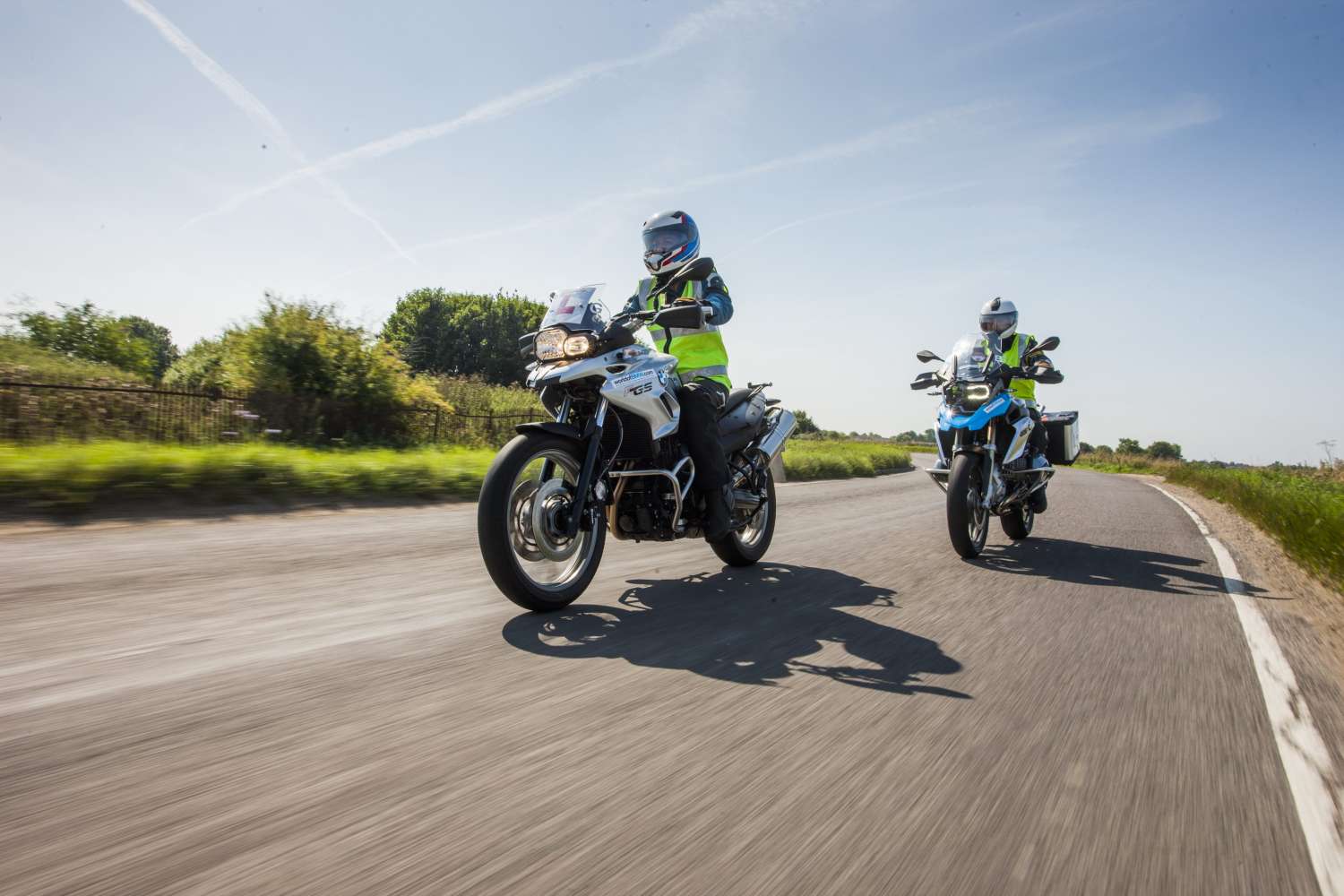 The New Rider Offer from BMW gives you everything you need to get on two wheels– including a F 800 R, £2680 worth of riding gear and a 7-day Direct Access course.
How the BMW 'New Rider Offer' works:
• You put down £1,000 deposit at your chosen BMW Motorrad Retailer
• A BMW F 800 R is purchased via BMW Select (worth £7,595)
• You complete a seven-day Direct Access course including CBT, training and Module One & Two Tests with BMW Rider Training (worth £1,295) then return to the Retailer with pass certificate
• You can then choose from either a BMW Tourshell suit or a GS Dry suit – plus Night Black Sport Helmet, Allround Gloves & Allround Boots (worth £1,385)
• Delivery of your new BMW F 800 R motorcycle is arranged
• You then receive a refund of £500 from your initial deposit – giving you £2,680 worth of training and BMW Rider Equipment for £500.
The offer is only open to new motorcycle riders who are also booking a BMW Rider Training course at the same time as their motorcycle.
For more information or to find your local dealer visit: www.bmw-motorrad.co.uk or call 0800 777 155.