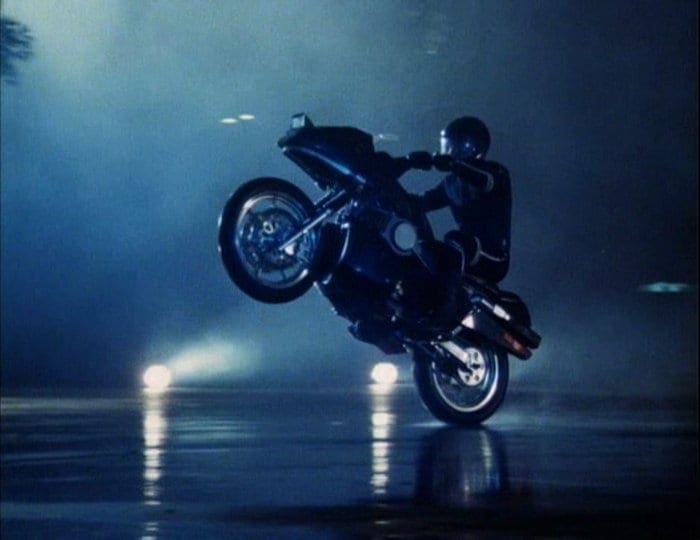 StreetHawk reboot! Star actor says he wants show to come back!
We've been sent this video posted by none other than Rex Smith – the actor who played Jesse Mach, the man who rode iconic 1980s TV badass hero bike StreetHawk!
In the video, Smith sets out his idea for a StreetHawk reboot. Yep, we said it (because he said it). Ok, it might not be the reboot that we wanted – a Saturday night, jumpers-for-goalposts, 1980s-when-we-were-kids-reboot-thing, but what this is sounds really good.
No money behind it yet, apparently, but here's Jesse Mach/Rex Smith saying he wants it to happen. And so do we.
Plus, it gives us a chance to publish more stuff on here about StreetHawk, and that's always a good thing!