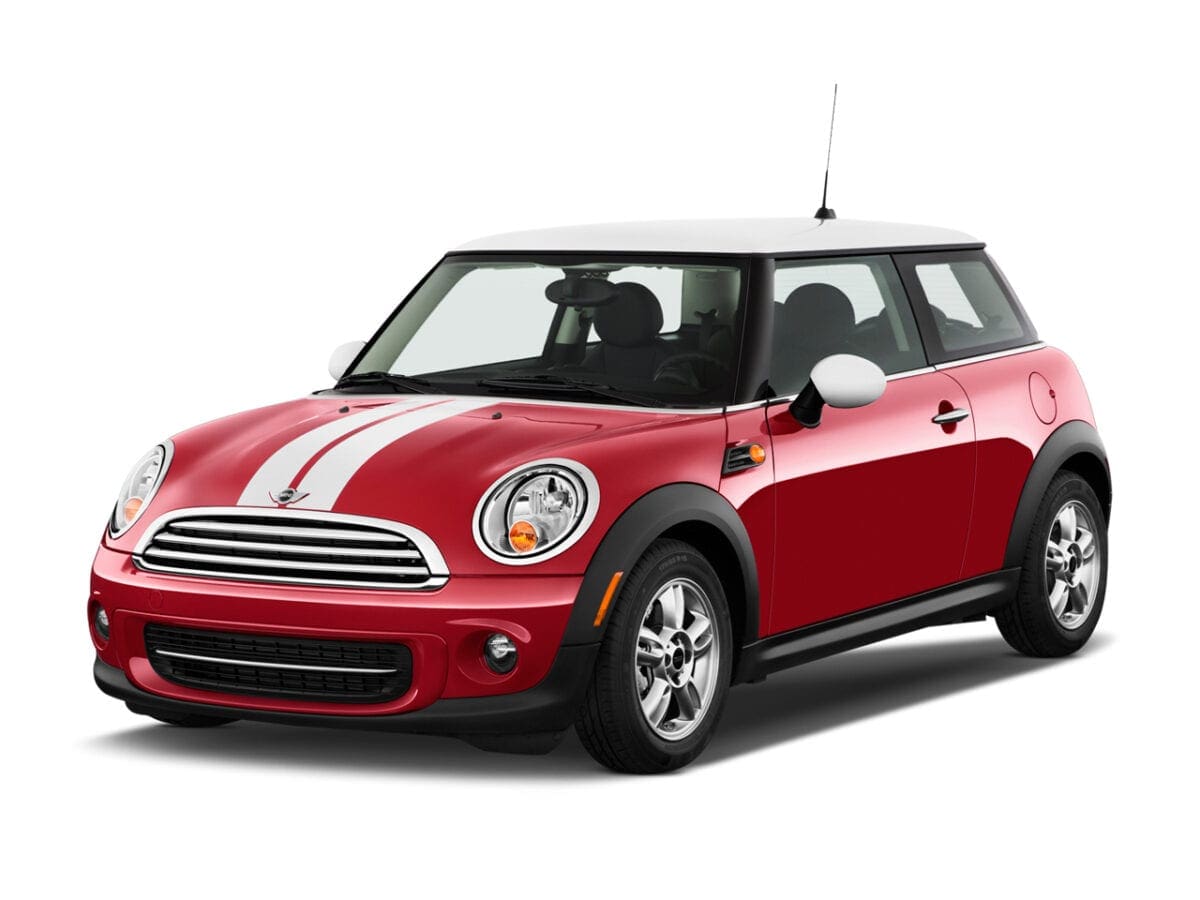 As bikers, we've all heard about the dangers to us posed by seriously distracted drivers – and we all know how lethal people behind the wheel not paying attention can be, but this report takes the biscuit.
According to the Gloucestershire Echo a woman crashed her Mini Cooper into the back of a fish van whilst traffic was moving slowly forward in a queue. The reason for her lack of attention to what was going on was that she was reportedly 'otherwise engaged' with a 'toy' at the time.
After the crash the van driver's bosses checked footage from the vehicle's rear camera, which revealed the startled woman clutching the 'toy' and hurriedly buttoning up her trousers.
This was the quote given to the paper: "A driver (for fresh fish specialist M&J Seafood) was called into the office and feared he was getting the sack. He'd been on his first shift after looking for work for ages. The bosses told him it wasn't his fault and then said 'Have you seen this?' once they'd watched the footage."
A spokesman for M&J Seafood's parent company Brakes confirmed the incident occurred but refused to comment further, adding the matter was now in the hands of its insurers.
Wonder what sort of fine she'll get for that.