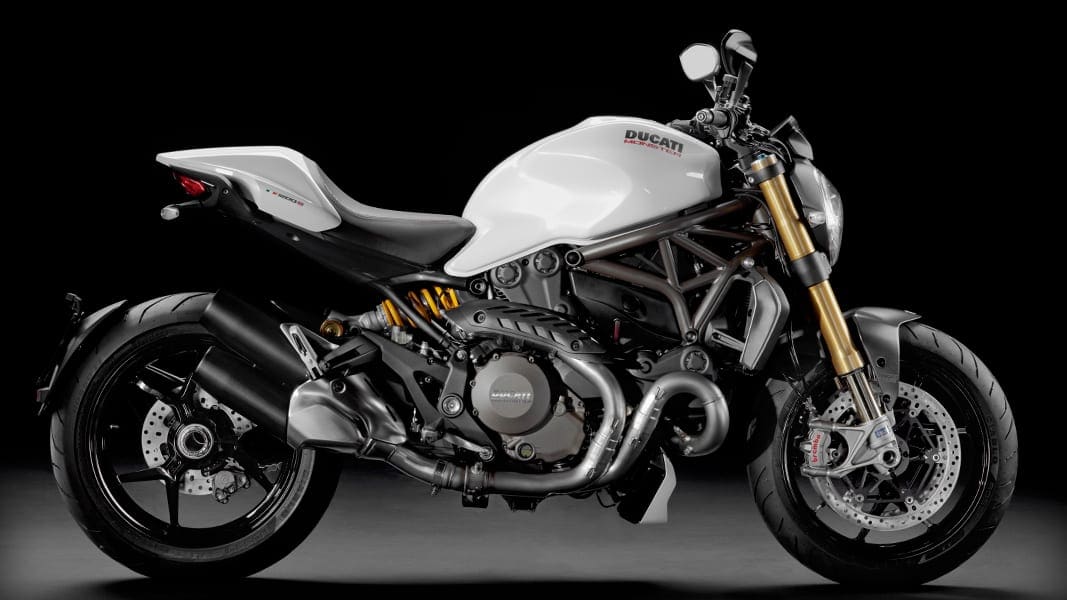 Check this shocking video out from our archives – a Ducati rider in London missed being squashed under the wheels of a truck by inches.
The rider's on-helmet camera caught the terrifying incident. The lorry driver turns into the road and runs directly into man and bike and then, to make matters worse, tries to reverse with the Monster wedged under the truck's front wheel.
The footage is shocking and scary – and a reminder that there are some absolute fricking morons out there with bloody big vehicles who will kill you in a second if you're not paying attention (whilst they clearly aren't).
Fair play to the lady who runs towards the fallen biker too. We appreciate your effort, and the hug for the shocked biker. Bless you.