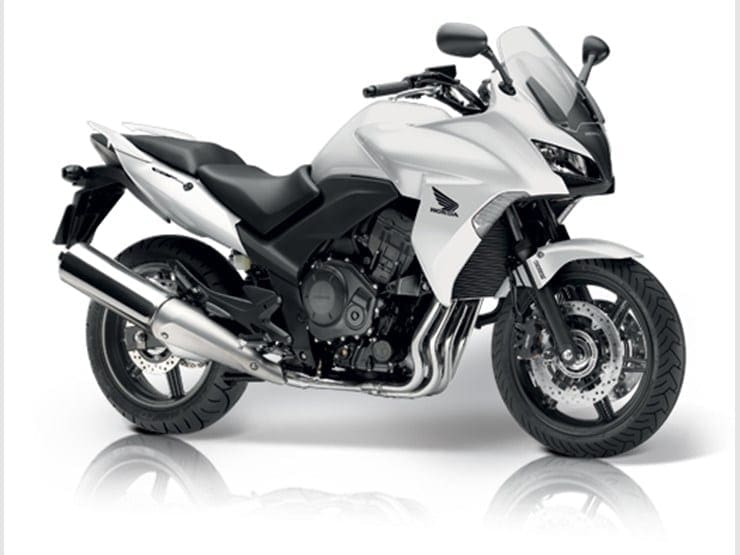 We're hearing reports of a mass recall of Hondas because of concerns about the starter relay switch on a range of models. According to our friends in Germany and the USA, certain Honda models there have been singled out as having the problem – which could see the relay burn and cause a fire.
So far, we've not heard of this recall being issued in the UK, but it's worth noting if you're reading this in Germany or America. The models affected are the following series, made between September 2013 and June 2015:
CB , CBF , CBR , CRF , CTX , FES , FJ , NC , NSS , NT , SH , ST , VFR , VT , XL
If you think you may own one of the affected models the advice is to contact your local Honda motorcycle dealer as soon as possible for the necessary work to be carried out on your bike free of charge.