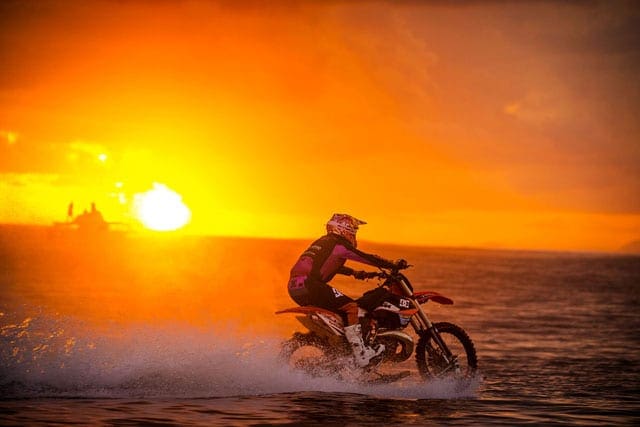 We were the first to bring you the Robbie Maddison KTM surfing video but the story behind the shoot might surprise you.
For the 'Pipe Dreams' video DC shoes and Aussie riding superstar Maddison spent two and half years taking the plan from page to reality.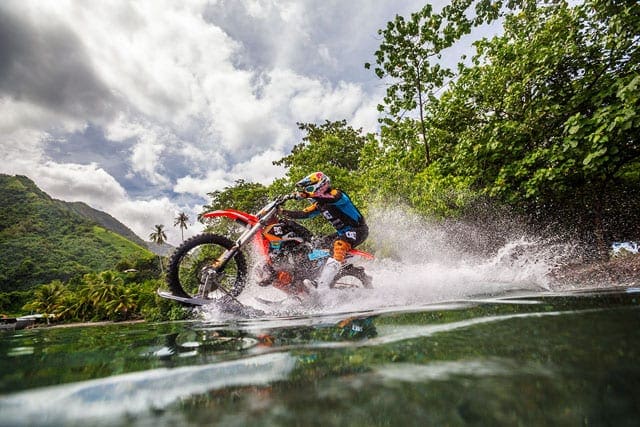 The result was the four minute video that has already had more than 3 million views in its first 24 hours.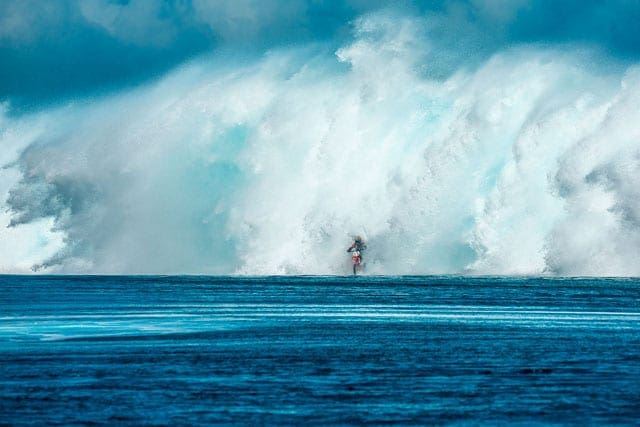 So here's a bit more about the amazing shoot, it's not long but you do get to see some of the work that went in.