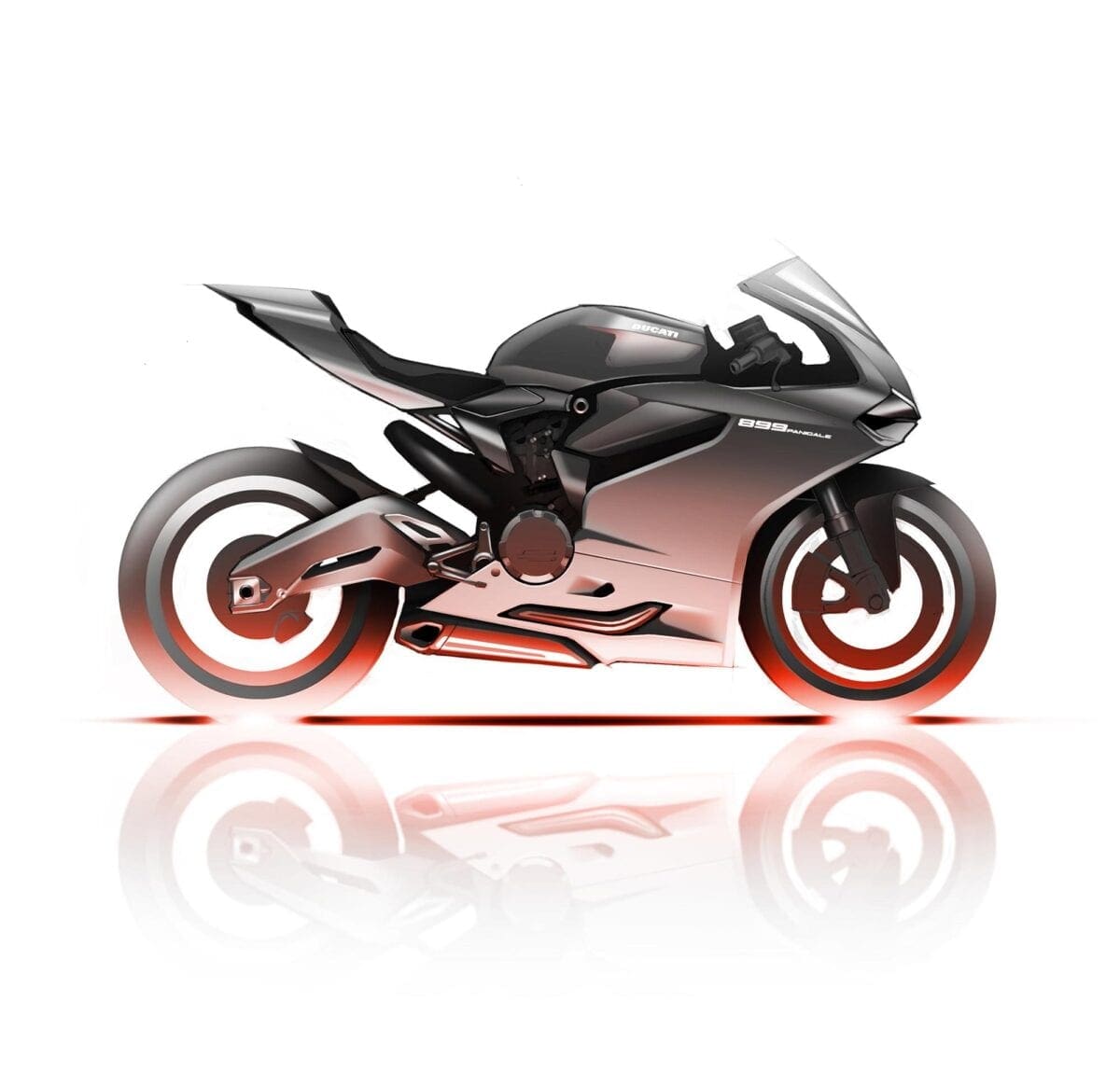 Hot rumours today about the Ducati 2016 line-up which are largely centering around a 899 'S' type model Panigale.
The grumbles about the bike are coming from America and they are virtually rubbishing the recent gossip-mongering elsewhere that claimed we could be about to see a 1299-based Streetfighter launched by Ducati.
Those rumours of the Streetfighter are nothing to do with any news coming from the factory itself, just people with no information getting excited about a launch in Spain in a couple of months time. There is no information about the bike to be launched in Spain in October so the 1299 streetfighter comments are based on no facts so far.
But, according to Ducati insiders, the 899 Panigale S is on the cards. As a slot in the range it makes sense because the 899 is due a refresh, having been left alone for the past couple of years – and there's a large jump in terms of price between the 899 and the base model 1299 Panigales in Ducati's line-up.
So time will tell, and hopefully there will be more information finding its way out of the doors of Bologna soon. But if the 1299 Streetfighter doesn't happen then would the Italian brand be happy (and the get the sales results) with the hit globally from an 899 'S'?