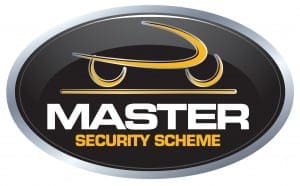 In 2012, the Motorcycle Industry Association, a number of top manufacturers and the Police came together to launch the first ever industry wide anti-theft initiative – the MASTER Scheme. The manufacturers who have signed up to the scheme, mark their bikes with various technologies, free of charge by the dealer to the customer, before they are sold.
Stolen motorcycles are often broken into parts and sold on, if these are security marked it makes them much less appealing. The MASTER Scheme provides an 'electronic' finger print on key components, invisible UV etching and approximately 1000 Datadots on minor components. This not only deters theft but also enables the police to find the identity of the owner should the machine be taken via Datatag's 24/7 call centre and secure database. Thieves know if they see a Datatag mark it makes the crime a much less appealing so tend to stay clear. More info: www.masterscheme.org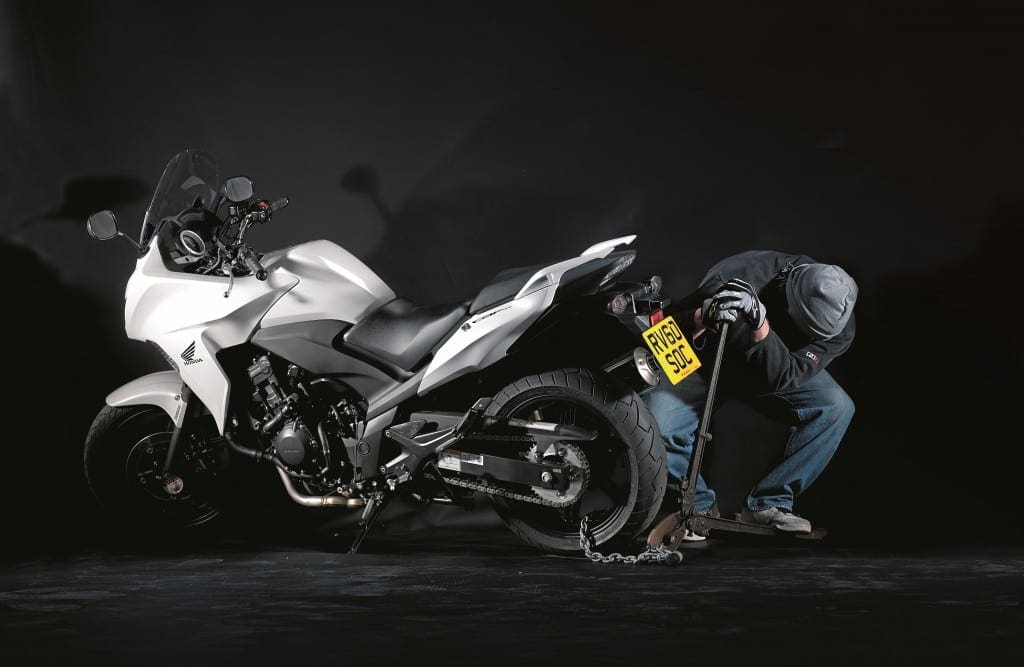 Datatag has been around since the early 90's and supplies its class leading technologies to the MASTER Scheme as well as members of the public. Pre MASTER Scheme eligible bikes can still be protected by fitting a Datatag Security System which contains all the same technologies as the MASTER Scheme.
Datatag's big selling point is that it supplies a layered approach to security marking technologies including Datadots, UV etching, forensic DNA, RFID transponders and tamper evident warning labels to make it almost impossible for thieves to hide the true identity of a bike.
There are no annual charges with Datatag and access to their 24/7 database by the police ensures swift, roadside, verification of ownership details day or night.
Datatag Security marking kits cost from just £69.99 and are available from your local dealer. More info: www.datatag.co.uk