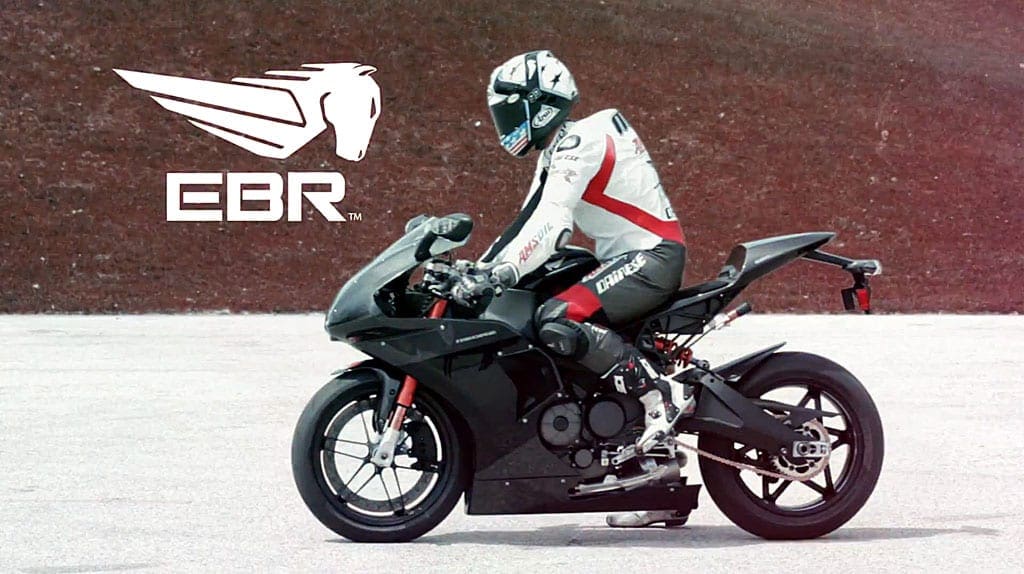 The second half of the deal over Erik Buell Racing has now gone through after an auction yesterday – in which Altlantic Metals acquired all of EBR's bike-making equipment.
That means the machines, parts, tools and associated bits and parts of EBR PLUS the company's trademarks, patents and databases are now owned by the American firm.
The news comes a week after the Indian company Hero announced that it had 'acquired' what is effectively Erik Buell's brain as a consultant on future and ongoing projects for $2.8 million.
Atlantic Metals paid $2.25 million in yesterday's auction.
EBR reportedly had $20.4 million in liabilities, so there is enough of an ongoing interest about what Altlantic Metals will now do with effectively all it needs to continue building the EBR bikes we have seen so far.